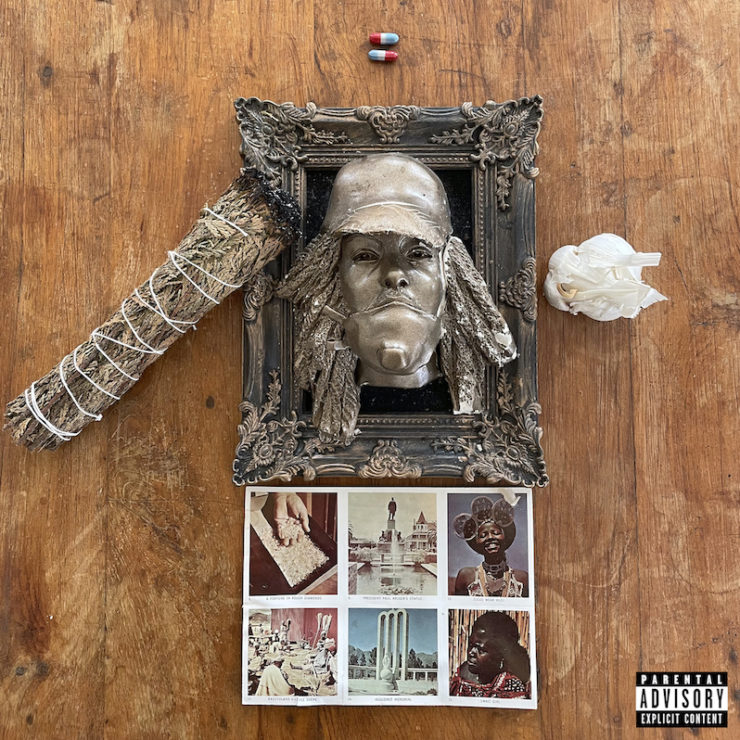 More than a decade after his debut, Earl eases into a succinct but mature set of songs.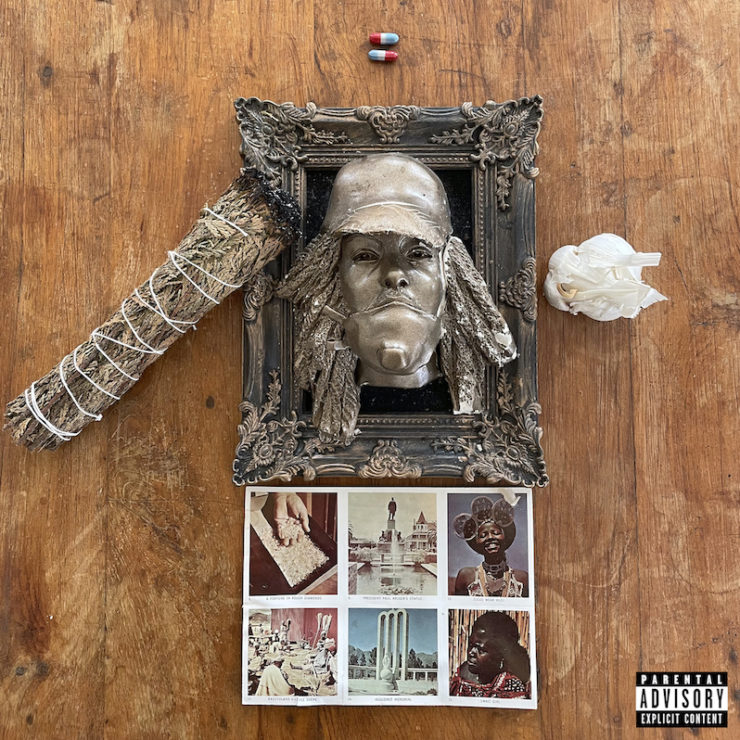 Hear Earl's new 24-minute album in its entirety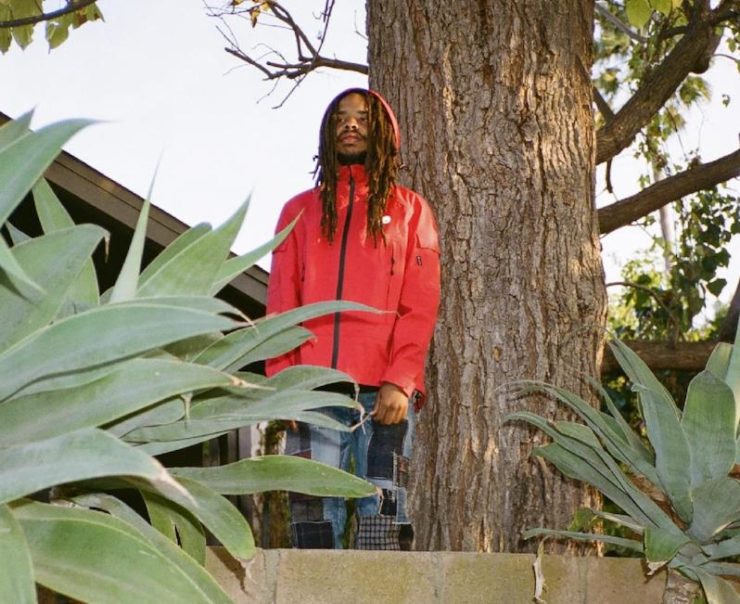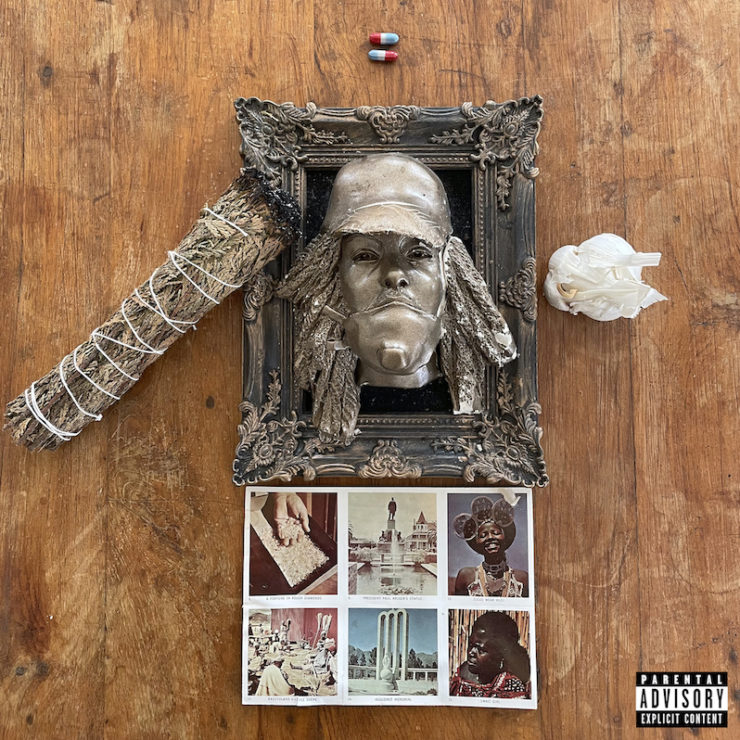 Hear "Tabula Rasa," featuring Armand Hammer.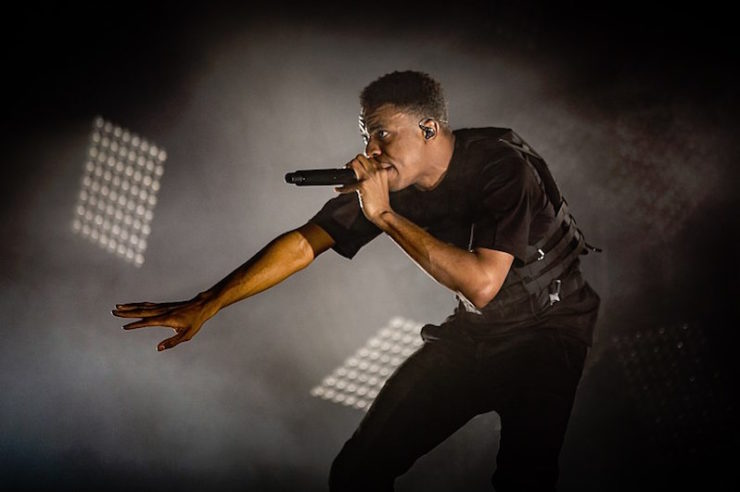 The shortest and sweetest rap records to drop in the last five years.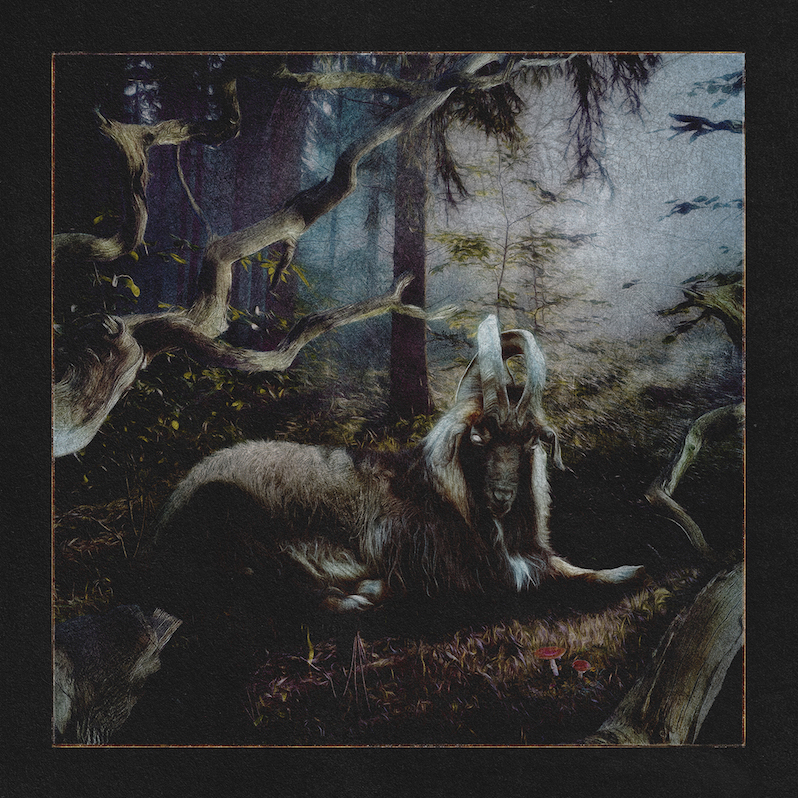 Pop-up event happening tonight in downtown Los Angeles for the release.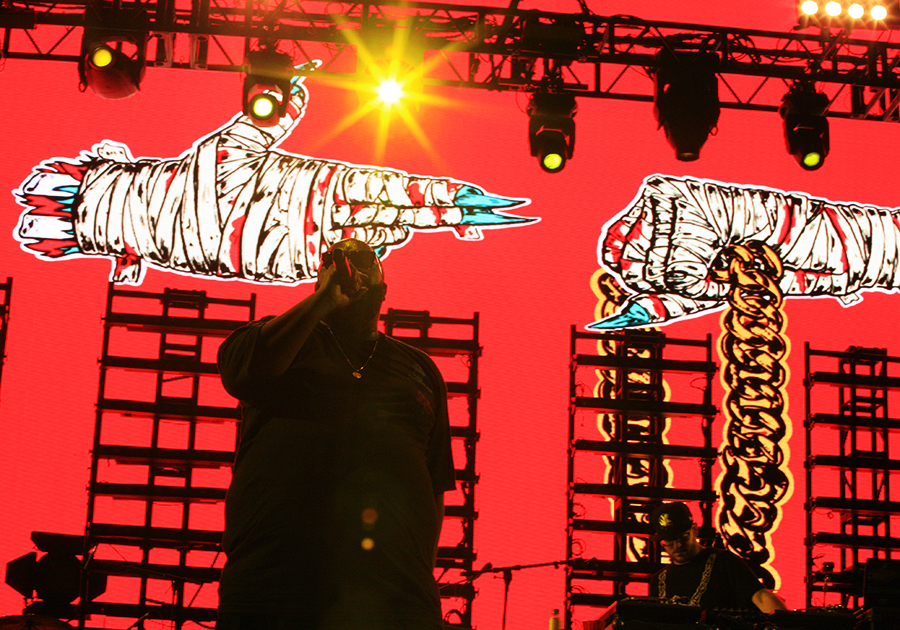 The best rap records of the past 20 years.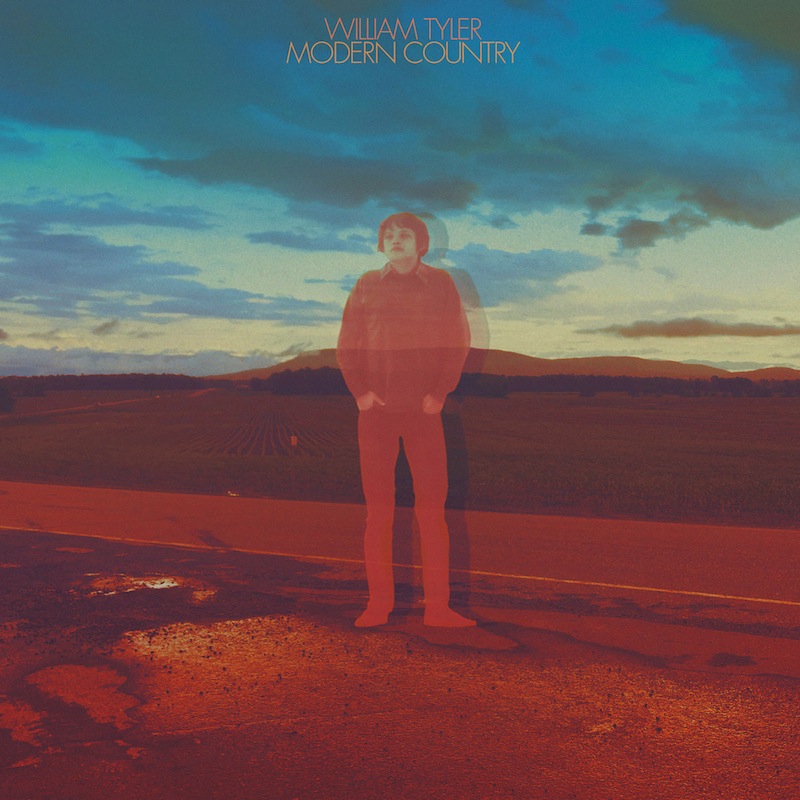 William Tyler, Savages and missing out on Elvis Costello…again.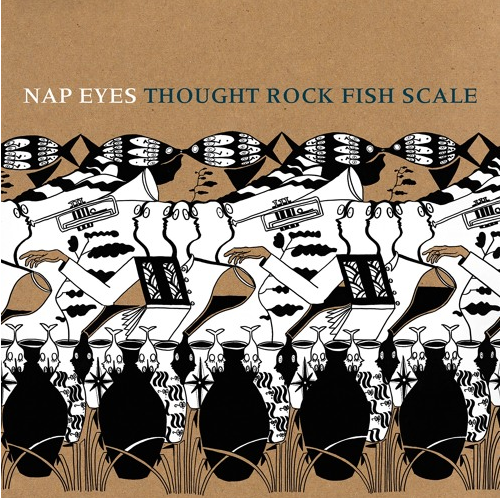 Nap Eyes, Radiohead, Guerilla Toss and more.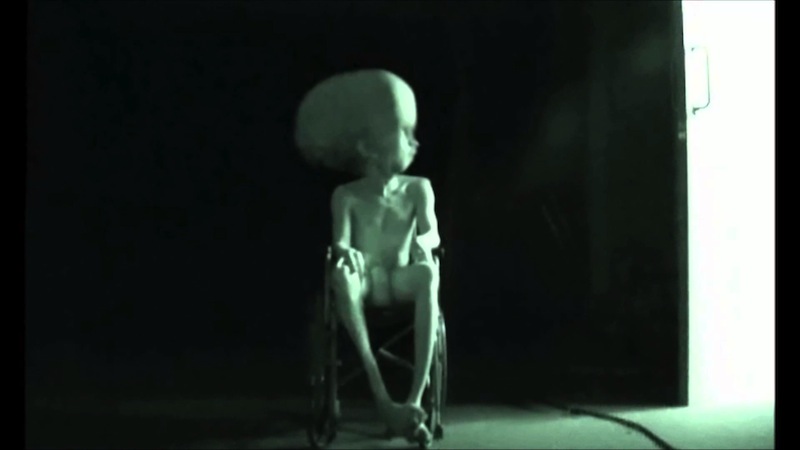 Music videos that'll make your skin crawl.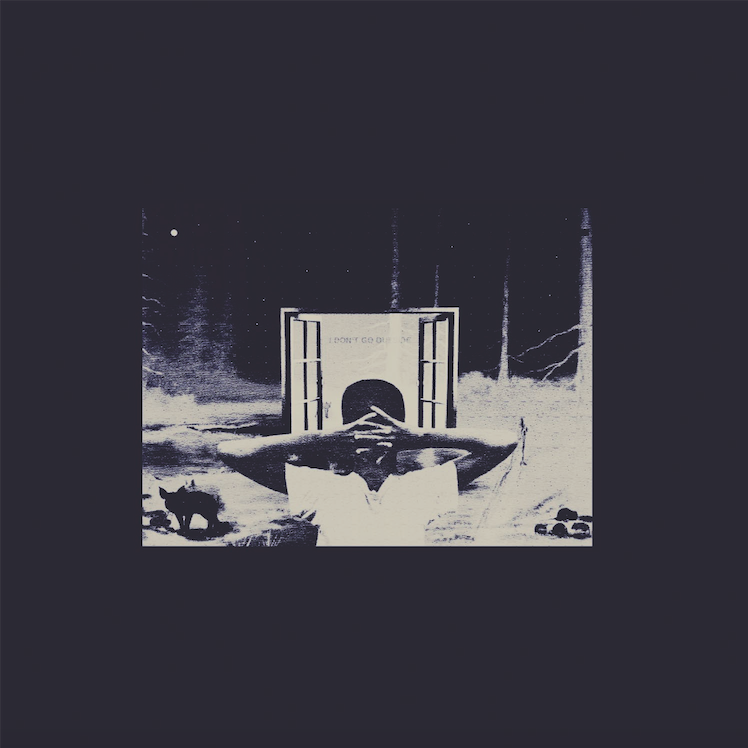 Both albums feature new artwork.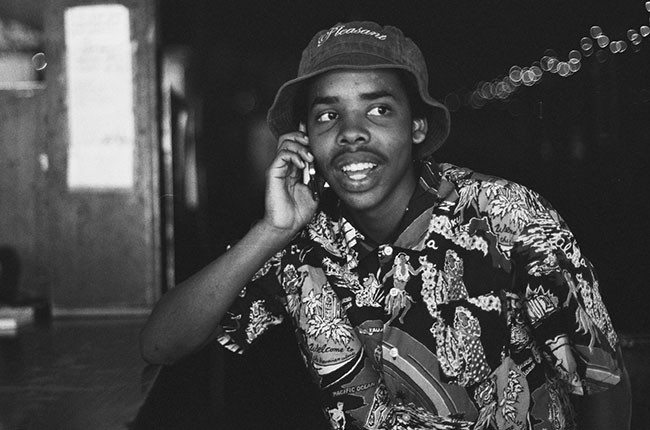 New dates added through end of summer.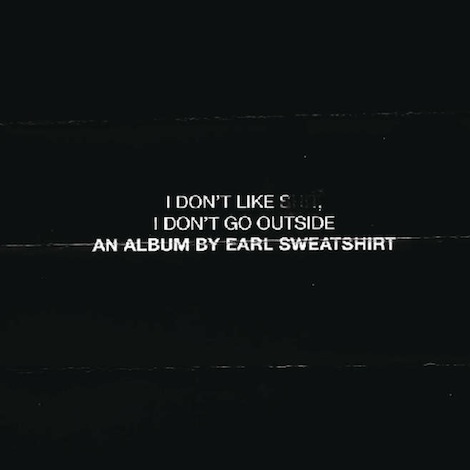 The Odd Future emcee steers his music in an interesting new direction, with an unclear outcome.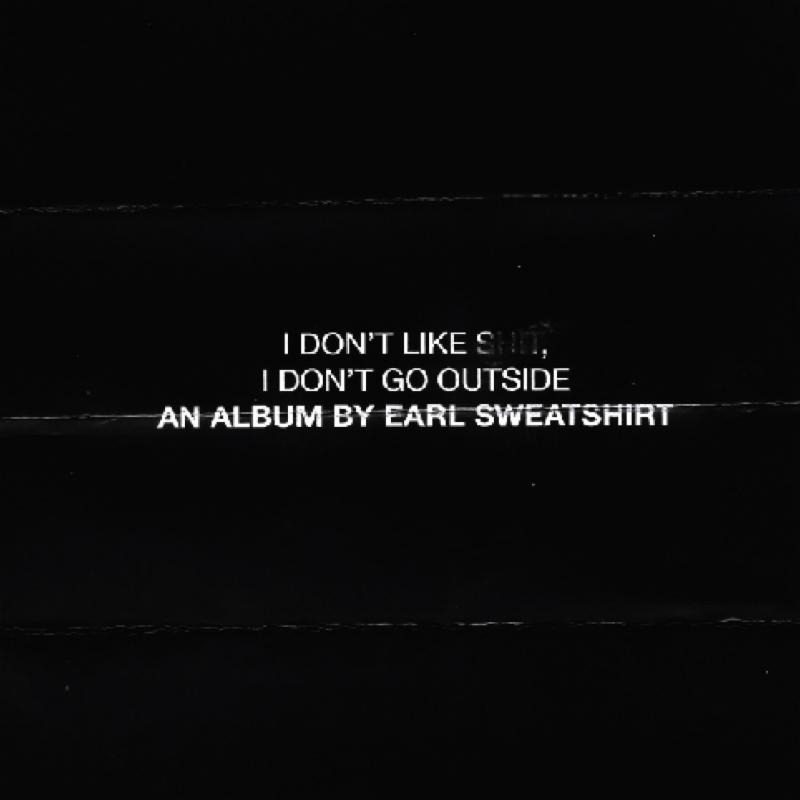 Watch new video for "Grief".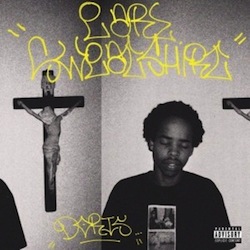 Arguably the emcee with the most talent in the Odd Future crew, Earl makes his triumphant return.