El-P announces reissues of solo albums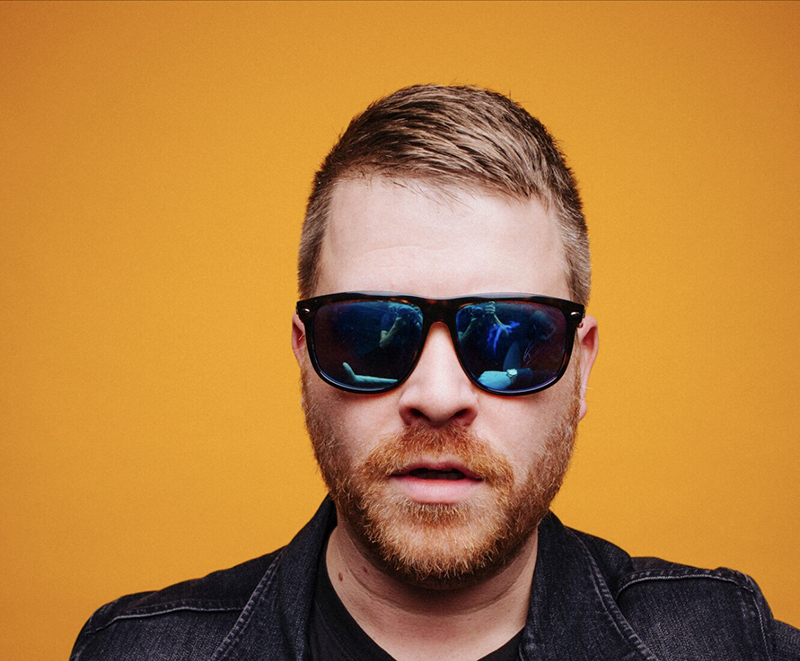 El-P has announced a reissue campaign of his solo albums. The hip-hop artist and former Definitive Jux label head has just released his 2007 album I'll Sleep When You're Dead onto streaming services for the first time, and in 2020 it'll be reissued in physical formats via Fat Possum, putting it back in print for the first time in a decade. El-P's other solo releases, presumably including his groundbreaking 2002 debut Fantastic Damage, will also be released in 2020.
El-P says of I'll Sleep When You're Dead in a press release, "this record means a lot to me. really, it's a collection of short stories written from multiple perspectives… different characters living in the same confused, askew city of 'Poisenville.' no one is right in these stories and no one has the moral high ground but everyone is trying to keep themselves from suffocating under the weight of their own reality and faults. a guy on a train asks a question he doesn't really want answered… a concentration camp guard flirts with morality and ultimately chooses obedience… an older, pessimistic man thinks he's doing the right thing by ending his relationship with a younger, optimistic woman but cant help but self aggrandize."
El-P's last solo record was 2002's Cancer 4 Cure, and his last Run the Jewels release was 2017's Run the Jewels 3.
El-P's Fantastic Damage is featured on our list of 10 Essential Brooklyn Albums.