R.I.P. jazz legend and patriarch Ellis Marsalis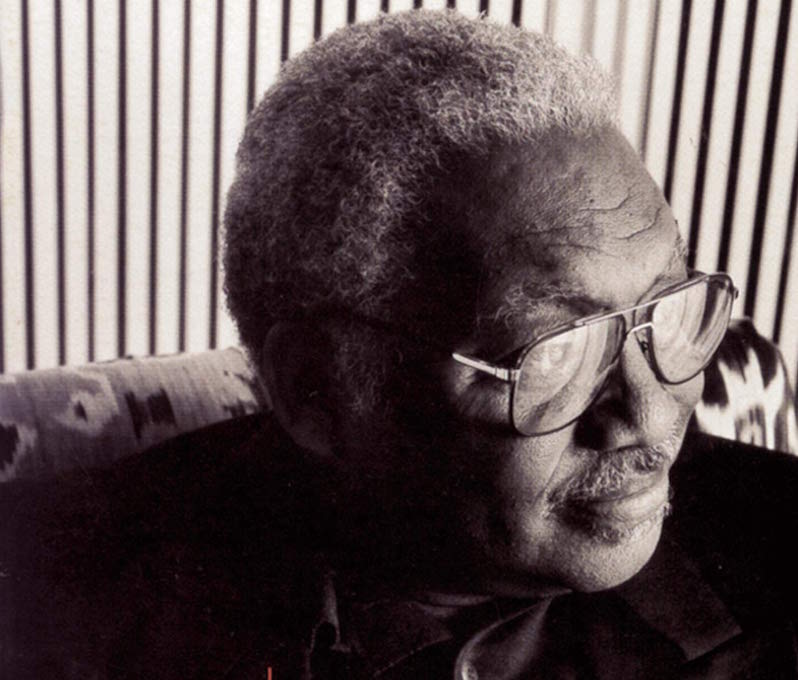 Ellis Marsalis, New Orleans jazz pianist and father to famed jazz musicians Branford, Jason, Delfeayo and Wynton Marsalis, has died. He was 85. The Ellis Marsalis Center for Music confirmed news of his death to NBC News.
Marsalis was born in New Orleans in 1934 and began playing piano in high school, after first learning saxophone. In the '60s, he played with artists such as Cannonball Adderley and Al Hirt, and in the '70s he taught at the New Orleans Center for the Creative Arts. His students included Terence Blanchard and Harry Connick Jr.
Marsalis mostly preferred teaching to being in the spotlight, but he released 13 studio albums during his career, and appeared on a number of other albums, including several by his sons.
"Ellis Marsalis was a legend," New Orleans Mayor LaToya Cantrell says on Twitter. "He was the prototype of what we mean when we talk about New Orleans jazz. The love and the prayers of all of our people go out to his family, and to all of those whose lives he touched."