Elusive pairs modern beats with a jazz crackle on "Alien Simulation"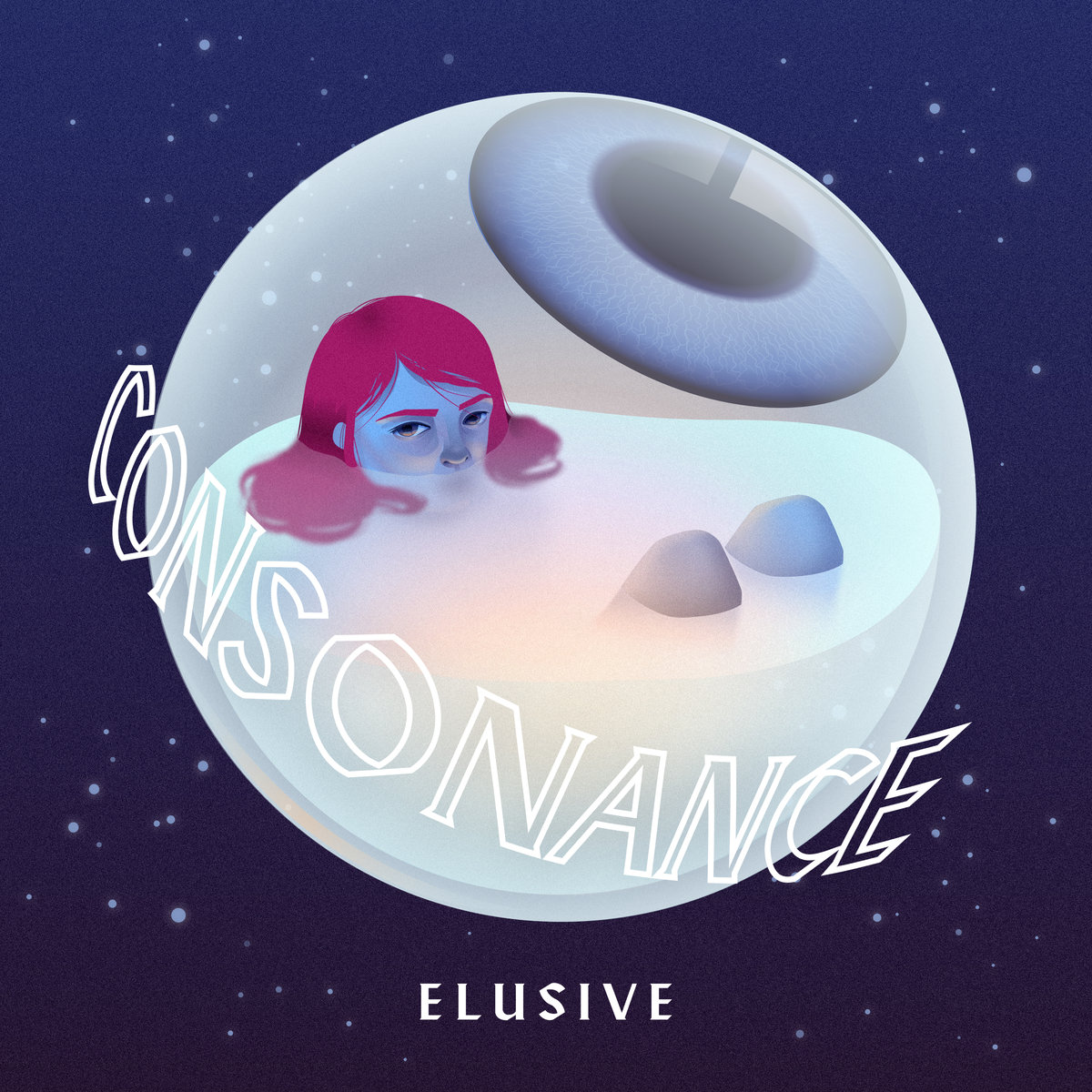 Equipped with his trademark vinyl crackle, vigorous off-kilter snare drum hits and meditative basslines running through like water, Elusive—the production alias of Aaron Koslow, a busy central figure among the epicenter of Los Angeles' instrumental beat scene—returns with his single "Alien Simulation" from the upcoming Consonance EP, a follow-up to his recently released Dissonance EP from earlier this year. "Alien Simulation" goes deeper into the producer's obsession with hard-swinging jazz drum sounds and how they ride underneath beds of keyboards, vocal echoes and cosmic harps. His distinct pedigree here captures the warmth of previously recorded music and then outlines it with a modern timbre. It's a throughline that connects Low End Theory aficionados back through to Art Blakey.
Consonance is out Sept. 7 via Alpha Pup.
John-Paul Shiver
John-Paul Shiver has been contributing to Treble since 2018. His work as an experienced music journalist and pop culture commentator has appeared in The Wire, 48 Hills, Resident Advisor, SF Weekly, Bandcamp Daily, PulpLab, AFROPUNK and Drowned In Sound.