Eluvium announces new ambient series beginning with Virga I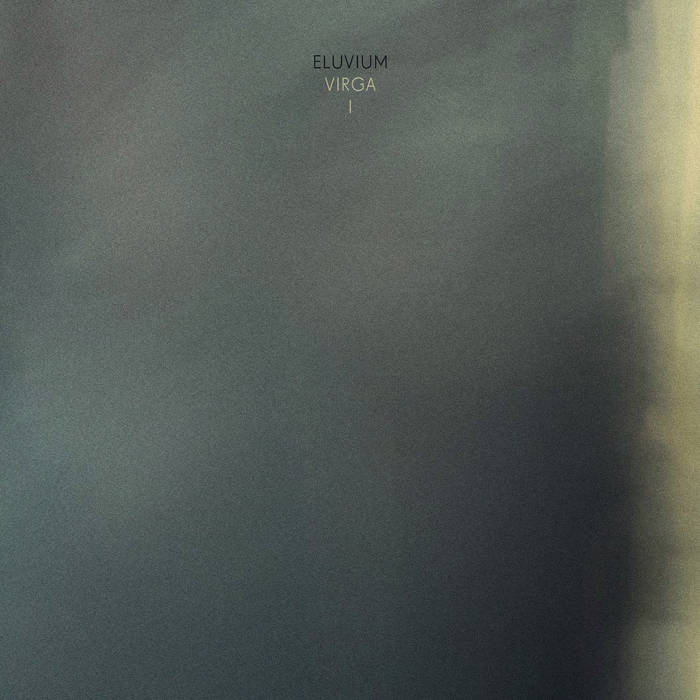 Eluvium has announced a new limited ambient series launching in December. The first recording in the series is titled Virga I, the first of what's a planned sequence of albums, and it's out December 6 via Temporary Residence.
""I had recently been playing around with various forms of generative music and long-format looping – as well as practicing patience interacting with musical systems and recordings – hesitantly dueting with them, trying to keep things minimal while also encouraging as much depth as possible," says Matthew Cooper, aka Eluvium, in a press release. "It was really just something fun to privately experiment with for personal gain. Over time I'd created a group of pieces and had them on various mixes that I would make for myself, but I hadn't really given them much thought. At some point, my evenings became very much about relaxing, stretching, and breathing to these pieces."
Take a look at the tracklist below, and find more info here.
Eluvium Virga I tracklist:
1. Virga I
2. Abyss Forms
3. House Taken Over
Read our Beginner's Guide to the music of Eluvium.