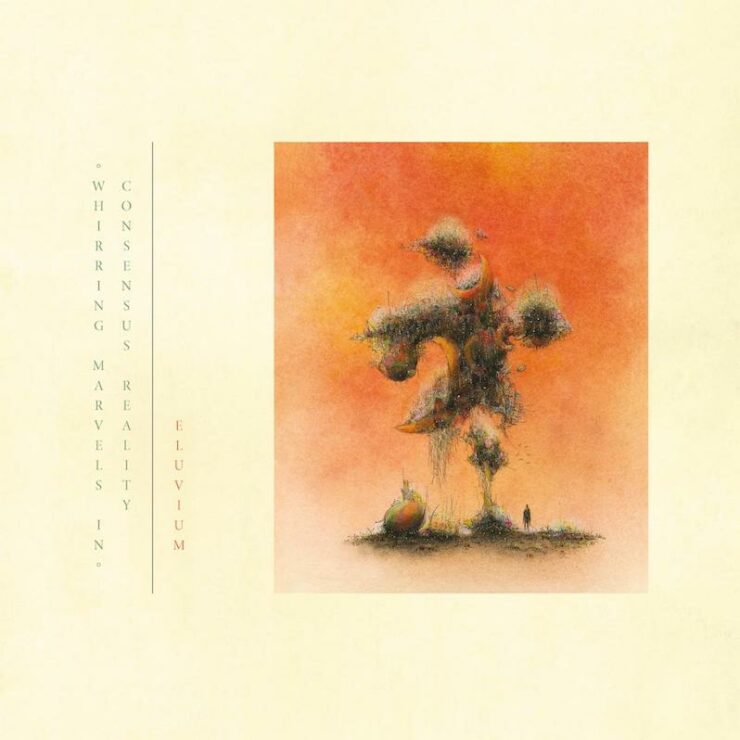 (Whirring Marvels In) Consensus Reality due in May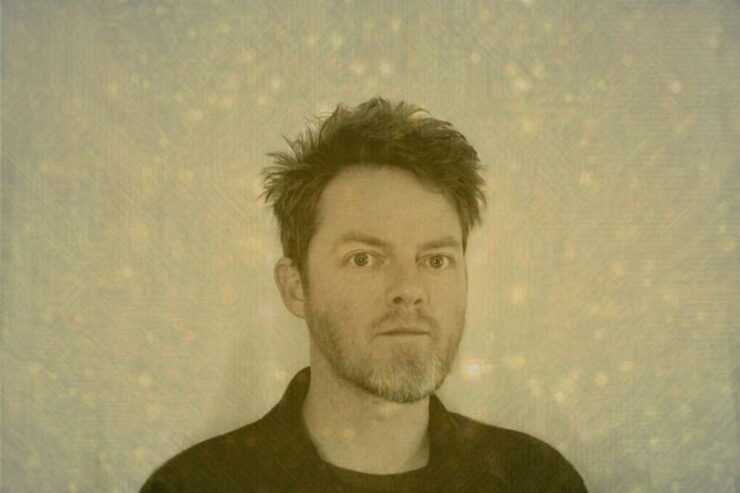 Hear "Escapement" and "Swift Automations"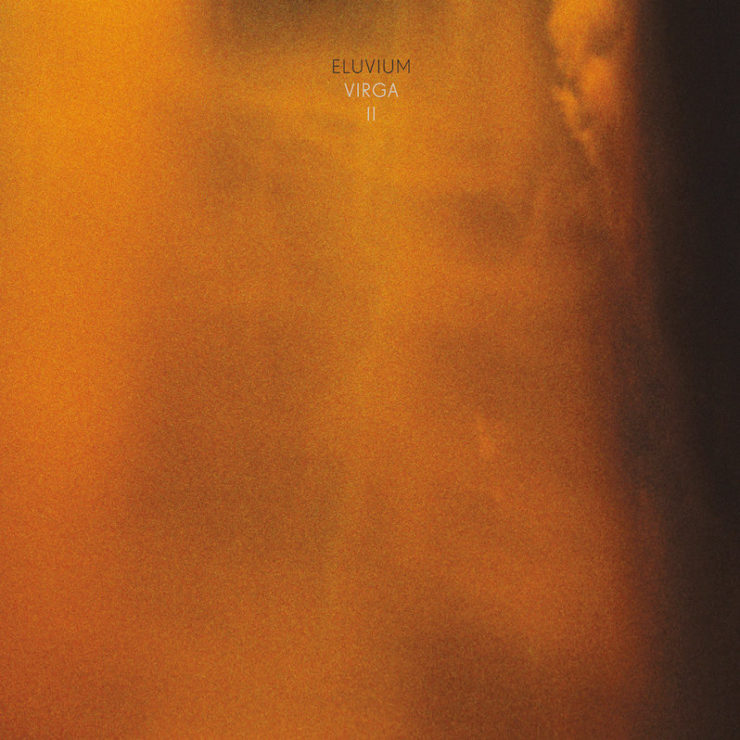 Matthew Cooper explores worlds both real and imagined in his new ambient set.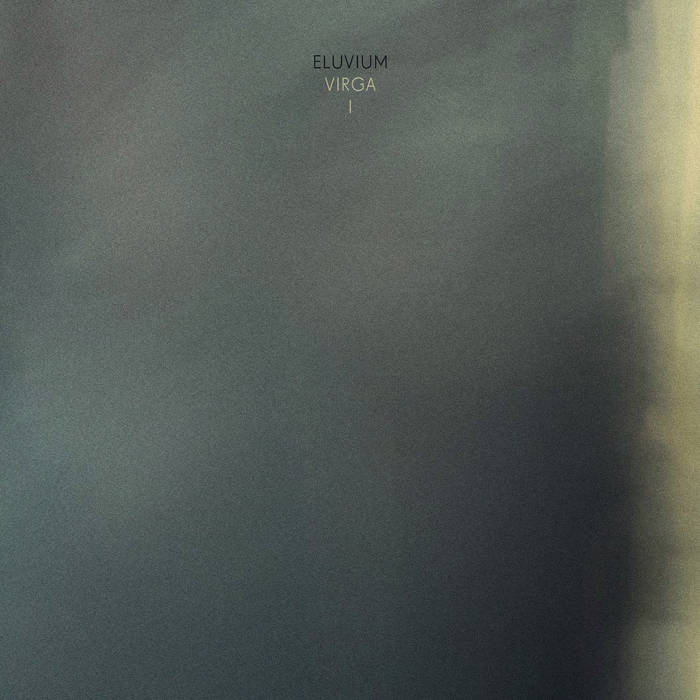 A new ambient series is on the way from Matthew Cooper.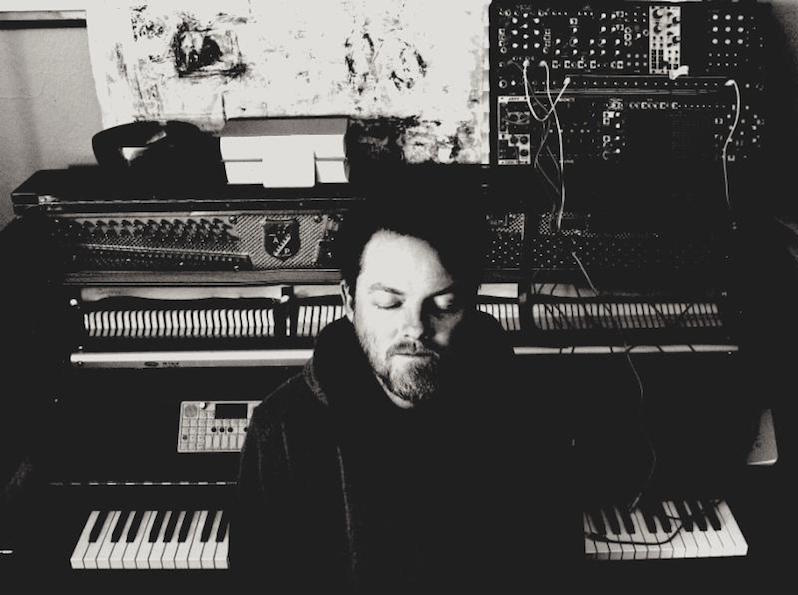 Where to start with Matthew Cooper's ambient discography.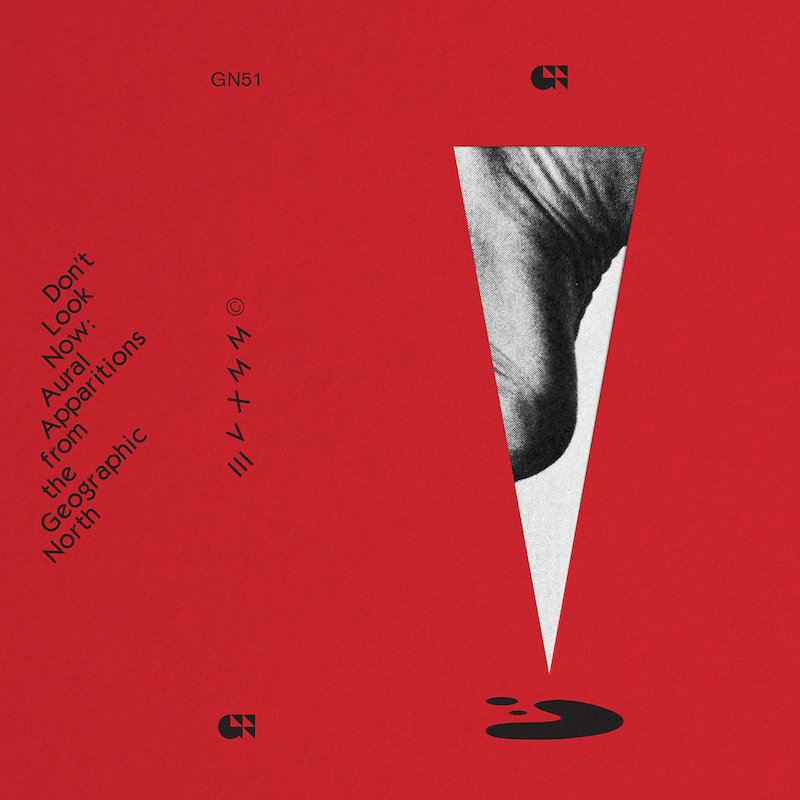 All proceeds go toward benefiting youthSpark.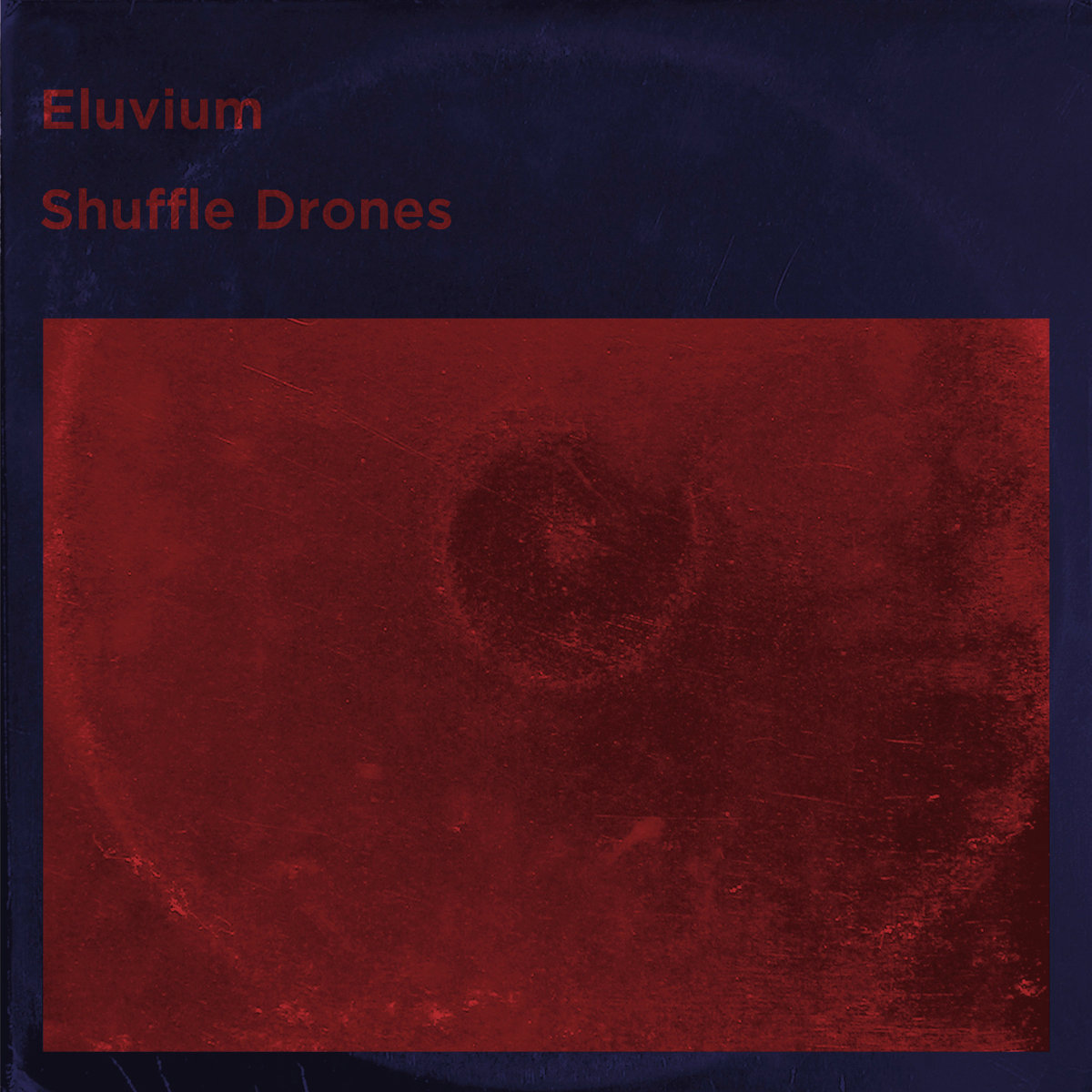 The album is meant to be played on shuffle and isolated from other music.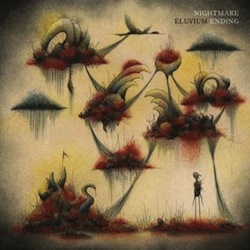 Matthew Cooper expands into double-album territory on his slow burning new epic.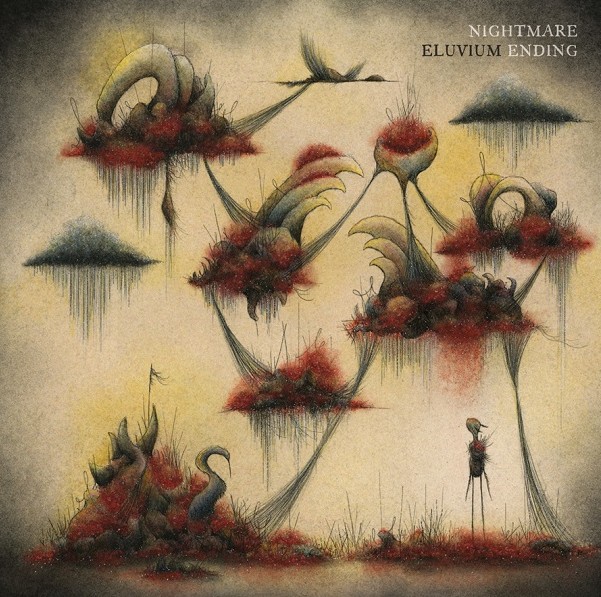 Two discs worth of epic atmosphere available to stream.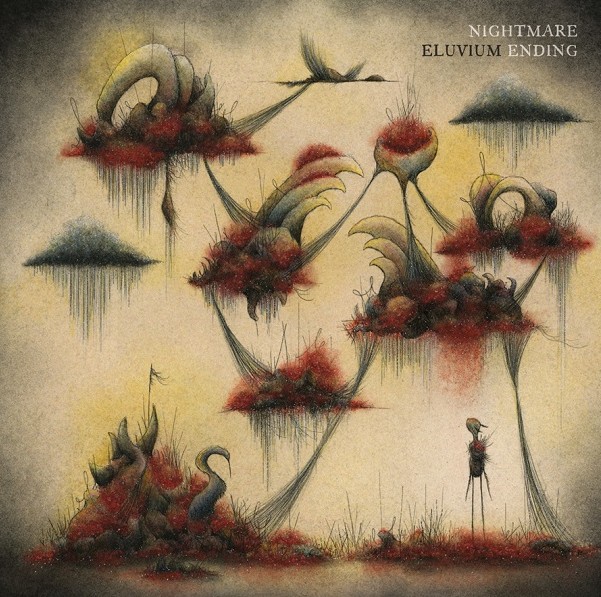 Another new cut from Nightmare Ending
It hits you like a slow drug.