Emma Ruth Rundle shares new video for "The Company"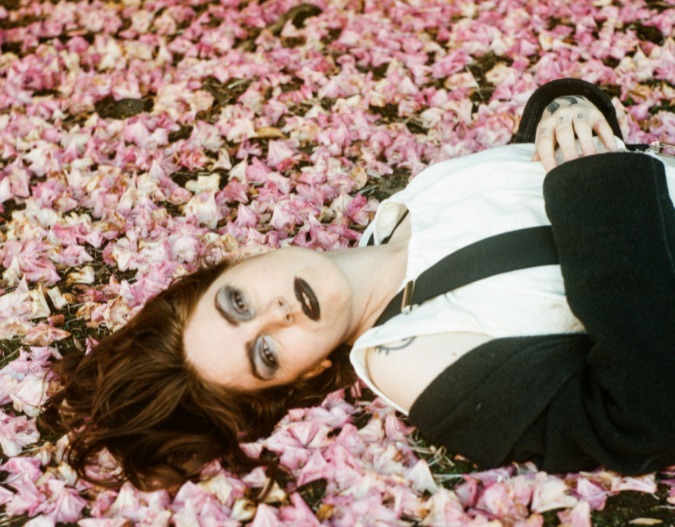 Cintamani Calise
Earlier this month, Emma Ruth Rundle released her new album Engine of Hell via Sargent House. We named it our Album of the Week, and in his review of the album, Michael Pementel said that with this set of songs, "Rundle delivers something much rawer—feelings both beautiful and scary." Today, she's shared a new self-directed video for "The Company," which is a slow-motion clip that depicts Rundle running up a mountain, waving a long gray flag.
Rundle says of the video in a press release, "I dreamed this visual poem about innocence of the spirit, sadness and the dark deceiver I spend my life trying to run from. Or is it a friendly entity? What does it mean? Upon waking – I acquired the equipment and made a plan to film it. I enlisted the help of my dear friend, Blake Armstrong, who helped shoot and plays part in the video as well. It was edited by Brandon Kahn. Written, directed and shot by me."
Watch Emma Ruth Rundle's "The Company" video below.
Emma Ruth Rundle and Thou's May Our Chambers Be Full was one of our favorite metal albums of 2020.