Emma Ruth Rundle – Engine of Hell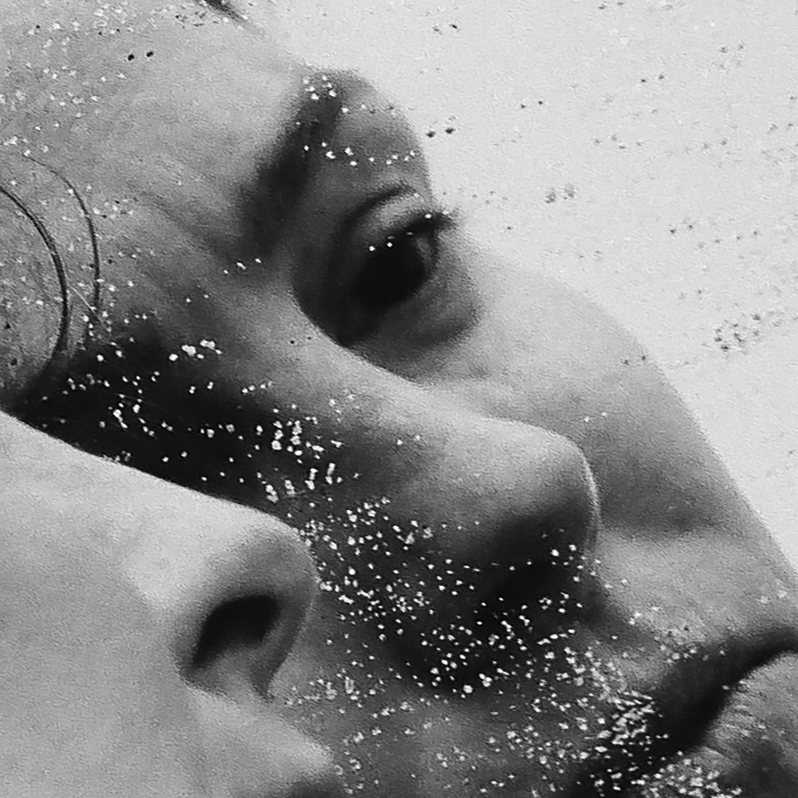 A lone troubadour will always have the benefit of creating a greater sense of intimacy than a band might. Which isn't to say that those troubadours can't also use the richness of a full-band sound to their benefit, but strip that element away and their art feels more stark and personal. As if a conversation is taking place between listener and the musician. Emma Ruth Rundle has long offered just that sort of magic, whether performing on her own or collaborating with a band, as she did with Thou on 2020's May Our Chambers Be Full. Her previous solo record, On Dark Horses, proved a testament toward the depth of feeling her music is capable of eliciting. Yet, it is her newest record Engine of Hell, where Rundle delivers something much rawer—feelings both beautiful and scary.
On Engine of Hell, Emma Ruth Rundle employs only guitar, piano and her voice, which roar with a gripping minimalism. In the record's lack of conventional band heaviness, Rundle establishes a feeling of isolation; her piano playing or guitar strum sound as if they're coming from somewhere far off in the dark.
This feeling is a significant factor in creating Engine of Hell's overall haunting tone. Lyrically, Rundle pulls the audience into her world, providing them a psychic means of experiencing her grief and pain—and it's not the first time she's so gracefully captured such catharsis and inner turmoil. In the minimalistic performance she embarks on, the instrumentation serves to raise the mood, whether that's melancholy, distance, loneliness, and even moments of solace. One can hear this right away in the album opener "Return," where the piano acts as a course for Rundle's voice to sway and curve; each word and strike of a key conveying a motion of wind swirling in space, the words and sounds lingering long enough to settle within the listener's mind. This magic is apparent in every song—the minimal progressions of guitar and piano allowing for an added emotional edge to Rundle's already intimate storytelling.
In all that Rundle conveys and in how she conveys it, Engine of Hell can be an overwhelming listen. Whereas all of Rundle's previous work has drawn from deeply personal spaces before, this record comes with a new level of immersion. When an artist makes that step to get closer to their audience, to bare themselves, they can sometimes risk that bridge falling apart in the performance. Perhaps there's too much flair or maybe just something is lost in the lyrical translation. In Emma Ruth Rundle's case, there's only the pure, raw truth.
---
Label: Sargent House
Year: 2021
---
Similar Albums: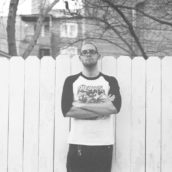 Michael Pementel
A graduate of Columbia College Chicago's Creative Writing Program, Michael Pementel is a published music journalist, specializing in metal and its numerous subgenres. Along with his work for Treble and Bloody Disgusting, he has also written for Consequence of Sound, Metal Injection, Dread Central, Electronic Gaming Monthly and the Funimation blog.