Empress Of announces new album, Us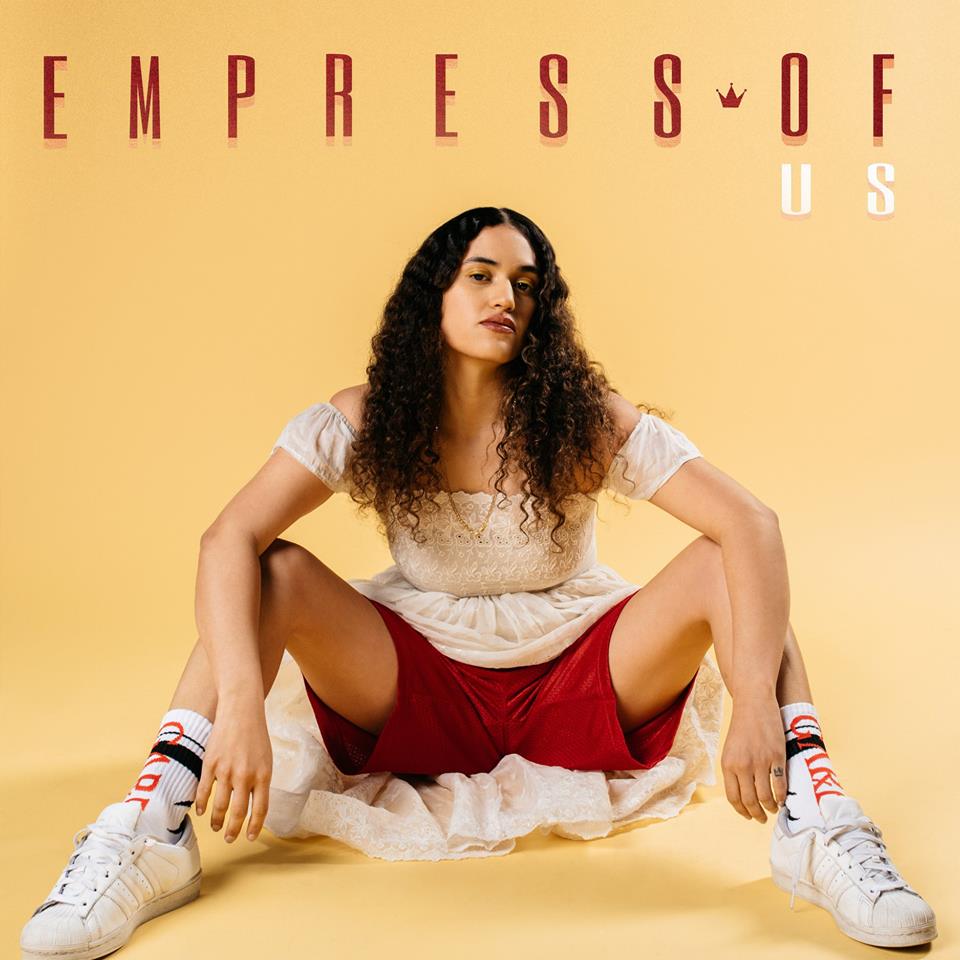 Lorely Rodriguez, better known as Empress Of, is releasing a new album. Her sophomore release is titled Us, as she revealed in a social media post, and it's out October 19.
"It's been a long two and a half years making this project," she writes. "I can't believe today I get to tell you it's done and yours soon."
Earlier this year she released the new single, "Trust Me Baby/In Dreams," which is presumably included on the album. However, she also says that a new track will be revealed tomorrow. Rodriguez's last album was 2015's Me. (Note the title theme here.) Rodriguez also appeared on Blood Orange's album Freetown Sound in 2016, lending her vocals to "Best to You." Listen to "Trust Me Baby/In Dreams" below.
Update: Rodriguez has shared the tracklist for the album as well as new single "When I'm With Him." Check them both out below.
Empress Of Us tracklist:
1. Everything To Me
2. Just The Same
3. Trust Me Baby
4. Love For Me
5. I Don't Even Smoke Weed
6. Timberlands
7. I've Got Love
8. All For Nothing
9. When I'm With Him
10. Again
Blood Orange and Empress Of's "Best To You" is featured on our list of 10 Essential Duets.