Faye Webster announces new EP, Car Therapy Sessions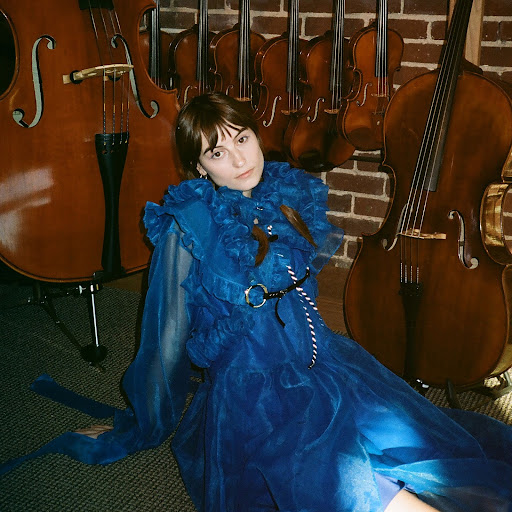 Faye Webster has announced a new EP. On April 29, she'll release Car Therapy Sessions, via Secretly Canadian. The new five-track release will feature new songs as well as reimagined tracks from her catalog reimagined with an orchestra. Today she's shared "Car Therapy," which you can check out below.
"I have a vivid memory of walking around London in 2018 listening to a mix of Jonny, which I had just written. I remember thinking "I want to perform this song with an orchestra". I truly have had my heart set on it since then, always talking about it and figuring out how or when to make it happen," Webster says in a press release.
Car Therapy Sessions follows 2021's I Know I'm Funny haha.
Faye Webster Car Therapy Sessions tracklist:
1. Kind Of (Type of Way)
2. Sometimes (Overanalyze)
3. Car Therapy
4. Suite: Jonny
5. Cheers (To You & Me)
I know I'm funny haha is on our list of the Top 50 Albums of 2021.