Feist's Let It Die to be reissued on vinyl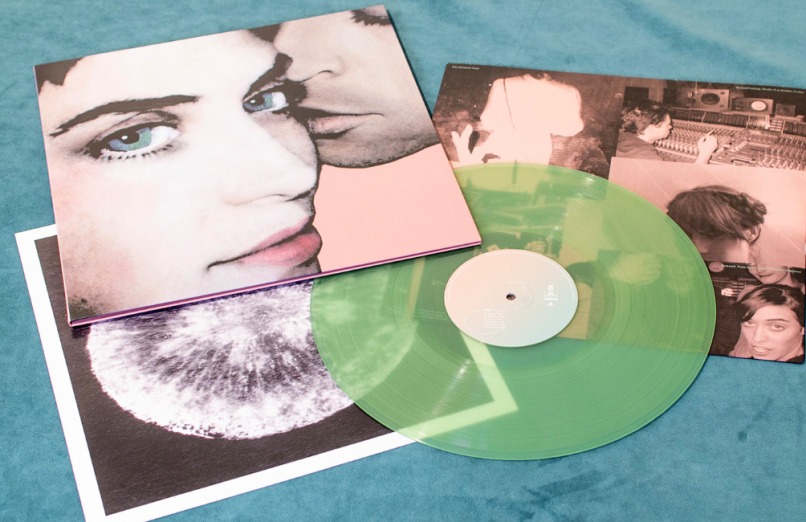 Feist is reissuing her 2004 album, Let It Die. The album has been out of print for a little while, its previous pressing in Europe having been in 2012, while the last Canadian pressing was in 2009. On September 6, Vinyl Me, Please will release the album as its Album of the Month on heavyweight seafoam green vinyl. The reissue will also feature new cover art designed by Heather Goodchild. The album was recorded in 2003 and 2004 with Chilly Gonzales and Renaud Letang. More info about the reissue can be found here.
Feist's last album was 2017's Pleasure.
Feist Let It Die tracklist:
1. Gatekeeper
2. Mushaboom
3. Let It Die
4. One Evening
5. Leisure Suite
6. Lonely Lonely
7. When I Was A Young Girl
8. Secret Heart
9. Inside and Out
10. Tout Doucement
11. Now At Last
Feist's "Pleasure" is on our list of the Top 100 Songs of 2017.