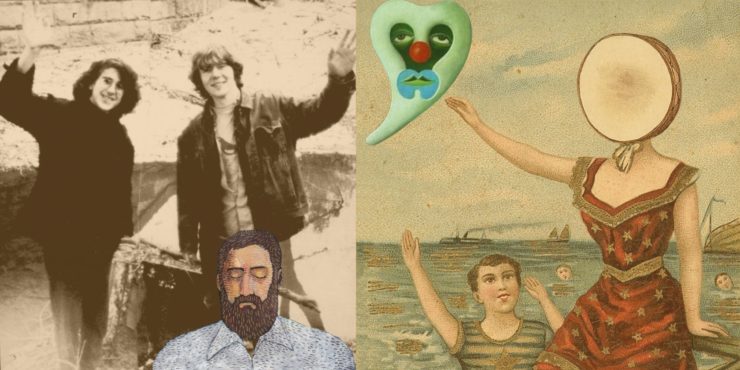 There's always been something special about the sound of a solitary singer with an acoustic…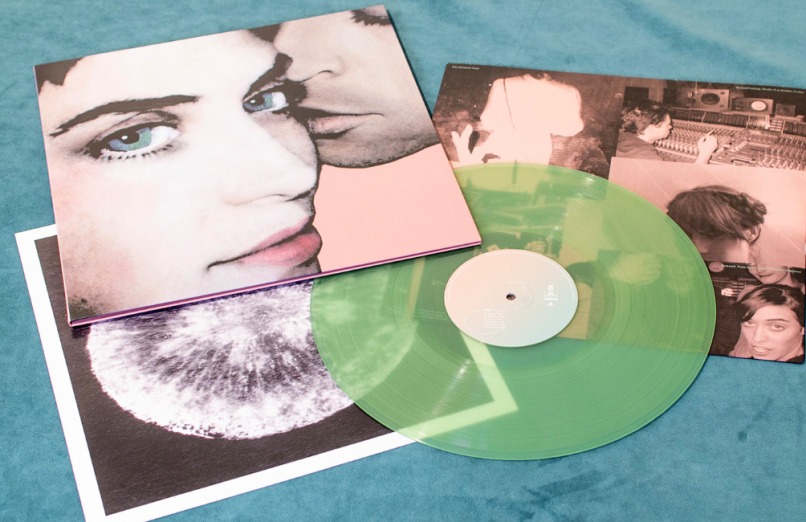 The Canadian singer/songwriter's 2004 album to be released with new artwork and on seafoam green vinyl.

Plus Carly Rae Jepsen, New Pornographers and more.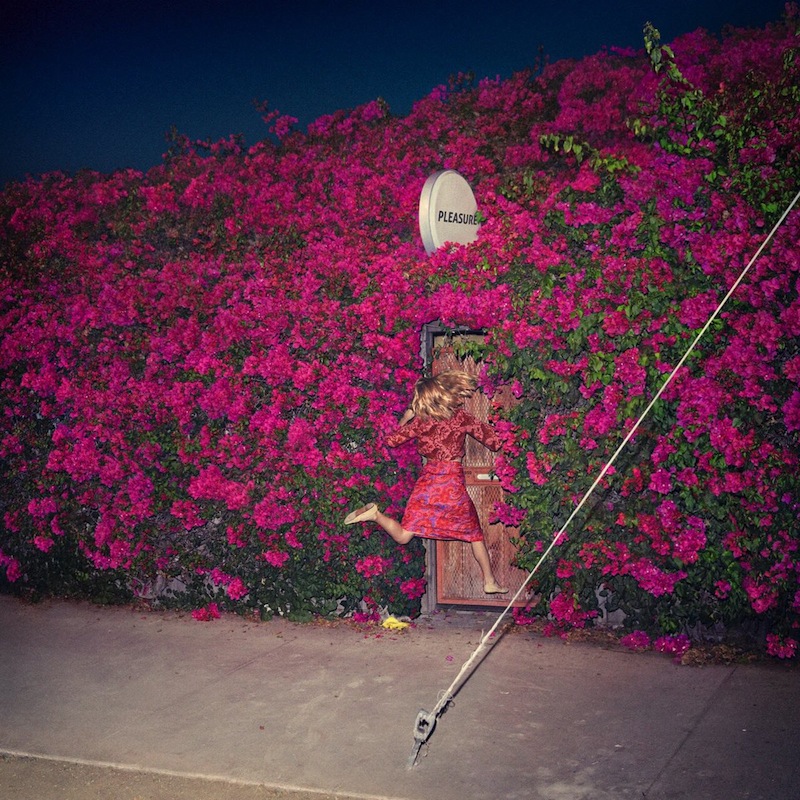 Leslie Feist's fourth full length is a safe distance from mainstream pop.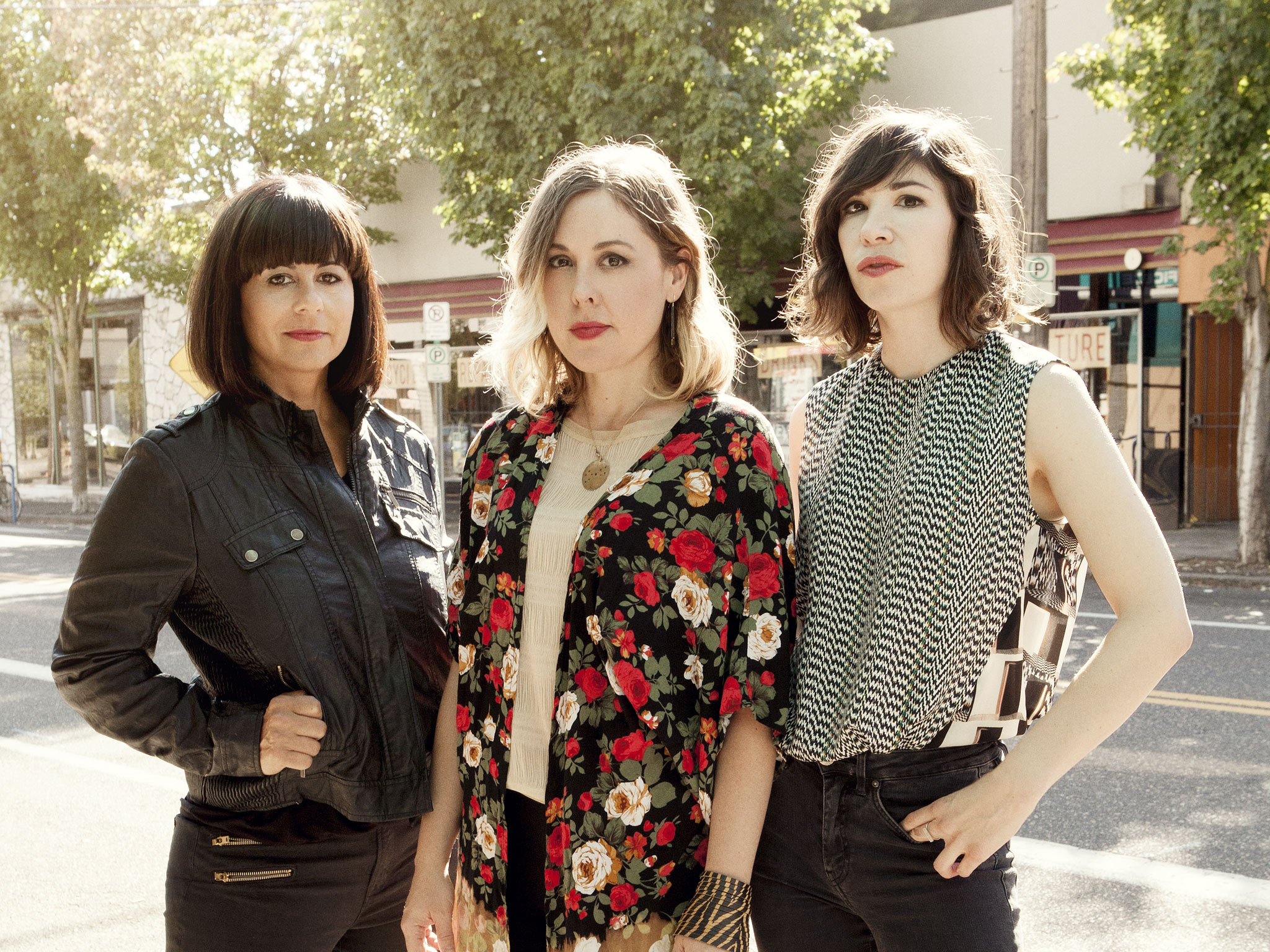 Plus Bon Iver, Chvrches, Björk and Mary J. Blige.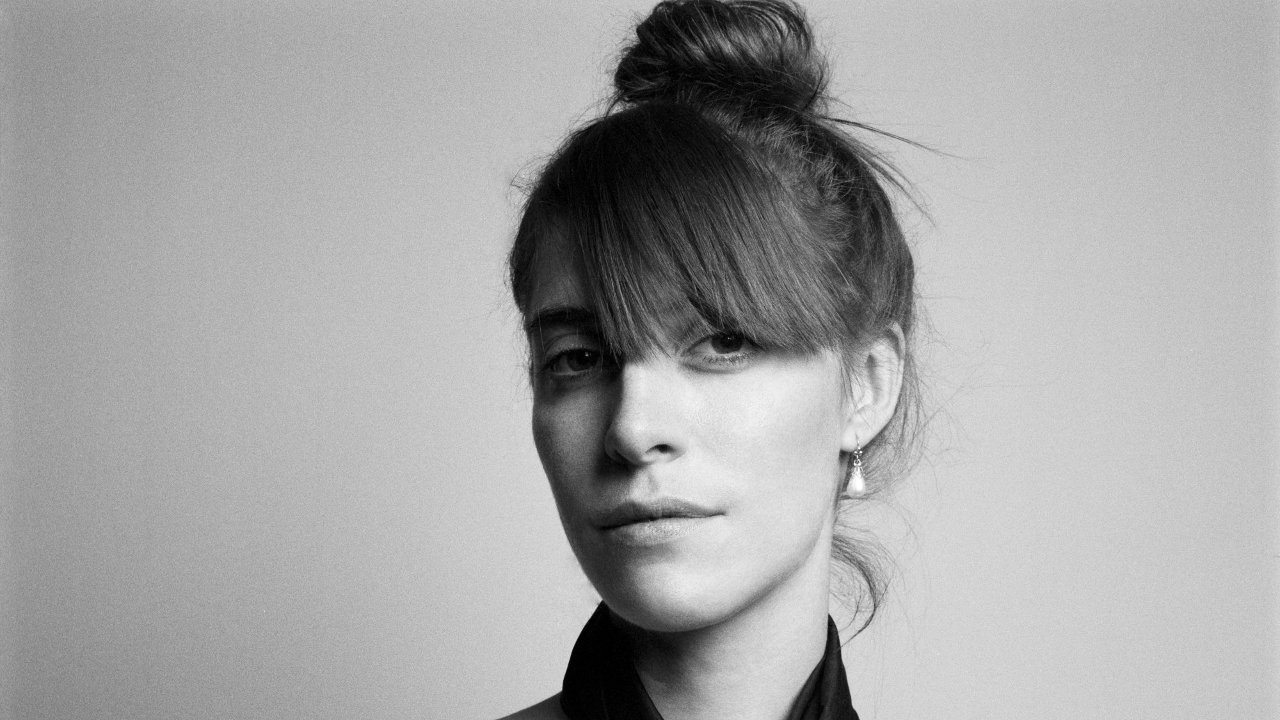 Hear her new track featuring Jarvis Cocker.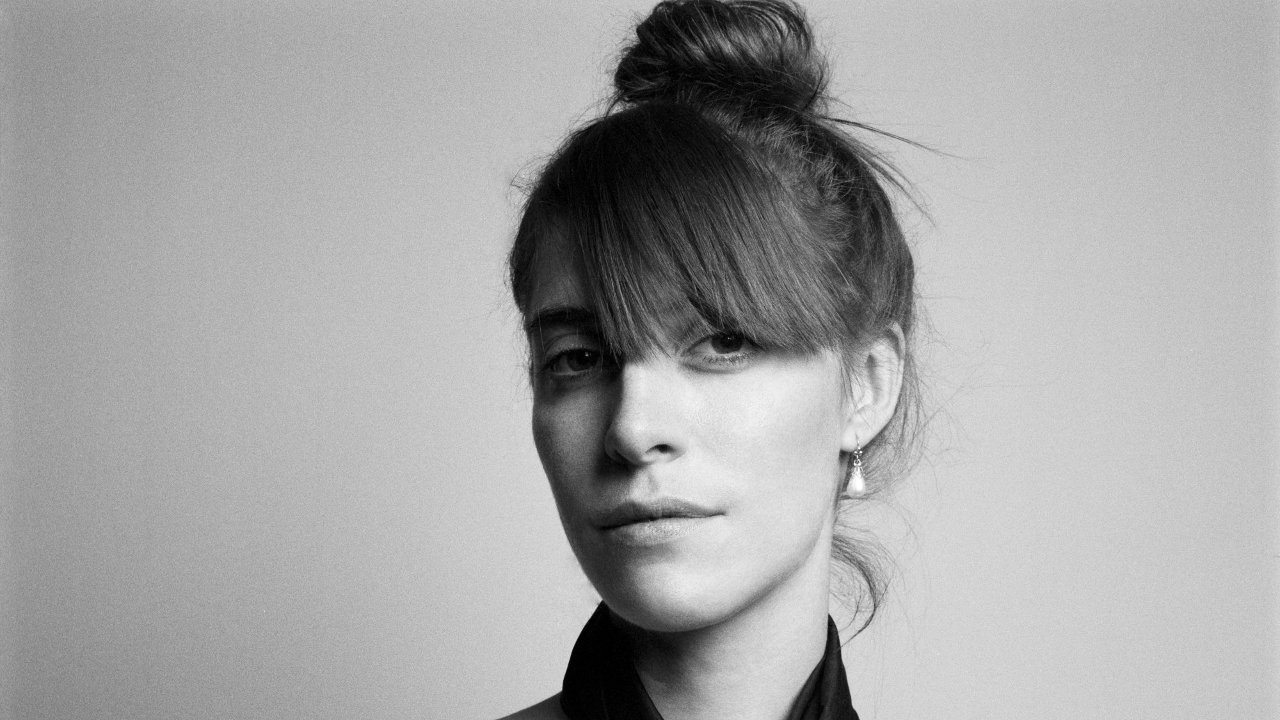 First album in six years due in April.
A warm and graceful return.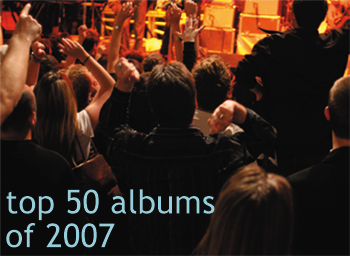 The best albums of the year, Treble style.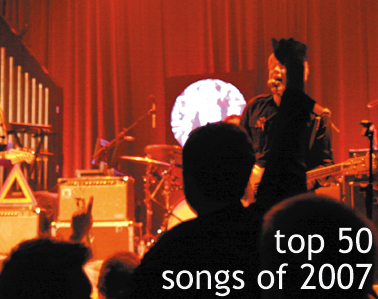 A countdown of our 50 favorite jamz from throughout the year.
A sultry sophomore siren song