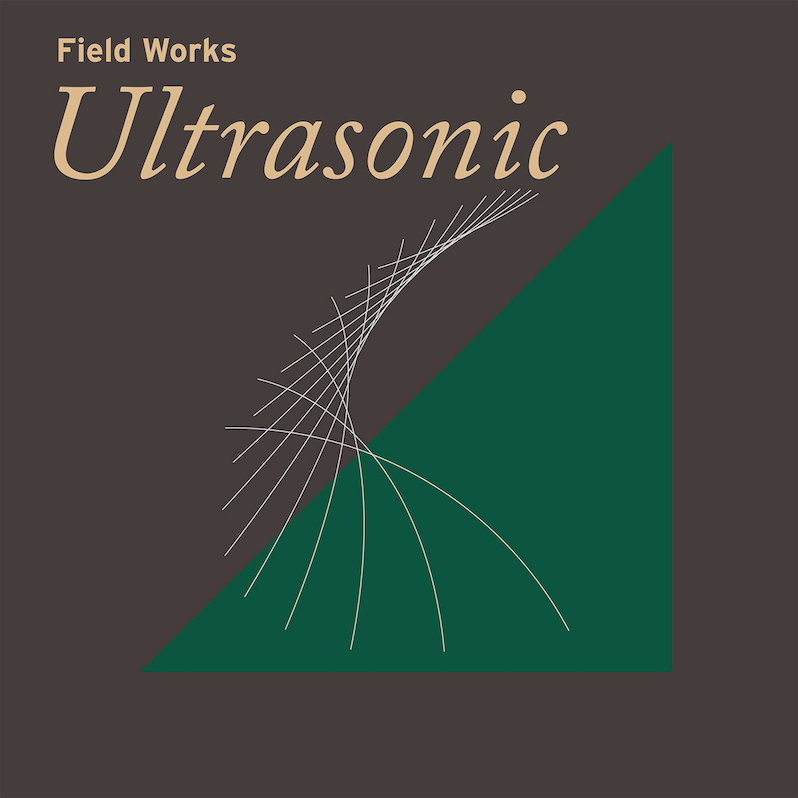 We all have that one friend, the field recordings friend. The one who considers themselves a true connoisseur of music, pulling a tape recorder out at every opportunity before burrowing away to produce half-assed electronic music with train sounds, birdsong and laughing children crowbarred in to "infuse it with a more organic essence." Hell, even the characters of Friends had that one friend. Probably the first time he's been compared to Ross, and Stuart Hyatt might be that friend to many people, but Hyatt has one key difference: He's really good at what he does. In fact, you could probably just stop at "connoisseur" and leave the man to his business. His Field Works project has extended far beyond simply his own work, bringing together a vast array of contributing artists and culminating in complex multi-modal exhibitions and productions, all based around the thoughtful recordings painstakingly gathered and arranged by its gentle leader. It's creative success that highlights the key distinction between humbly doing something because you find it interesting, or doing something in order to appear interesting.
On his latest release, Hyatt's interests have taken him to the sightless world of bats. A creature that gets an unfair amount of bad press—never more so than at present—they are in truth remarkable animals, highly intelligent and socially sophisticated. Ultrasonic seeks to highlight the latter, taking recordings of their complex array of echolocation signals and utilizing them as compositional source material. Woven into 13 gorgeously rendered soundscapes composed by an acclaimed cast of contributing artists, the result is a carefully constructed mosaic journey of exquisite beauty. Some familiar names associated with Hyatt's projects return here—notably long time collaborator Eluvium and harpist Mary Lattimore. But Hyatt's field of gravity pulls a range of new collaborators here, from ambient stalwarts the likes of Chihei Hatakeyama and Jefre Cantu-Ledesma to the contemporary compositional work of Kelly Moran and glitchy electronics of Machinefabriek and Félicia Atkinson.
It makes for a diverse range of interpretations on the central recorded element and theme, while remaining complete and united as a mood piece. A double album and arranged into four distinct sides—Dusk, Forest, Field and Dawn—there are subtle shifts in mood to reflect this throughout the journey, but you feel the artists were given a singular remit – beauty and peace. These are largely works of prettiness, ambient scapes for the strange and alien sounds to inhabit, at once thrusting their fascinating intricacies to the fore while invoking the natural environments in which they would dwell. Eluvium's "Dusk Tempi" showcases the talents that have drawn in many a listener seeking serenity, all subtle building rhythms and warm descending drones for these recordings to swirl and echo within. It's a characteristically gorgeous opener and sets the tone for the range of beautiful contributions on display. Hatakeyama's pursuit of pure tranquility continues in "The Circle," the synthesized wash of Cantu-Ledesma's "Night Swimming" closes out with lovely piano swirls while Moran brings a sense of momentum with her distinct prepared piano motifs at the centre of "Sodalis."
"Sodalis" is a rare moment of urgency among the calm, a factor which gives Noveller's contribution, "A Place Both Wonderful and Strange," even more of an impact when it arrives. The harsh, almost industrial drones are a shock of tension and dissonance, loud and intense even if ultimately finding space for a gentler lingering outro. It's these intermittent moments, the ones that stir and rouse, that highlight the darker side of this record. Hyatt's intent is to draw attention to the plight of the critically endangered Indiana bat, Ultrasonic just one piece of a broader storytelling project, and by extension the dramatic increase of critically endangered species around the world as a result of human impact. Each physical copy contains an official printed booklet of the The Endangered Species Act of 1973, a gesture that reflects the nature of the work itself and its haunting beauty. As if asking people to enjoy the enchantment of these and other fascinating creatures within the calm of nature and appreciate the wonders it has wrought, but to never be so enchanted so as to get lost in ignorance.
---
Label: Temporary Residence
Year: 2020
---
Similar Albums:

Eluvium – Nightmare Ending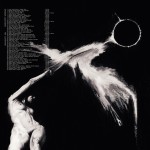 Dedekind Cut – Tahoe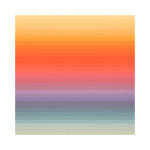 Christopher Willits – Sunset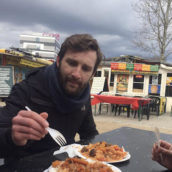 William Lewis
Hailing from Melbourne, Australia, Will has been contributing to Treble since 2018. Music and writing are the foils to his day job. Apart from Treble, he has contributed to Drowned in Sound, Glide Magazine and Indieshuffle. He also plays music and blogs when time permits.