The Flaming Lips announce collaborative album with Deap Vally, Deap Lips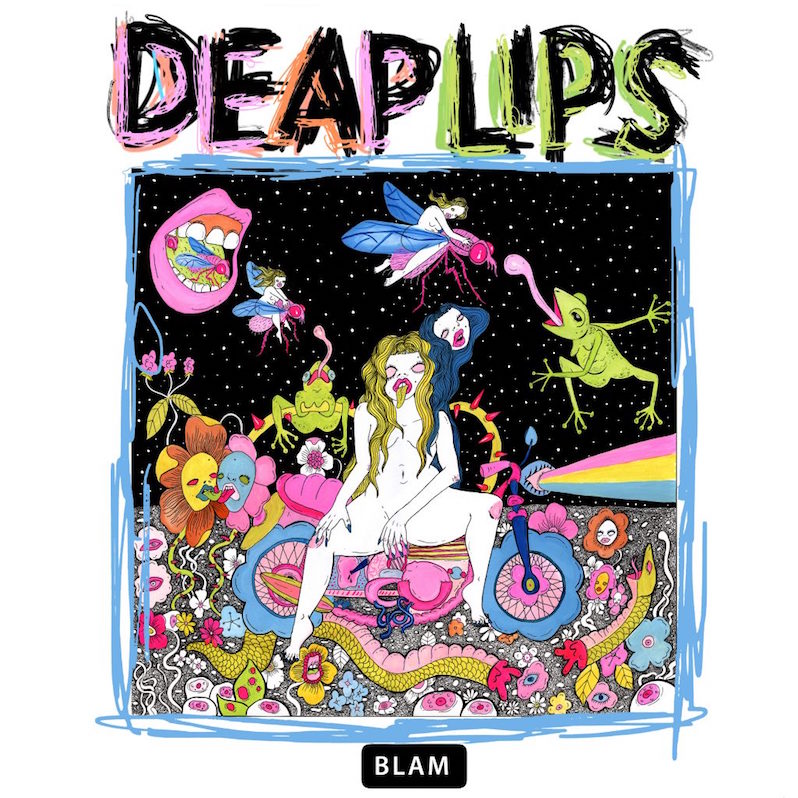 The Flaming Lips have collaborated with a long list of artists over the years, including Stardeath and White Dwarfs, Neon Indian, Miley Cyrus, J. Mascis, Foxygen, Tegan and Sara and more. Now the band have another collaborative record lined up. On March 13, Wayne Coyne and Steven Drozd are releasing a new LP-length team-up with Deap Vally's Lindsey Troy and Julie Edwards. Naturally, it's called Deap Lips, and it's being released via Cooking Vinyl. The first track they've released from the album is titled "Hope Hell High." Hear it below.
Flaming Lips and Deap Vally Deap Lips tracklist:
1 Home Thru Hell
2 One Thousand Sisters With Aluminum Foil Calculators
3 Shit Talkin
4 Hope Hell High
5 Motherfuckers Got to Go
6 Love Is a Mind Control
7 Wandering Witches
8 The Pusher
9 Not a Natural Man
10 There Is Know Right There Is Know Wrong
The Flaming Lips are featured on our list of the 30 Best Bands of the Past 30 Years.