Flamingo Pier's "Hold It" is a tropical disco high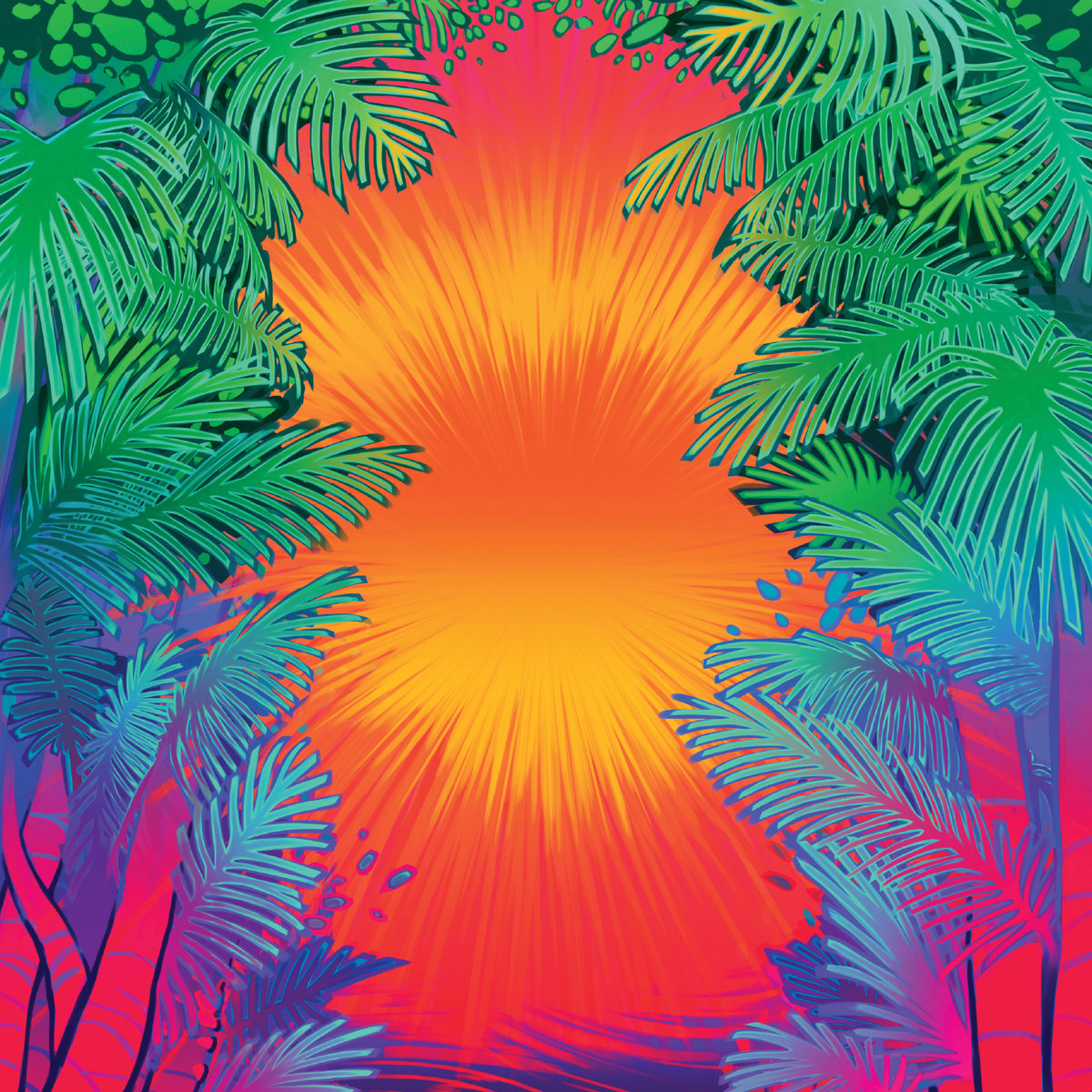 There is a chesty disco swag front and center on "Hold It," just to push along rising synths and rippling bass lines. Echoed voices keep on discreetly voicing, "Gotta let you hold it" throughout, while faint sinewy keyboard lines, congas, and plinking disco guitar lines stay tucked way back in the mix. Flamingo Pier, an international music outfit of sorts consisting of DJ residents Luke Walker, Dominic Jones and Bradley Craig, have crafted their nightclub style anthem "Hold It" to carry the lazy kind of daytime tropical scent of SPF15 and drained margarita glasses, all revolving in the saltwater breeze. It's a highlight among the EP's four dancefloor-worthy tracks influenced by the boogie, disco, Afro and classic house sounds that their parties are known for.
From Flamingo Pier, out February 8 via Soundway
John-Paul Shiver
John-Paul Shiver has been contributing to Treble since 2018. His work as an experienced music journalist and pop culture commentator has appeared in The Wire, 48 Hills, Resident Advisor, SF Weekly, Bandcamp Daily, PulpLab, AFROPUNK and Drowned In Sound.