Fleet Foxes to release new album Shore this week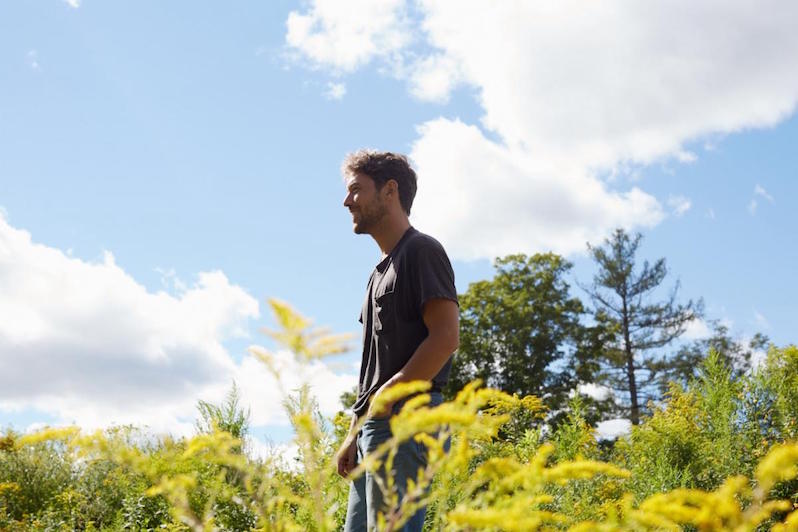 Fleet Foxes have announced they're releasing a new album this week. On September 22 (the autumnal equinox, a press release points out), the group will release their surprise fourth album Shore, which will be accompanied by a short film. Both will debut at 9:30 a.m. Eastern/6:30 a.m. Pacific. It's a Super 16mm film-shot, 55-minute visual piece directed by Kersti Jan Werdal. It'll be available at fleetfoxes.co. Watch a preview clip below.
Shore follows 2017's Crack-Up.
Fleet Foxes' Crack-Up is featured on our list of the Top 50 Albums of 2017.
**
Photo by Emily Johnston