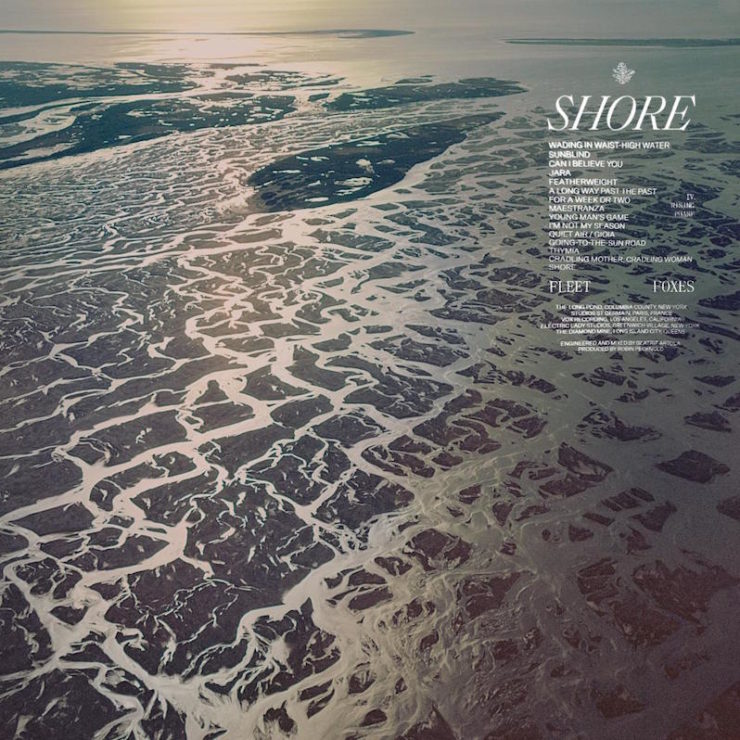 Hear the full album now, physical editions out in February.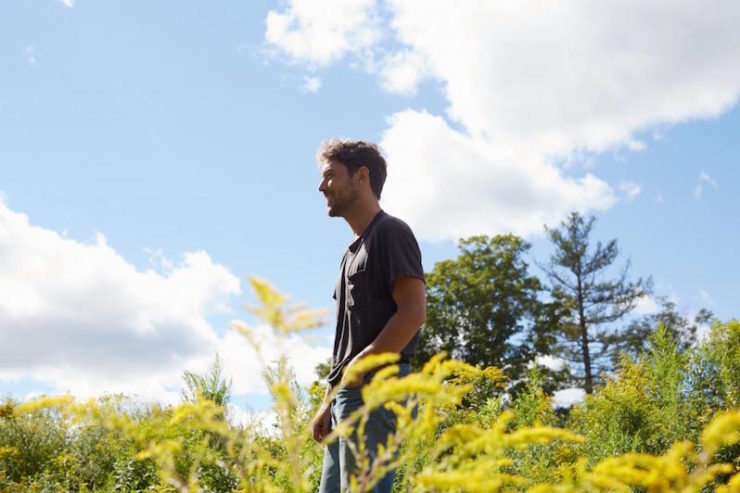 Fleet Foxes have announced they're releasing a new album this week. On September 22 (the…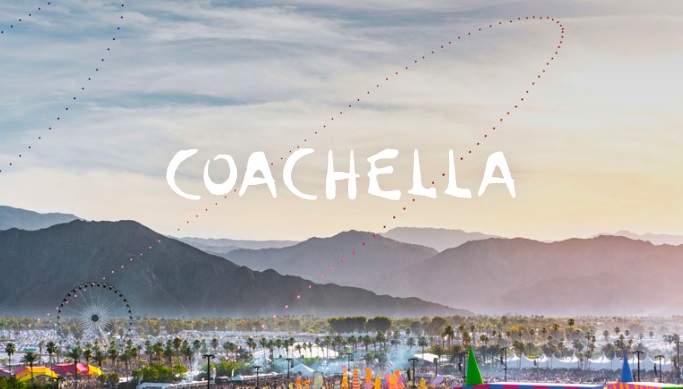 Make your couch-viewing plans now.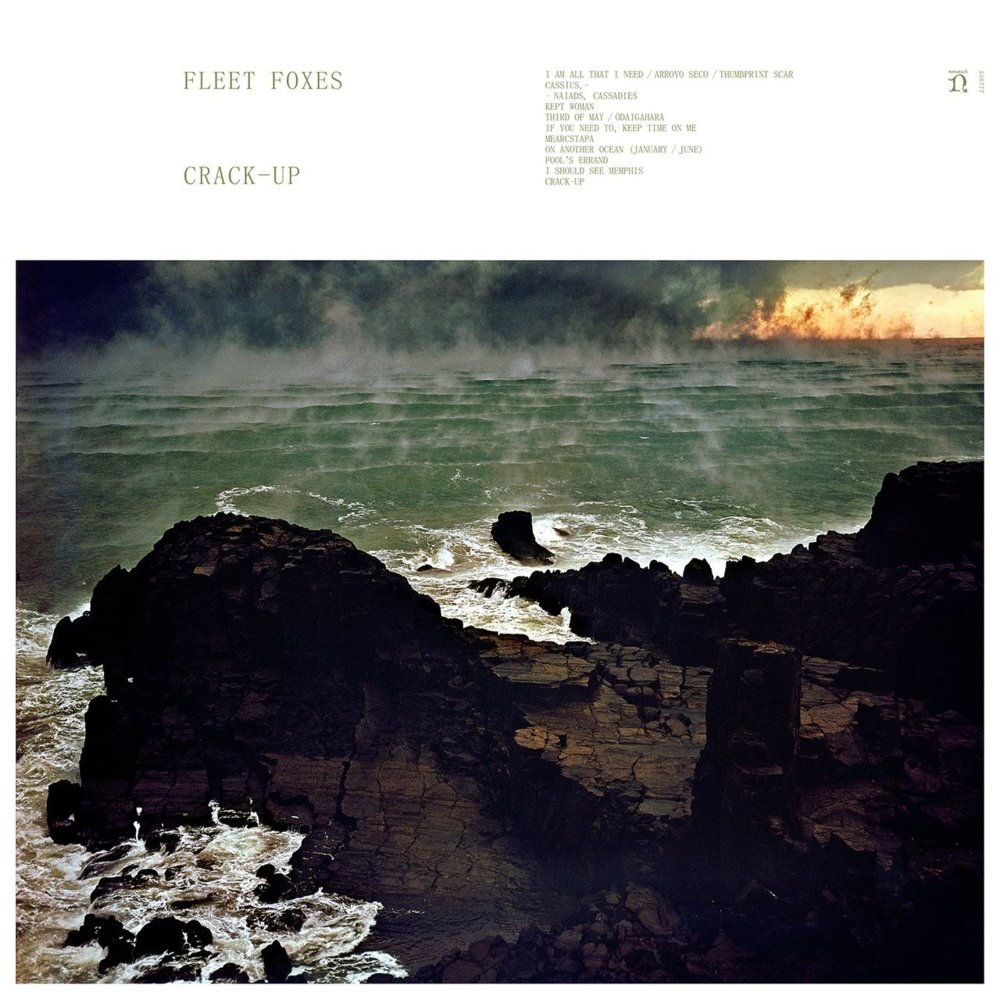 After a six year wait, Fleet Foxes return with a sprawling work that'll take repeated listens to fully unlock.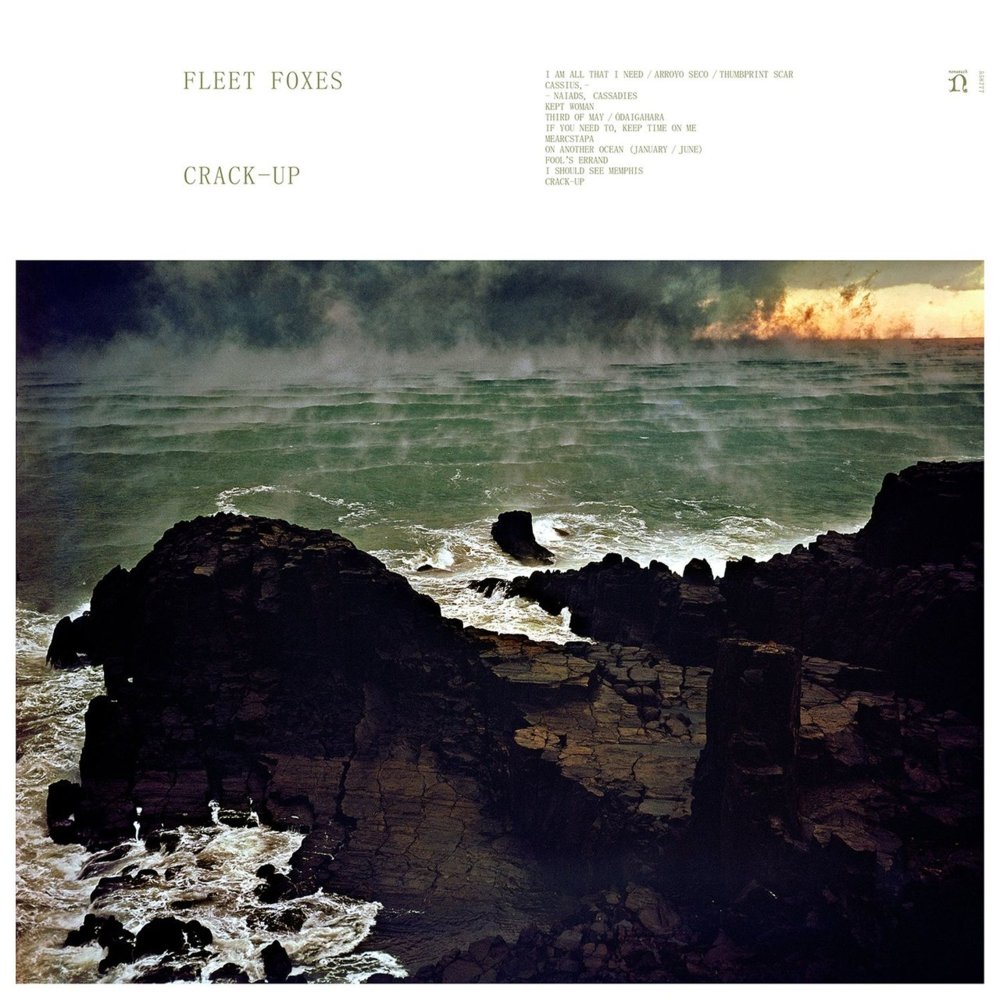 Hear the long-awaited third album by the indie folksters.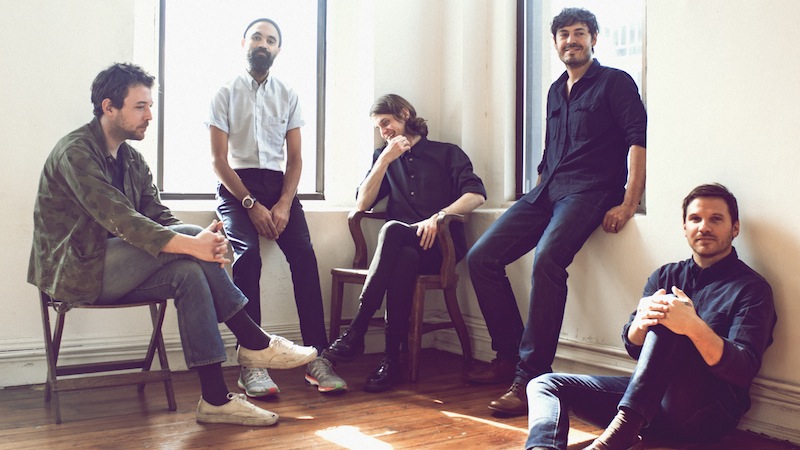 On June 16, Fleet Foxes will release their new album, Crack-Up, via Nonesuch. And on…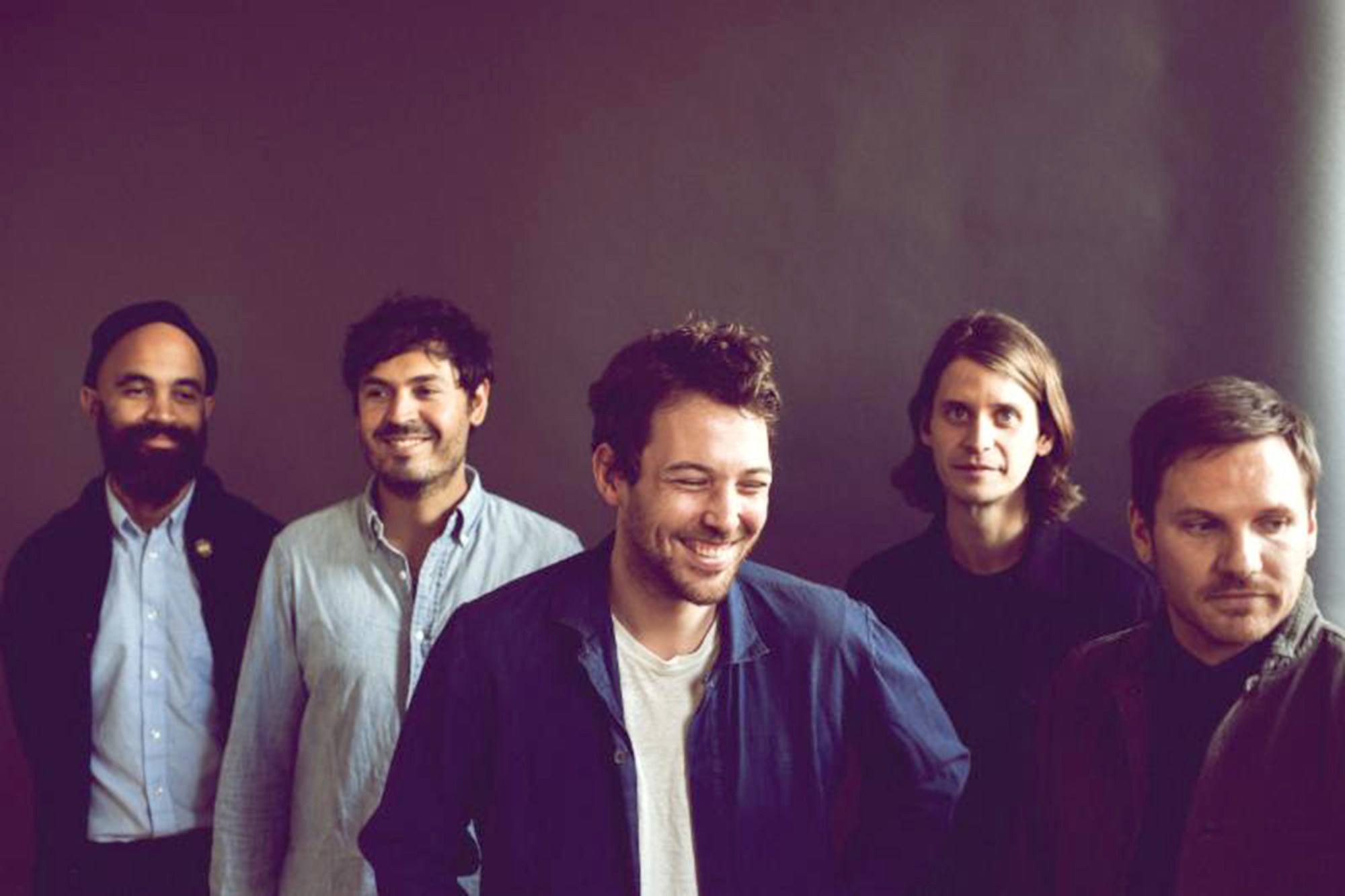 Band announces shows with Beach House, Animal Collective.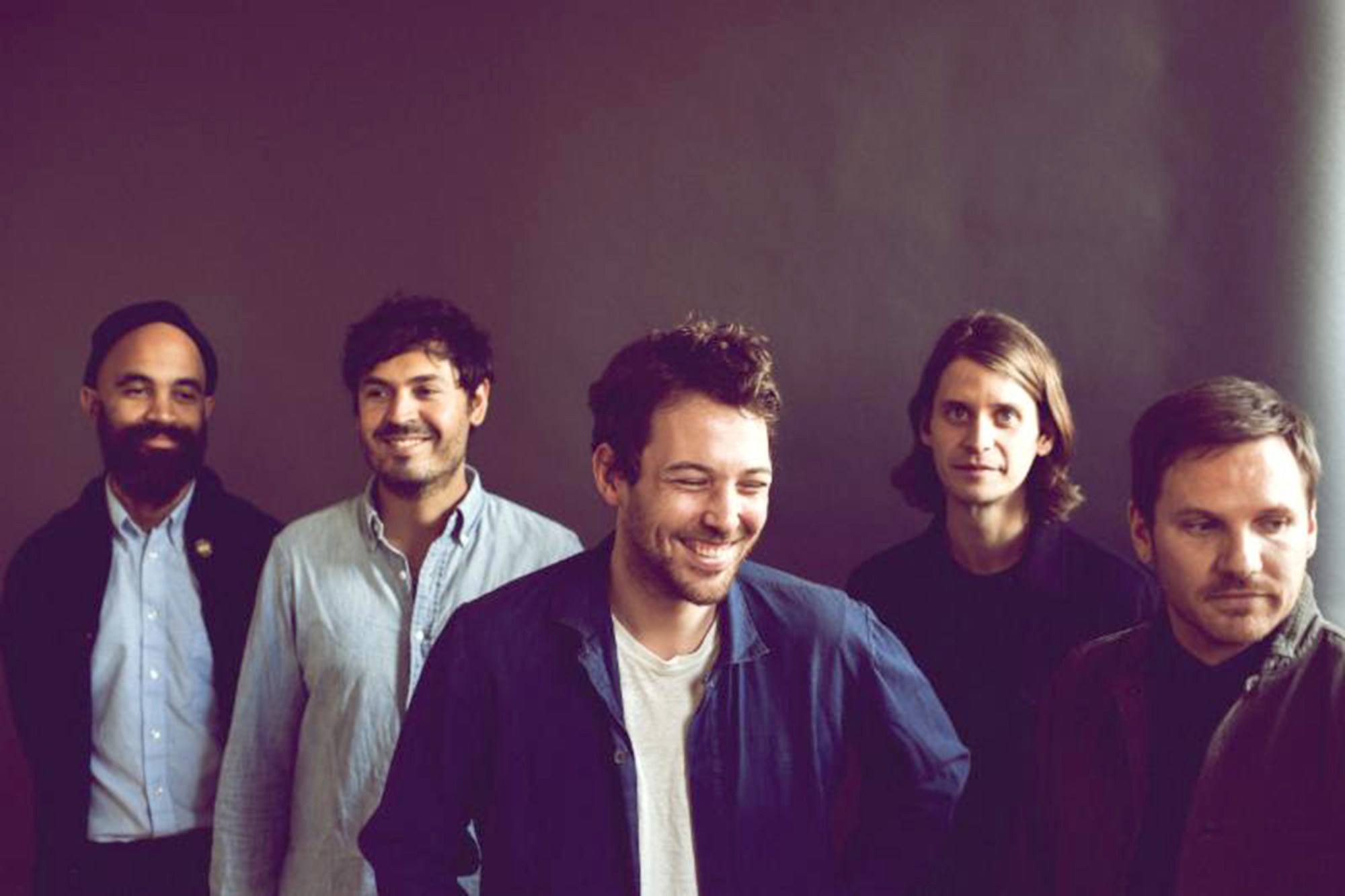 Hear the band's new nine-minute track.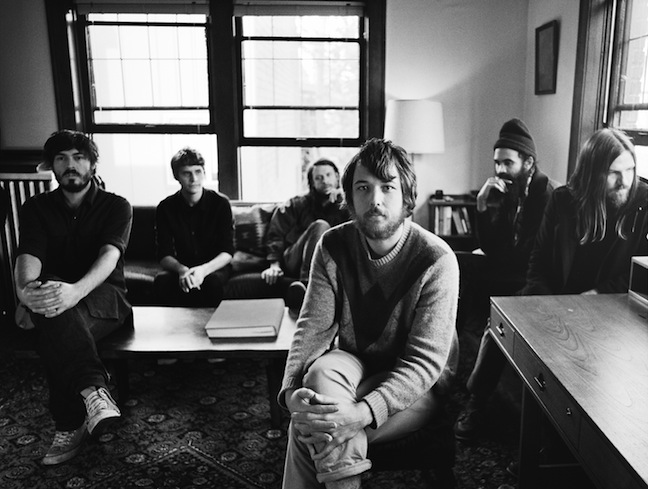 Fleet Foxes frontman shares cover of a 1956 R&B track.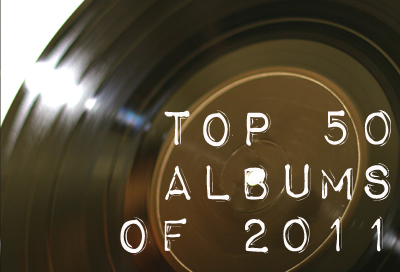 Our 50 favorite long players in a year of musical riches.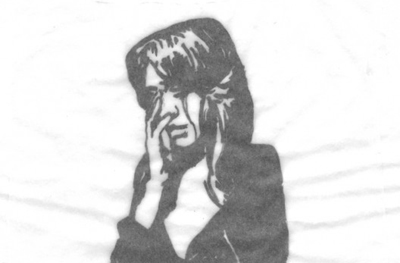 Sixteen more jams to kick off the summer.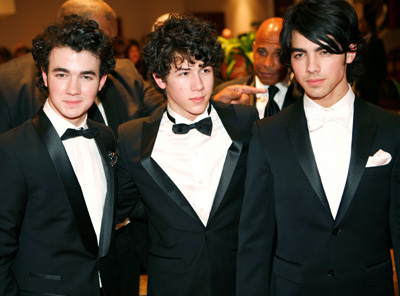 And the Trebblie goes to…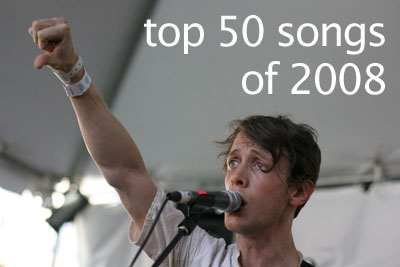 Treble's best songs of the year, from Los Campesinos! to Lupe Fiasco and then some.
Making mom & dad's record collection proud.