Hop Along's Frances Quinlan announces debut solo album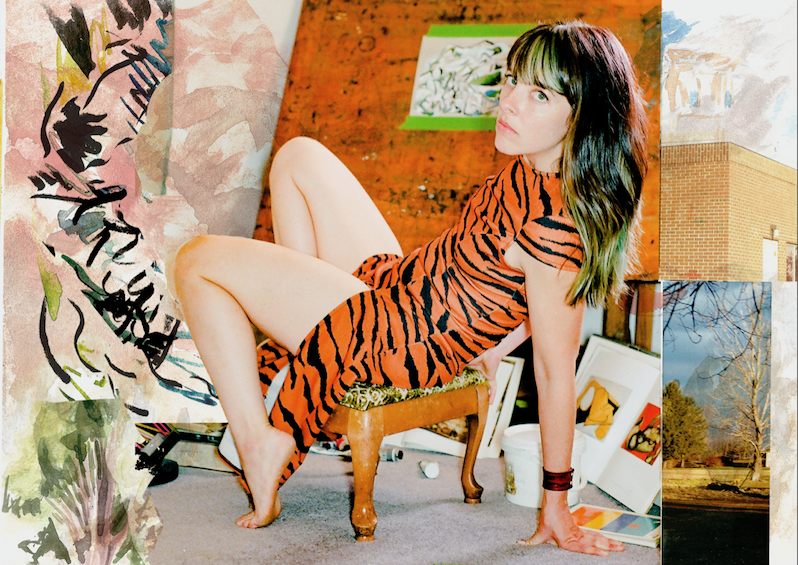 Frances Quinlan of Hop Along has announced a new solo album. On January 31, she'll release Likewise via Saddle Creek. Though this is technically her first solo album under her own name, Hop Along itself began as a solo project for Quinlan, and debut album Freshman Year was a collection of solo recordings. The first single from her new album is "Rare Thing," and you can hear it below. Also, take a look at the tracklist, cover art and her upcoming tour dates below.
Hop Along's last album was Bark Your Head Off, Dog.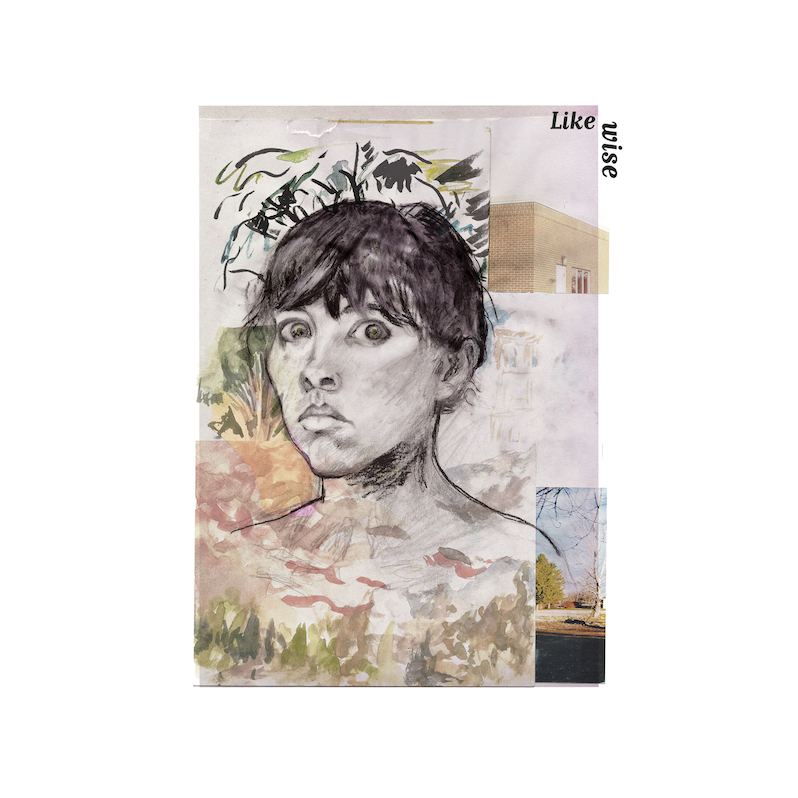 Frances Quinlan Likewise tracklist:
1. Piltdown Man
2. Your Reply
3. Rare Thing
4. Detroit Lake
5. A Secret
6. Went to LA
7. Lean
8. Now That I'm Back
9. Carry the Zero (Built To Spill cover)
Frances Quinlan tour dates:
1/19 – Chicago, IL – Tomorrow Never Knows Festival at Sleeping Village
3/1 – San Francisco, CA – Noise Pop at Swedish American Music Hall
3/3 – Portland, OR – Doug Fir
3/5 – Seattle, WA – Columbia City Theater
3/12 – Los Angeles, CA – Pico Union Project
3/14 – San Diego, CA – Casbah