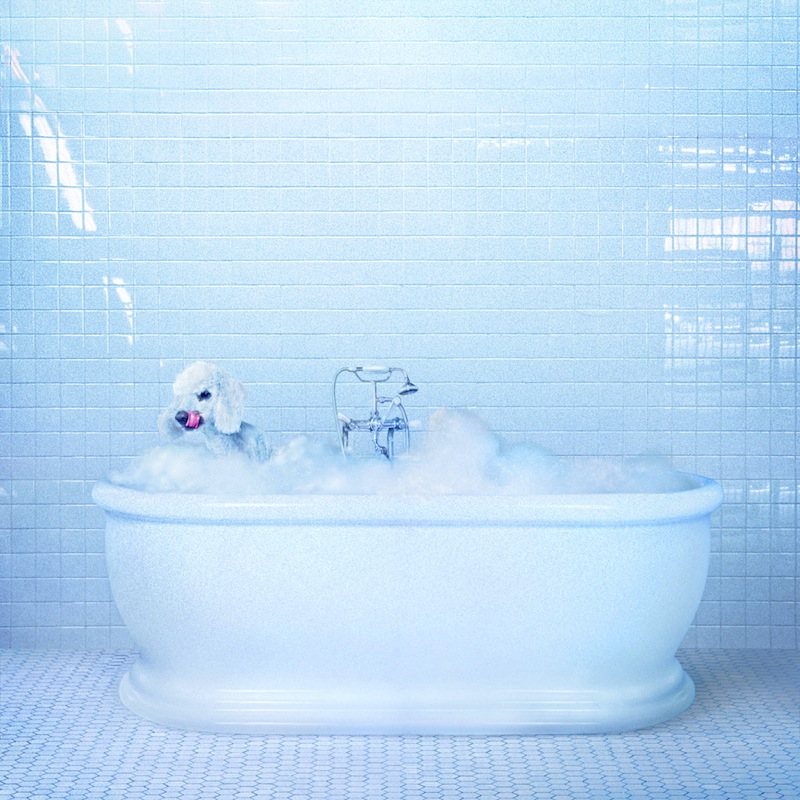 Frankie Cosmos make music music to grow up with. The New York indie-pop group has been creating down to earth, whimsical tracks since 2014, with debut Zentropy, a proper debut of sorts after more than a dozen lo-fi Bandcamp releases and several dozen others under the names Ingrid Superstar, The Ingrates and Zebu Fur, among others. Quickly picked up by the DIY scene, Zentropy offered a peek into singer/songwriter Greta Kline's inner monologue, as she sang about being splashed with rain and parental occupations. Next came the aptly titled 2016 release, Next Thing, and this time, Kline remarked on being 20 and waxed poetic about dogs (rightfully so).
As Frankie Cosmos release their third full length and first for Sub Pop, Vessel, Kline is 24 and the band itself shows some considerable growth. In 18 tracks, the group embraces each other and their audience, offering wisdom on friendship and an overall message of holding one's favorite people closely. Kline is joined on the album by bassist/vocalist David Maine, keyboardist/vocalist Lauren Martin and drummer Luke Pyenson, and each member makes special contributions on both their principal instruments and instruments outside their specialties. It's a parallel to the kind of maturity that Kline and co espouse through their songwriting—with age and growth comes new responsibilities.
Frankie Cosmos have never held back from addressing the things that bring its members joy, but there has always been an underlying understanding of time and what it presents. Vessel is a turning point for the band—time continues to move forward, and there's a sense of urgency in the album to hang on to the cherished memories.
Kline's vocal harmonies are even more nostalgic and warming, and incredibly genuine. Her additions of candid laughter ("Ur Up") and counting in the band ("Being Alive") make the listening experience that much more real, as if the band is simply performing for each other. Throughout Frankie Cosmos' varied releases, there has never been an overlying need to impress—they seem to merely create for the comfort and satisfaction it brings. Vessel is a representation of the internal growth all of the members of Frankie Cosmos have experienced since their beginning, and—as it turns out—is exactly twice the length of Zentropy.
In a recent interview with Pitchfork, Kline explained one of her primary movitavions. "I love interacting with the audience onstage and telling them, 'I love you,'" she said, reflecting on the lyrical "I love you so" in album highlight "As Often As I Can." "That's part of why I put that in, because it's so fun to get to say that out loud to different people every night." In a climate of what feels like a never-ending burden of turmoil, Frankie Cosmos creates a safe space, an unadulterated place to feel and embrace.
Similar Albums: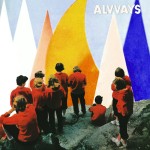 Alvvays – Antisocialites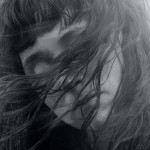 Waxahatchee – Out in the Storm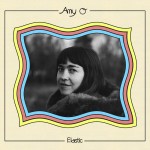 Amy O – Elastic