Fuck the Facts : Pleine Noirceur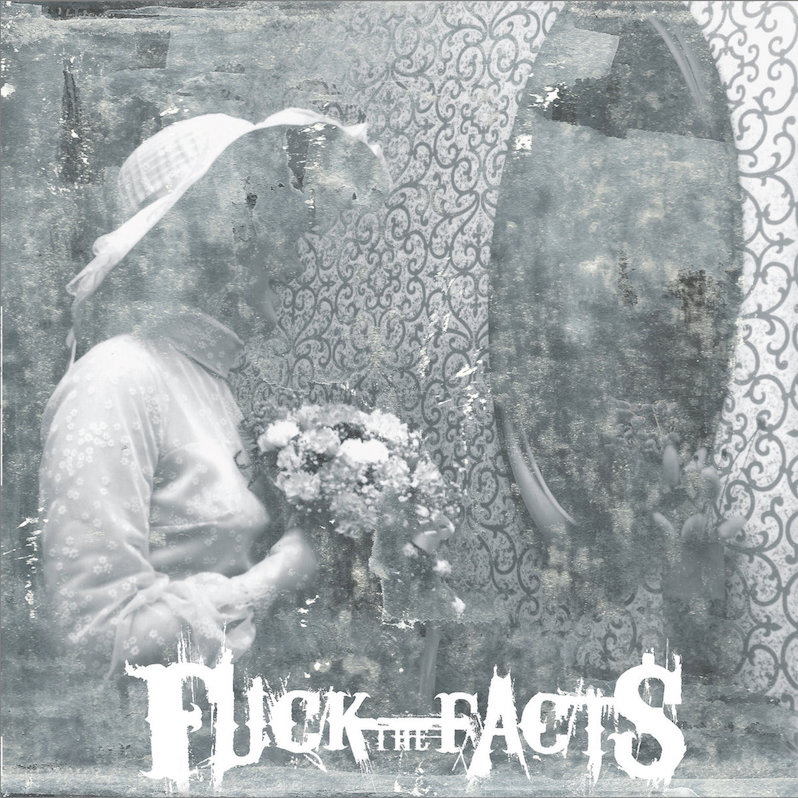 Grindcore is a genre driven by forward momentum. Though there are bands that weave intricate technicality throughout their material, that technicality sometimes takes a backseat when focusing on sonic aggression. Which is why Fuck The Facts' take on grind has always been a breath of fresh air.
Since their 1999 self-titled debut LP, the Canadian group have provided an eclectic spin on grindcore. Through guitar chugging and blast beats, the band intertwine touches of gentle atmosphere, offering layers of engaging stylization to their chaotic compositions. New album Pleine Noirceur, the band's 11th studio record, does likewise. Opener "Doubt, Fear, Neglect" sets the tone, with clashing drums and harsh vocals, and touches of melody amid the chaos. There is a consistent pummeling rhythm, but also an emotional presence that lingers. From there, Fuck The Facts move forth with pure, well-calculated brutality.
Drummer Mathieu Vilandré's performance is like machine gun fire; though he scales back at times for more tranquil moments, he tends to prefer a more visceral pounding. Marc Bourgon's bass playing flows fluidly alongside the sound of Topon Das' and Johnny Ibay's aggressive yet nimle guitar work. And though Bourgon's vocals are intense, Mel Mongeon's screams exude a rawness that elevates each angry and sorrowful instrumental tone.
There are a few tracks here in which Fuck the Facts opt for the typical grindcore approach, which are strong in their own right. "Sans Racines" and "Dropping Like Flies" breathe with wicked energy. But the band shines brightest when giving themselves room to experiment. The record's title track is such a cut, displaying an atmosphere that is both vicious and melancholic. Between flurries of beats and low-end guitar, it exudes a churning ferocity. Through its various tempo shifts and balance of heaviness, "Everything I Love Is Ending" provides a sonic delivery of crushing emotion. Album closer "_cide" is a solid combination of the band's best qualities, from its slow, suspenseful build up, to battering drums and revving guitars.
More than two decades into their career, Fuck The Facts remain one of grindcore's most consistently strong acts. Pleine Noirceur is a fine addition to the band's already strong discography, but also a welcome reminder of how much more can be done with grindcore than the standard 30-second blitzkrieg.
---
Label: Noise Salvation
Year: 2020
---
Similar Albums: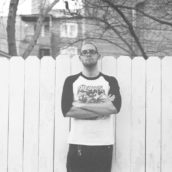 Michael Pementel
A graduate of Columbia College Chicago's Creative Writing Program, Michael Pementel is a published music journalist, specializing in metal and its numerous subgenres. Along with his work for Treble and Bloody Disgusting, he has also written for Consequence of Sound, Metal Injection, Dread Central, Electronic Gaming Monthly and the Funimation blog.