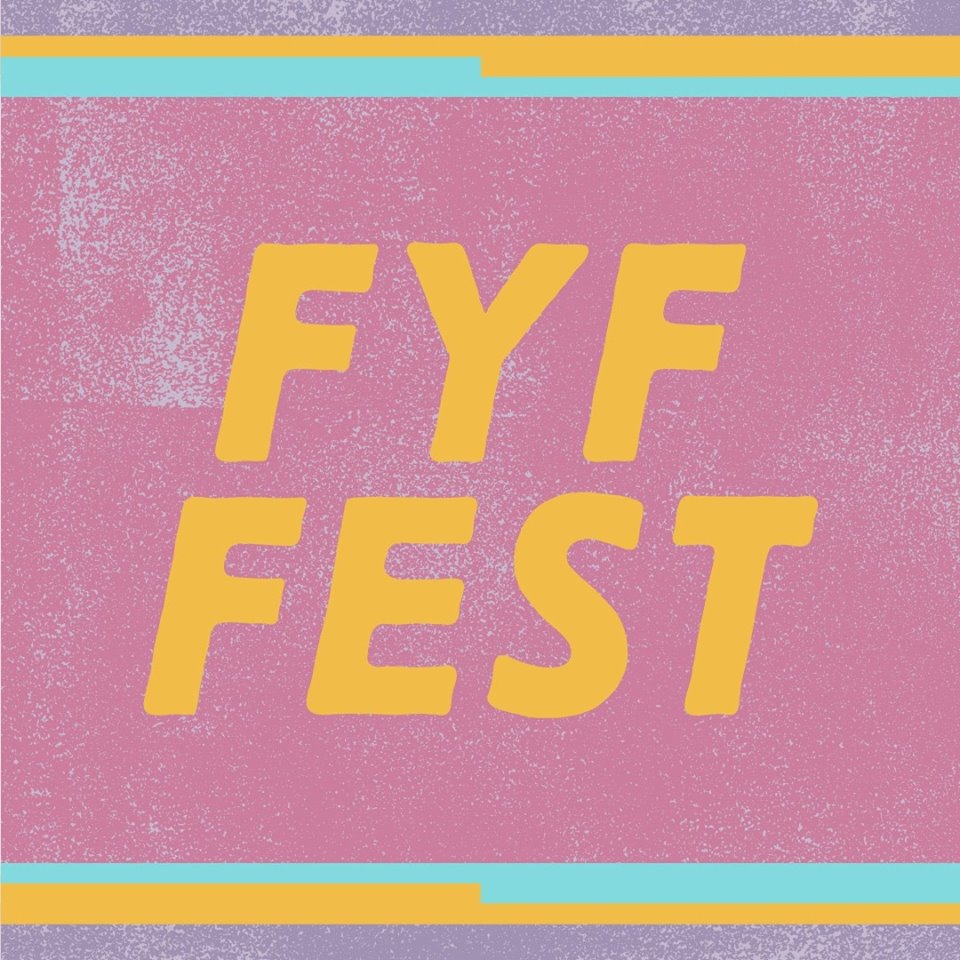 FYF Fest has been canceled this year. "Our team of many women and men have worked tirelessly on this event for many years but felt unable to present an experience on par with the expectations of our loyal fans and the Los Angeles music community this year," reads a post from the festival on Facebook. And a report from Billboard says that the decision was made by Goldenvoice and AEG after disappointing ticket sales. This will be the first time that the festival hasn't taken place since 2004.
This is also the first FYF Fest that was scheduled after founder Sean Carlson was accused of sexual assault. After the allegations surfaced, AEG and Goldenvoice bought Carlson's stake in the festival and parted ways with him.
This year's festival was scheduled to feature Janet Jackson, The xx, Florence and the Machine, My Bloody Valentine, Future, St. Vincent and The Breeders.