Gang of Four announce partnership with Matador, catalog streaming again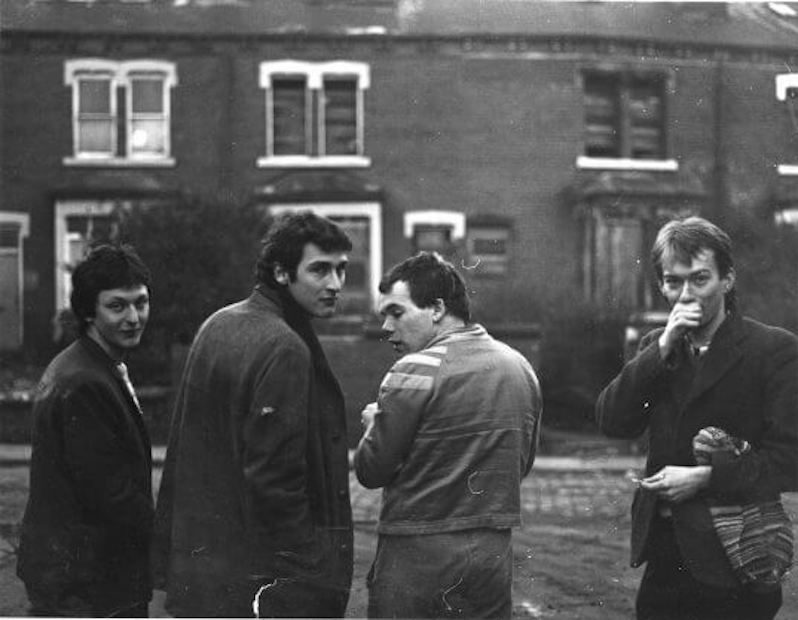 Legendary UK post-punk band Gang of Four have partnered with Matador Records to oversee the band's classic catalog. The band's first three albums—1979's Entertainment!, 1981's Solid Gold and 1982's Songs of the Free—are all now back on streaming services after recently being removed. The band has also added 14 live shows from their career between 1979 and 1984 to streaming services. Hear a playlist below of some of the highlights from those live sets. No announcement has been made of any physical releases through Matador as of yet, though these albums have been reissued in the past decade, and Entertainment! is still in print.
Gang of Four's "Ether" was recently sampled by Run the Jewels in their new track "the ground below" from RTJ4.
Gang of Four's Entertainment! is featured on our list of the Top 100 Post-Punk Albums.