Georgia Anne Muldrow : Overload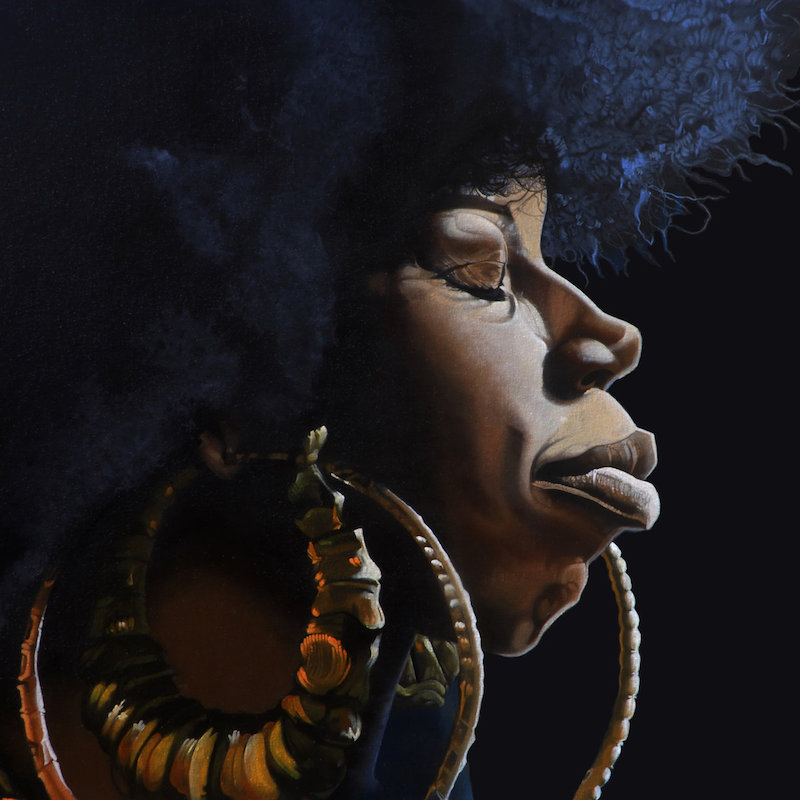 The daughter of two jazz musicians—Ronald Muldrow, guitarist with Eddie Harris for 10 years, and Rickie Byars-Beckwith—Georgia Anne Muldrow was created in the likeness of an independent singer/songwriter type artist from the 1970s. When this Los Angeles-based producer, musician, vocalist and jazz energy vessel that chooses to release music, it's a situation. She's accumulated a fortress-like discography of avant-garde hip-hop/jazz/soul since 2005, and has received well-deserved accolades from peers Ali Shaheed Muhammad of A Tribe Called Quest and Yasiin Bey (FKA Mos Def). Check out the criminally slept-on masterclass in hip-hop/soul production Muldrow crafted for fellow Los Angelenos vocalist Jimetta Rose on 2016's The Light Bearer for proof of that quality control. Naming her own version of R&B as unconventional—"it got a little guts to it"—she carries a direct lineage all the way back to Nina Simone.
Her new album, Overload, presents a streamlined glance into all the styles Muldrow can swing when executive production duties are placed in the hands of Aloe Blacc, partner Dudley Perkins and Brainfeeder label boss Flying Lotus. So it's just a bit peculiar that her most mainstream release to date would be released through the punk-rock-like urban label that tosses a finger at normcore.
When Overload delves into contemporary pop R&B territory—such as "Canadian Hillbilly," which she has mentioned as her Drake-inspired note, and the trap-adjacent moments found on the Missy Elliott-inspired jam "Play It Up" and the easy hook of "Overload"—these are matter-of-fact access points for the streaming folk, yearning for podholeglory via a quick delivery system. In an alternate timeline, Muldrow could do these mainstream takes in her sleep, backwards, all day. And on another artist's album, they would be the strongest pieces. But here they serve as golden carrots for the unfamiliar to get ears and eyes on her anthem against police brutality "BLAM," matter-of-fact humble neighborhood moments from memory like "bright balloons with kids attached/pigeons finding banquets in the trash" of "Aerosol," and the delightful retro-jazz charmer "These Are The Things I Really Like About You" she shares with her partner Dudley Perkins. Perkins lovingly mentions that "she says I'm that cool kat that makes her purr," and in response she does.
Other songs that will play to her time travelling acumen include "Bobbie's Dittie," a joyful off-time wonder wheel of Afrocentric jazz expressions buttressed by the previous acoustic trio figure "Conmigo (Reprise)". And she evokes a stark, dead-on peak Tina Turner vibe in the '80s-style, bluesy R&B minute of clarity "Williehook (Skit)". These are the joints where old-head Muldrow aficionados will see their girl winking back.
Similar Albums: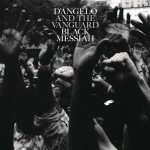 D'Angelo and the Vanguard – Black Messiah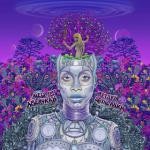 Erykah Badu – New Amerykah Part 2: Return of the Ankh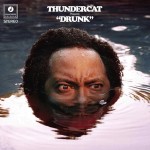 Thundercat – Drunk
John-Paul Shiver
John-Paul Shiver has been contributing to Treble since 2018. His work as an experienced music journalist and pop culture commentator has appeared in The Wire, 48 Hills, Resident Advisor, SF Weekly, Bandcamp Daily, PulpLab, AFROPUNK and Drowned In Sound.