Girl Band announce new album, The Talkies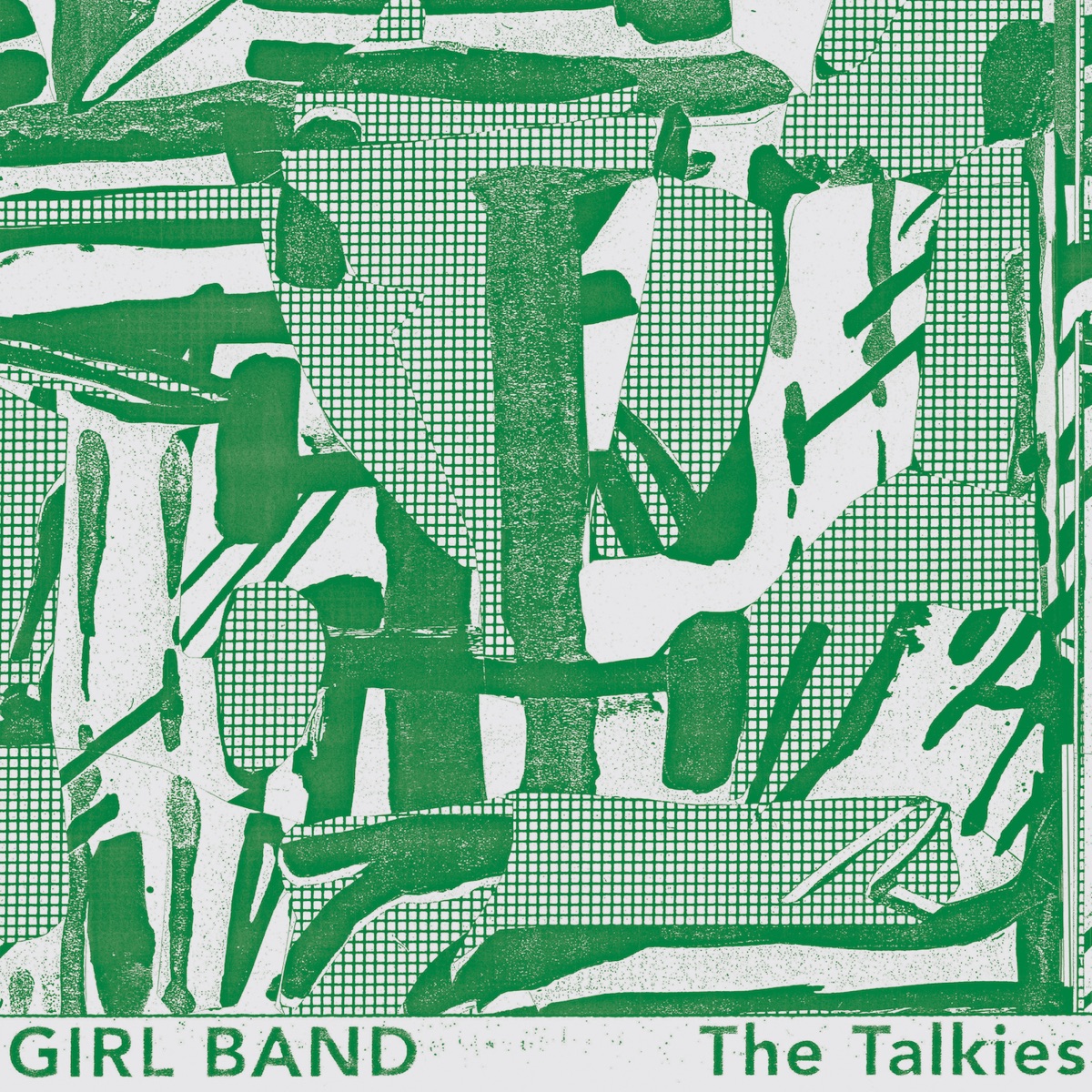 Girl Band have announced a new album. The Irish post-punk/noise rock group will release The Talkies on September 27 via Rough Trade. It's their first new album in four years, and the first single they've released is titled "Shoulderblades," which you can hear below. The album was recorded at Ballintubbert House, an estate built in the 1700s just outside of Dublin, and produced by bassist Daniel Fox.
"In many ways the idea behind the album was to make an audio representation of the house," guitarist Alan Duggan said in a press release. Take a look at the album's tracklist below.
The Talkies follows 2015's Holding Hands With Jamie.
Girl Band The Talkies tracklist:
1 Prolix
2 Going Norway
3 Shoulderblades
4 Couch Combover
5 Aibophobia
6 Salmon of Knowledge
7 Akineton
8 Amygdala
19 Caveat
10 Laggard
11 Prefab Castle
12 Ereignis
Girl Band's Holding Hands With Jamie is one of our Top 50 Albums of 2015.