The Goon Sax announce new album, Mirror II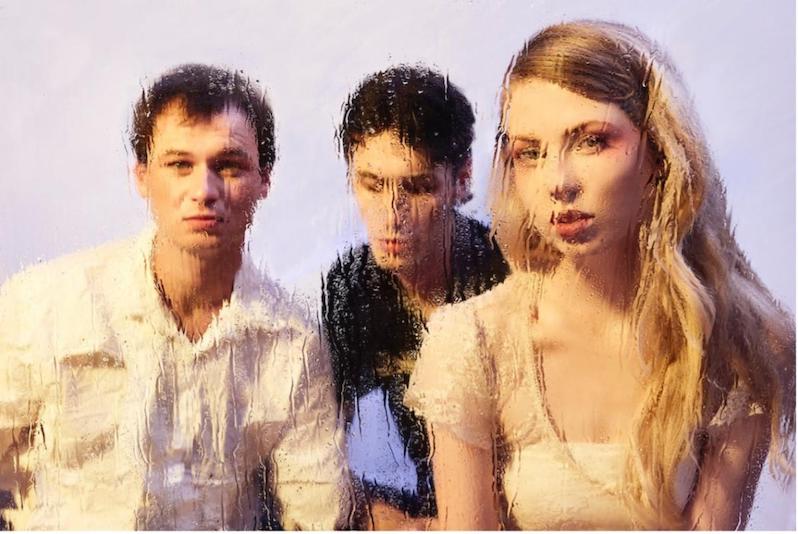 The Goon Sax have announced a new album. On July 9 the Australian group will release Mirror II via Matador. The first single is titled "In the Stone." Hear it below.
"We lived in a shared house together, this tiny little Queenslander we called 'Fantasy Planet,' where we wrote the album," says the band's Riley Jones in a press release. "We were able to go to each other's rooms and say anything that came to mind and go to the practice room three times a week. It was pretty intense.
"I was reading The Philosophy of Andy Warhol the other day. He said something so perfect… 'I'm sure I'm going to look in the mirror and see nothing. People are always calling me a mirror, and if a mirror looks into a mirror, what is there to see?'" Jones adds. "The name [Mirror II] was totally arbitrary to begin with, but it became about reflecting on reflection: we all get so influenced by each other. You find other people who show you yourself, who you are."
The Goon Sax Mirror II tracklist:
1. In The Stone
2. Psychic
3. Tag
4. Temples
5. The Chance
6. Bath Water
7. Desire
8. Carpetry
9. Til Dawn
10. Caterpillars
The Goon Sax tour dates:
5/21 – The Zoo, Brisbane
5/28 – Mary's Underground, Sydney
6/3 – RISING Festival, Melbourne
9/1 – Hare & Hounds, Birmingham
9/2-5 – End of the Road Festival
9/6 – MOTH Club, London
9/7 – Pink Room, YES, Manchester
9/8 – Mono, Glasgow