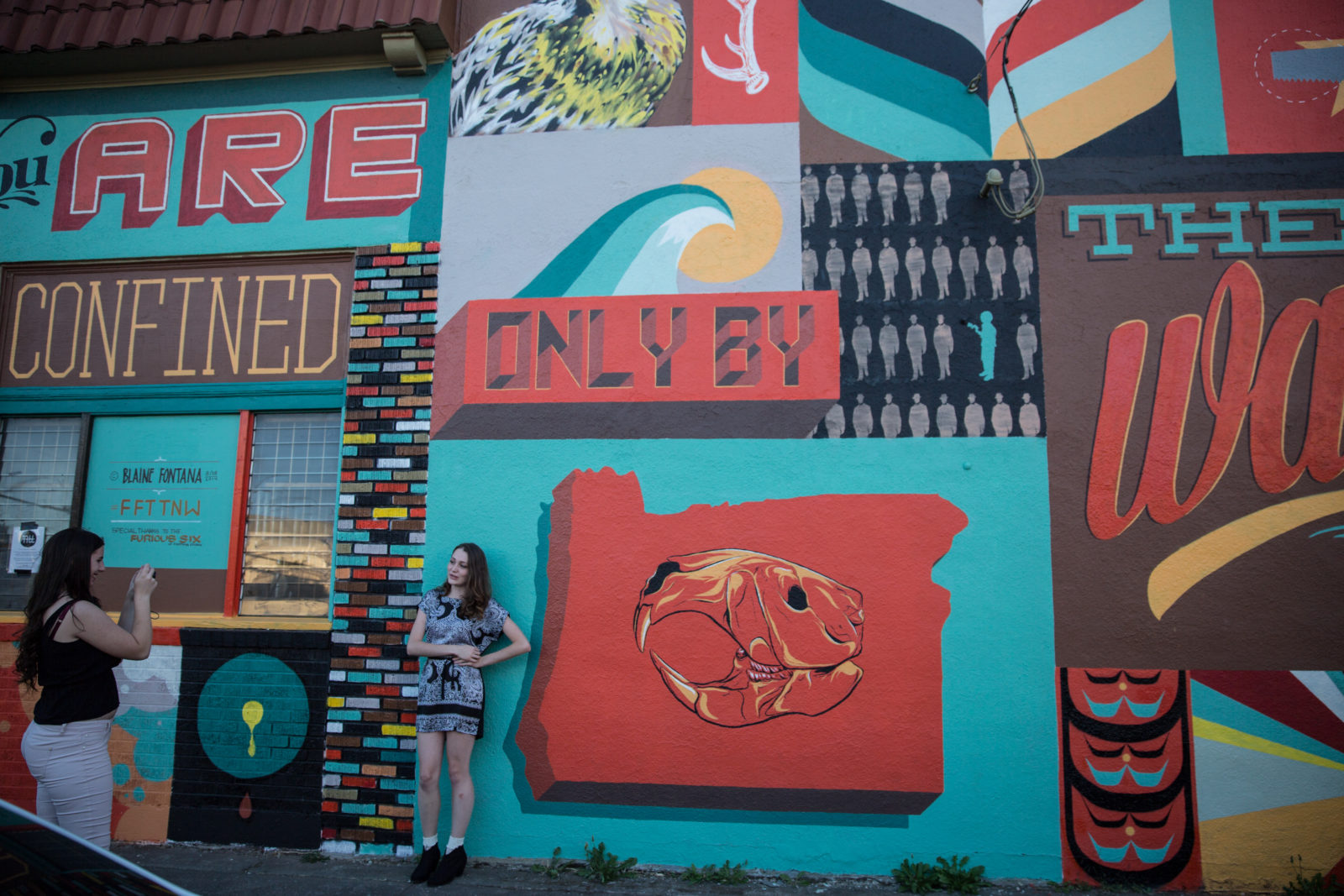 Simply put, Portland, Oregon is the indie rock capital of the world. The following musicians have, at one point or another, called the city home: Courtney Love, James Mercer, Isaac Brock, Johnny Marr, Stephen Malkmus, Britt Daniel, Ruth Radelet, Carrie Brownstein, Corin Tucker, and, of course, Elliott Smith. Maybe you've seen one of them play a hometown show, or even caught them shopping at one of the city's many record stores.
Record Stores
Music Millennium
Not just one of the best record stores in Portland, but one of the best in the country, Music Millennium has been in business for more than 50 years. It's easy to spend hours inside, wandering from the vinyl rooms to the used CD section to the store's upper level and back to vinyl all over again. Show up on the right day and you might catch an in-store performance from a local or touring act.
Jackpot Records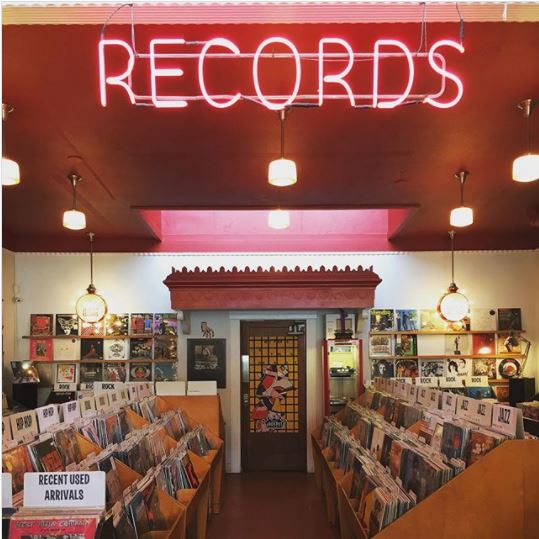 Tucked away in the Rose City's Hawthorne District, Jackpot Records (no relation to Larry Crane's Jackpot! Recording Studio) is a colorful little place frequented by hipsters and hippies alike. They're also known for giving away concert tickets on Facebook, so be sure to follow them the next time your favorite band's supposed to pass through.
Mississippi Records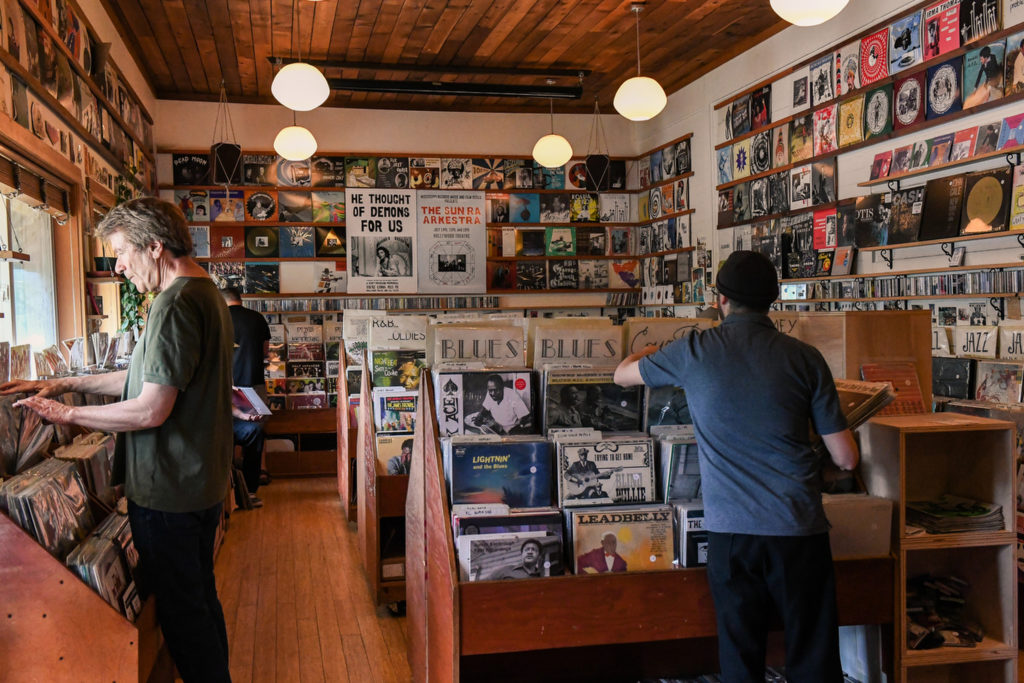 Mississippi Records is an indie purist's dream: It wasn't until the COVID-19 pandemic that this all-vinyl store (and label) finally set up pages on Bandcamp and Discogs. Nevertheless, Vinyl Me, Please named it the best record store in Oregon a couple of years ago. It's certainly the one with the most character.
Crossroads Records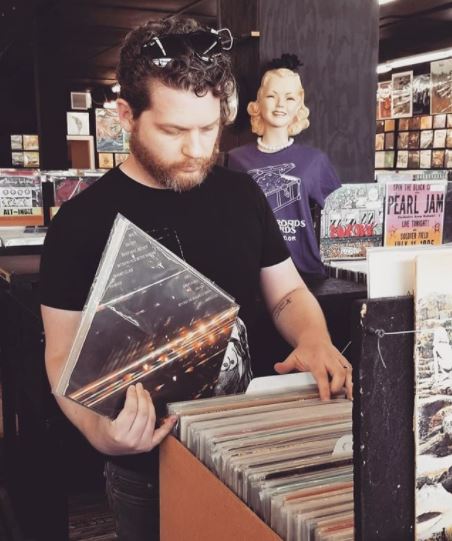 Crossroads Records is to vinyl what Powell's is to books. In addition to used LPs, you can find 7-inch singles, tapes, posters and even audio gear at the store, which moved a few years ago from its original Hawthorne spot to a new, even bigger location. If you're a real vinyl hound, you simply have to go to Crossroads.
2nd Avenue Records
It's impossible to miss 2nd Avenue Records, just off the Morrison Bridge into downtown Portland. This is one of the best places in the city to look for hardcore genres like punk and rap, but there's no shortage of no-nonsense rock 'n' roll here.
Live Music Venues
Black Water Bar
Portland lost two of its best punk venues within the last few years—first The Know in 2016 and The Analog in 2019—and Black Water Bar looks to be the most likely to fill the void. It's the kind of place that has a full-service bar and plays Twin Peaks reruns when bands aren't onstage, but it's welcoming of patrons of all ages and the menu is 100% vegan. In other words, it's our kind of place.
Holocene
Hands down, the best place to go for a warehouse party in Portland. Holocene (the namesake of the Bon Iver song) hosts everything from indie rock shows to electronic raves to R&B / pop acts. They're also known for their monthly special events, including queer- and intersectional-centered events like Double Down, Slay and Gaycation.
Wonder Ballroom
This Portland landmark used to be a church, and it has the acoustics to match. It's certainly one of the nicest-looking venues in the city, whether you're on the main floor, up on the mezzanine, or in the basement's Under Wonder Lounge.
Roseland Theater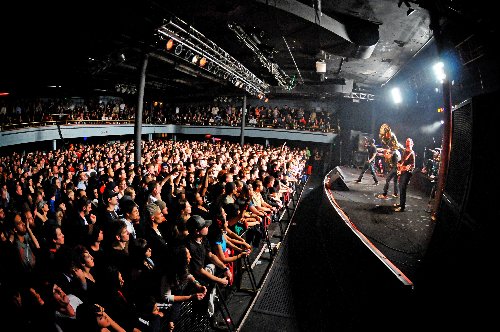 Like the Wonder Ballroom, the Roseland Theater used to be a church, and has excellent acoustics. Unlike the Wonder Ballroom, the Roseland Theater is supposedly haunted. (Look up Larry Hurwitz and Starry Night, if you dare.)
City Guide Submission
Are we missing your favorite record store or music venue? Use this form to suggest music venues and record stores that should be included in our city guide.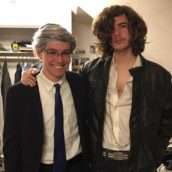 Jacob Nierenberg
Jacob Nierenberg is a man of contrasts: a Pacific Northwesterner who carries an umbrella, a pacifist who enjoys the John Wick movies, an idealist who follows politics. Scarcely a day goes by that he doesn't talk with his best friend (and fellow Treble contributor) Tyler Dunston, the Jim Morrison to his Bernie Sanders.