Hamilton Leithauser : The Loves of Your Life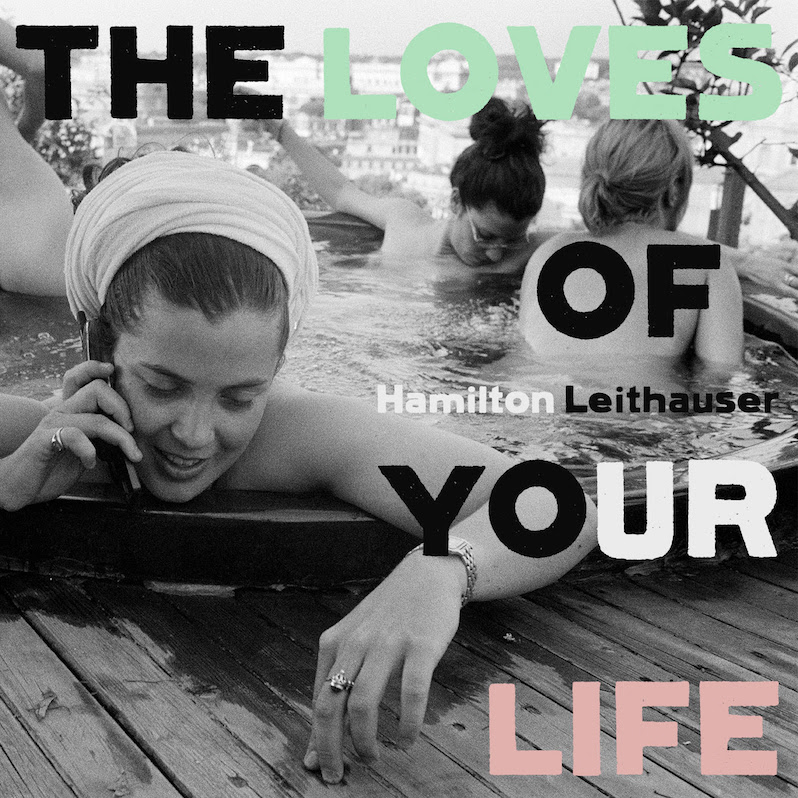 The Walkmen always felt heavily steeped in nostalgia. All upright pianos and sepia-toned imagery, their music sauntered through '50s rockabilly to Rolling Stones rock 'n' roll, touches of big band and swing scattered throughout. It's hardly unique; golden era influences have informed all manner of contemporary waves of indie-rock—especially in that emerging New York City scene of the early 2000s—but The Walkmen did it better than most. Able to transpose their influences into a modern setting while maintaining a unique sound, they held a special place for the vintage-longing surge of hipsterdom, much like the dated listening device they draw their name from. Speak to the members since their 2010 hiatus and they'll evoke a small wince at the memory of their origins. Older and maybe wiser, almost all have gone on to pursue solo interests as family life begins to take over.
Vocalist Hamilton Leithauser hasn't departed too greatly from his time in The Walkmen, and The Loves of Your Life feels comfortable in established territory, even as he makes it his own. His fourth record since the band's dispersal (second completely solo), it carries the hallmarks that made The Walkmen great. It's a record inspired by Leithauser's love of New York City, each of the eleven tracks about a specific person encountered there, from good friends to chance meetings with strangers. It leans into the nostalgic value of its material, as The Walkmen did so well. Songs with stories to tell, set to a range of instrumentation that hurtles through styles, Leithauser's voice still rings with its distinctive reaching yowl, but finds true warmth when it dials down to a gentler husky resonance. The beauty of his songwriting lies in the way it never feels bound to any predetermined tracks, choruses and verses are scattered between bridges—chord structures and time signatures changing at will.
"Here They Come" is an early example, shifting from atmospheric fingerpicking and low croon reminiscent of Jose Gonzalez to a hurtling Bob Dylan-style rocker—Leithauser's voice even taking on that iconic nasal style. Absorbing the history soaked into the city, both musically and in its narratives, it plays out as intimate and warm, but always interesting; akin to strolling familiar streets that continually reveal new secrets to you. It's emblematic of the record as a whole and, in that same vein, it's a record that rewards repeated listens. The songs careen between raucous dive bar rockabilly and meandering reflection. As though wandering the streets of New York, reveling in the life and bustle, the stories are center stage here, snapshots of lives lived. "All the reeling city voices burn you out, but tonight I wish that we could join 'em," are the first lines. Opener "The Garbage Men" describing the pipe dreams entwined in routine over soft horns as Leithauser howls, "'til the garbage men go by, all the emerald shards on the blacktop like stars in the sunshine."
The dreams of everyday folk are what dominate the material, incorporating both fact and fiction and seen through every narrative perspective. These songs feel truly inhabited by real people. At times it's explicit, titles such as "Isabella" and "Wack Jack" giving name to their subject matter. "At night I go to sleep to the rhythm of the passing traffic," Leithauser sings on the former, "sweet dreams never burned you out." Other tracks feel rooted in singular events, at times sounding like a true dialogue—Leithauser chatters and rambles in a vaguely melodic way on the likes of "Don't Check the Score" and "Til Your Ship Comes In." The almost sea shanty stylings of those tracks belying their bittersweetness, lines like "I wish you'd say goodbye the next time you go," and "I can't tune you out after all we did, but it sure can be hard to forgive."
It's a very fine album, and probably Leithauser's finest work since The Walkmen's peak years. Fittingly, it's bookended by probably its two best tracks, Leithauser opening and closing out this little anthology of tales in style. But where "The Garbage Men" is all stretching vocals and a gradual build of chaotic instruments as a beacon for what's to come for much of the record, closer "The Old King" plays out as a lovely restrained ballad. Sure, it has its moments, he's a songwriter who likes to keep things busy and he can't help closing things out with a cluster of voices singing the mantra-like hook. But on the whole it holds off on the bells and whistles, and is all the better for it. "'No battle lost', growls the old king, 'no war un-won he spits and he sings," it opens. One wonders the degree to which it might be autobiographical, this character of New York, as Leithauser ponders the wisdom his years have brought with a grand album celebrating the humility of reaching out and finding community. "I wish I'd had the balls to sell the army off, pay all my enemies and just swallow the loss. Whatever happens, know you can love me."
---
Label: Glassnote
Year: 2020
---
Similar Albums: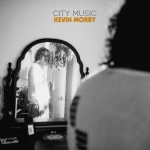 Kevin Morby – City Music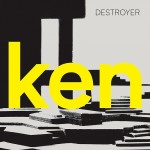 Destroyer – ken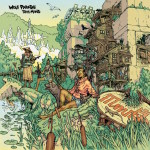 Wolf Parade – Thin Mind