Album of the Week: Destroyer – ken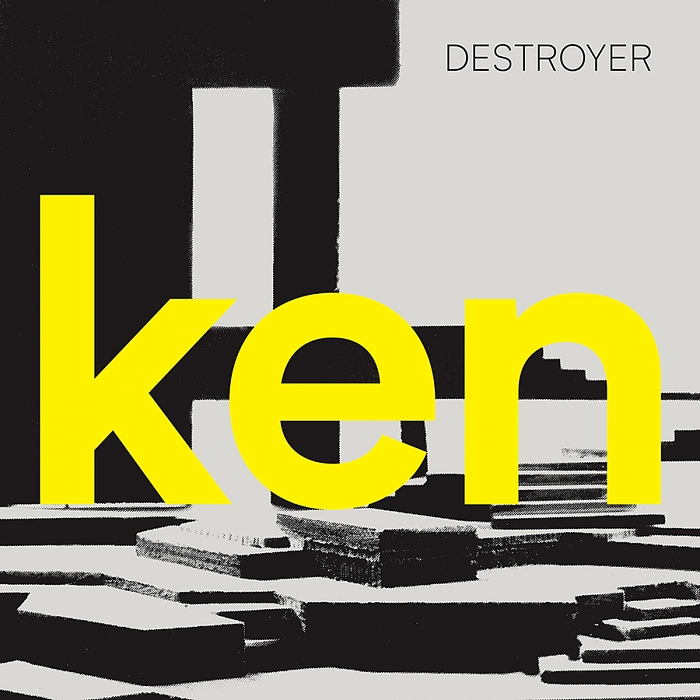 There's a near-unrelenting bleakness at the heart of ken, the 11th studio album from Destroyer. It's there in the overcast opener "Sky's Grey," which depicts, with surprising lyrical economy, a society in decline. Things haven't pulled up from the nosedive by the end of the album's 40-minute runtime; closer "La Regle du Jeu" has all the lyrical pleasantness of a hangover, presenting us with "a world that is bawling and totally loaded" and the almost certainly symbolic image of a beautiful woman "left behind at the party by her friends / With a pig of a man who is wasted."
It's hard not to see politics in the world that ken depicts, a world that responds to its rotting core with willful blindness. The dreamy "Ivory Coast" sees its protagonist declaring, "I'm never never gonna try for the world," on the reasoning that "good things come to those who wait forever." There's a mention of a "new Caligula," but the potential tyranny of such a figure is shrugged off with, "Hey, that's cool." The characters that singer-songwriter Dan Bejar presents in these songs are all numbed to ("Sometimes in the World"), or longing for escape from ("Stay Lost"), the depravity of the world. The irony, of course, is that there's nowhere else to go.
Never one to turn his lacerating eye completely outward, a lot of Bejar's apparent ire is directed toward artists. There's the guy in "Sky's Grey" who distracts himself with a quixotic quest to write "the new Oliver Twist," or the writer in "Tinseltown Swimming in Blood" who is blind to his lurid surroundings because he's "off in the corner, doing poet's work." Bejar has said that ken is inspired by the end of the Thatcher era—the late 1980s—a time when conservative politics polarized British music between affluent escapism and working-class anger. It might be a bit too tidy to draw a direct analogue between that era and the current state of our world, but the space where there are similarities is where ken thrives.
Musically, the album is particularly beholden to that era as well, with its airtight synths and programmed drums echoing electronic-leaning post-punk bands like New Order and Depeche Mode. When taken with the similarly nostalgic Kaputt and Poison Season—which reexamined rock aesthetics from the mid-'80s and mid-'70s, respectively—ken completes a trilogy exploring rock's move inward, from maximalism toward something darker, more claustrophobic.
Ken occupies a deliberately minor place in Destroyer's discography. It's probably as concise as we're ever going to see Bejar's writing get, with most songs clocking in at around three minutes—a far cry from the sprawl of, say, Destroyer's Rubies, which was the kind of album with the audacity to kick off with a 10-minute opening track, or Poison Season, which revisited the same song in three different incarnations across a 52-minute runtime. But there's a confidence to Bejar's brevity here, a thematic cohesiveness that makes ken a slyly powerful listen. Give it a chance, and its lurid world will worm its way into your brain. Maybe that's because it's not too far removed from the world we live in now.
---
Label: Merge
Year: 2017
Buy this album at Turntable Lab
---
Similar Albums: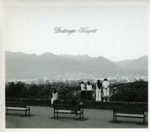 Destroyer – Kaputt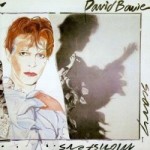 David Bowie – Scary Monsters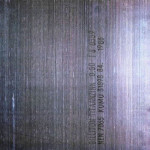 New Order – Brotherhood