Hear an early studio run-through of Prince's "Forever in My Life"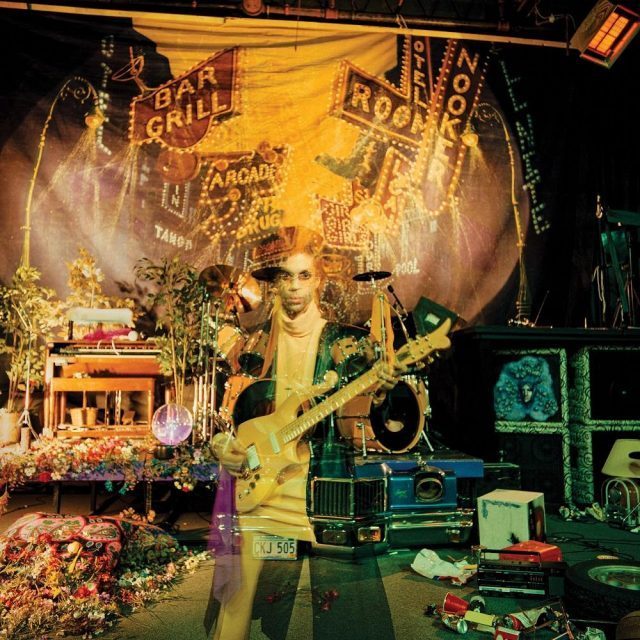 Next month, Prince's Sign 'O' the Times is getting a huge deluxe reissue that includes 45 previously unreleased tracks from The Vault, which were recorded between 1979 and 1987. Some of these tracks have already been released, including "Witness 4 the Prosecution (Version 1)" and Version 2. Now another outtake has been released, an early studio run-through of "Forever in My Life." This version was recorded with acoustic guitar at his home studio in 1986.
He had been up all night and he came upstairs. It was like 7:00 in the morning and he grabbed my hand and said 'follow me', and so I followed him downstairs," says then-fiancee Susannah Melvoin, in a statement. "The sun was coming through the stained-glass windows and he pressed play, and that song came on and I looked at him and I got teary-eyed. And that was it. He didn't have to say anything."
Hear "Forever in My Life" below.
Prince's 1979 self-titled album is featured on our list of the Top 150 Albums of the '70s.