Hear the new Arca album, KiCK ii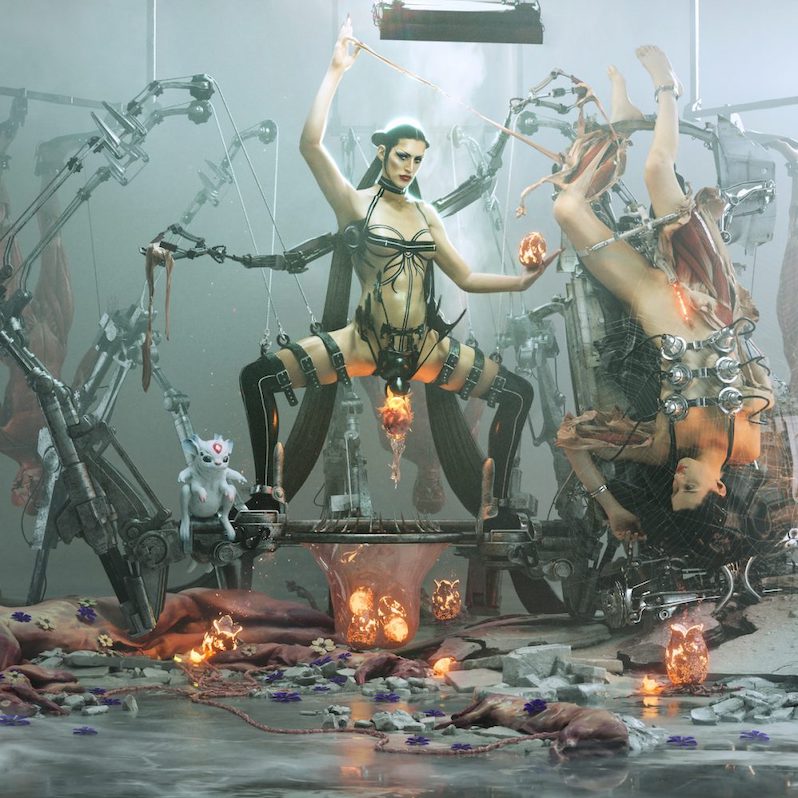 https://open.spotify.com/album/1Vg5v9M0afj5sIl1ndRXzy
Last year, Arca released KiCK i, an eclectic and outsized hybrid of her mutant electronic productions with a more overt pop direction, and within recent weeks, she's announced a series of follow-ups to that album: KiCK ii, KiCK iii and KiCK iiii, all of which were scheduled to be released on December 3. However, Arca has shared KiCK ii a few days early and it's available to stream in its entirety. Stream the entirety of Arca's KiCK ii below.
KiCK iii and KiCK iiii are, for the time being, still due for release on December 3, but that obviously could change if Arca decides to release them earlier as well.
Arca's KiCK i was featured on our list of the Top 50 Albums of 2020.