Hear the new Deftones single, "Ohms"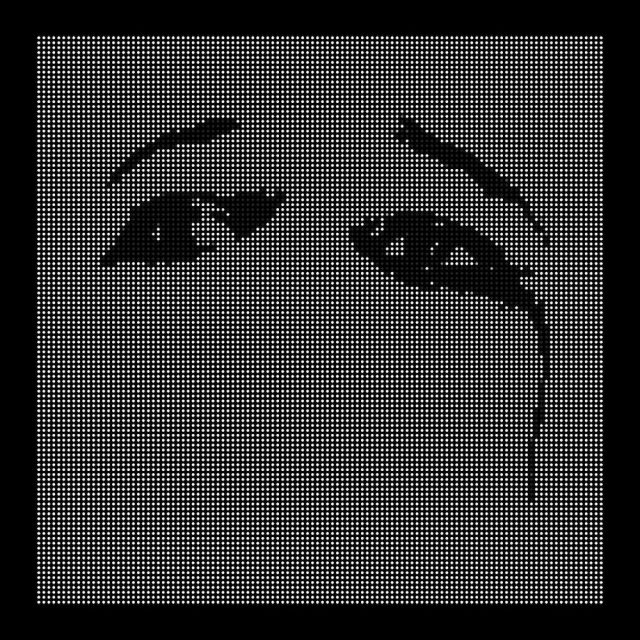 Deftones have spent all week gradually teasing information about their upcoming album Ohms—title, tracklist, artwork (which you can see above) and so on—which is out on September 25 via Reprise. Today they've shared the first new single from the album, which is also titled "Ohms." It's a characteristic mix of the band's meaty riffs and more ethereal shoegazey elements, catchy yet still massive. The band has also launched a pre-order page with a number of different merch bundles—take a look at those here. Check out the Deftones "Ohms" video below.
Ohms will follow 2016′s Gore.
Deftones Ohms tracklist:
1 Genesis
2 Ceremony
3 Urantia
4 Errorr
5 The Spell Of Mathematics
6 Pompeji
7 This Link Is Dead
8 Radiant City
9 Headless
10 Ohms
Read our recent feature, on how Deftones traded aggression for mystique on 2000′s White Pony.