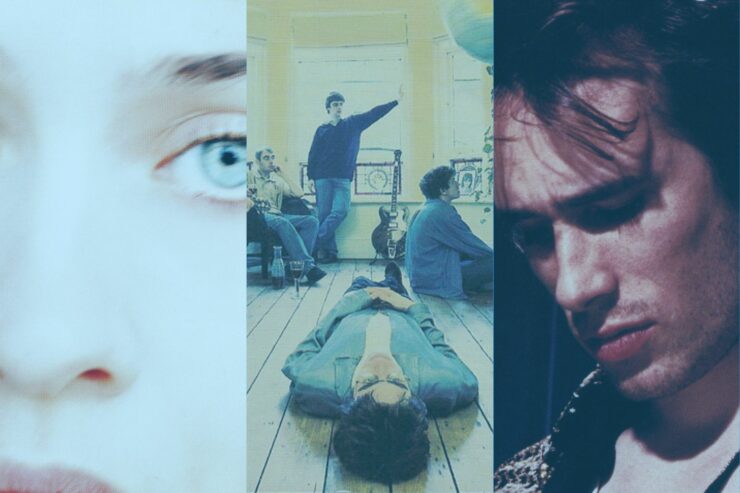 An overview of a decade of underground music invading the mainstream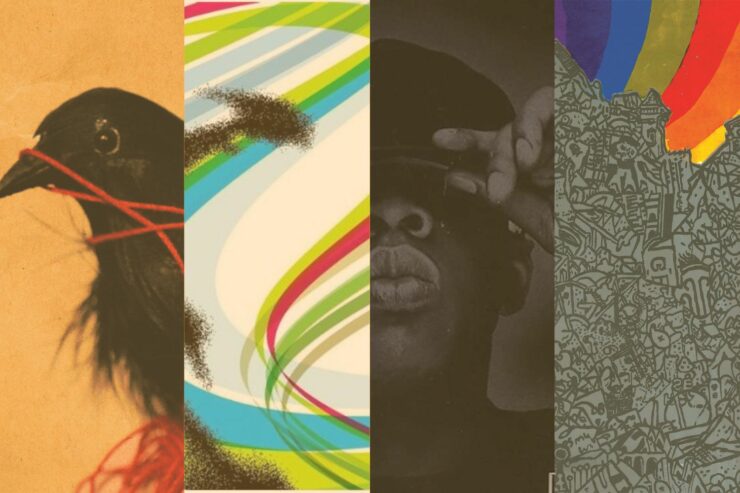 Looking back at the best albums from 20 years ago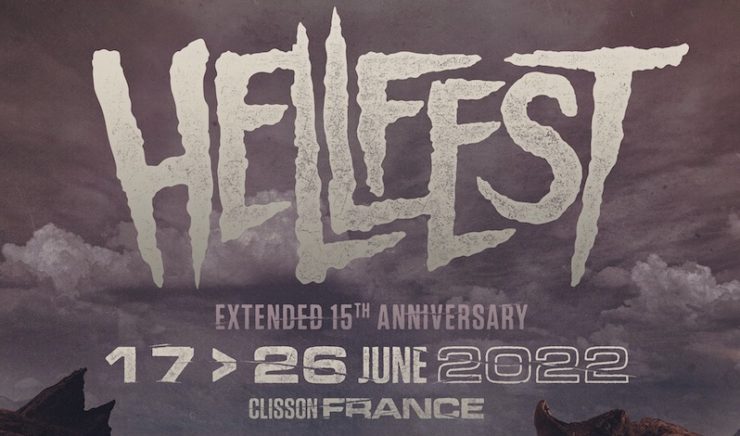 All the bands are playing. All of them.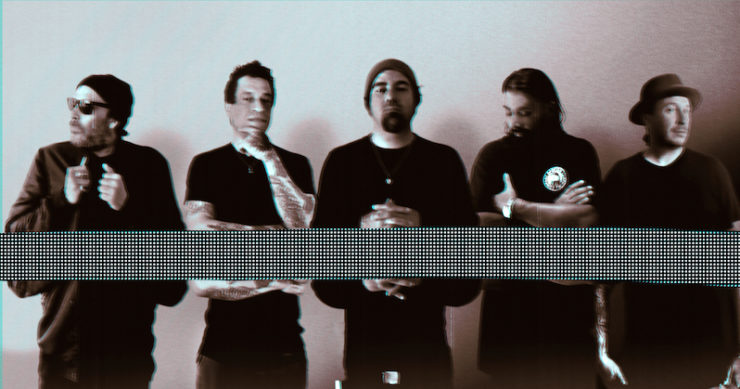 There's a lot happening right now. There's an election just a little over a month…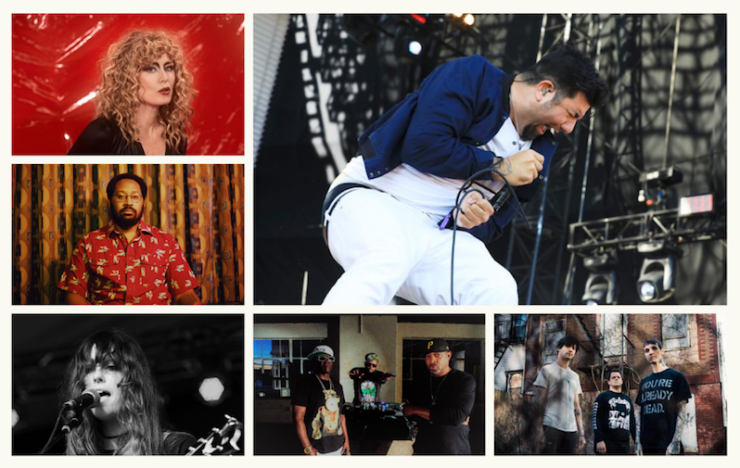 The 25 albums at the top of our listening list this fall.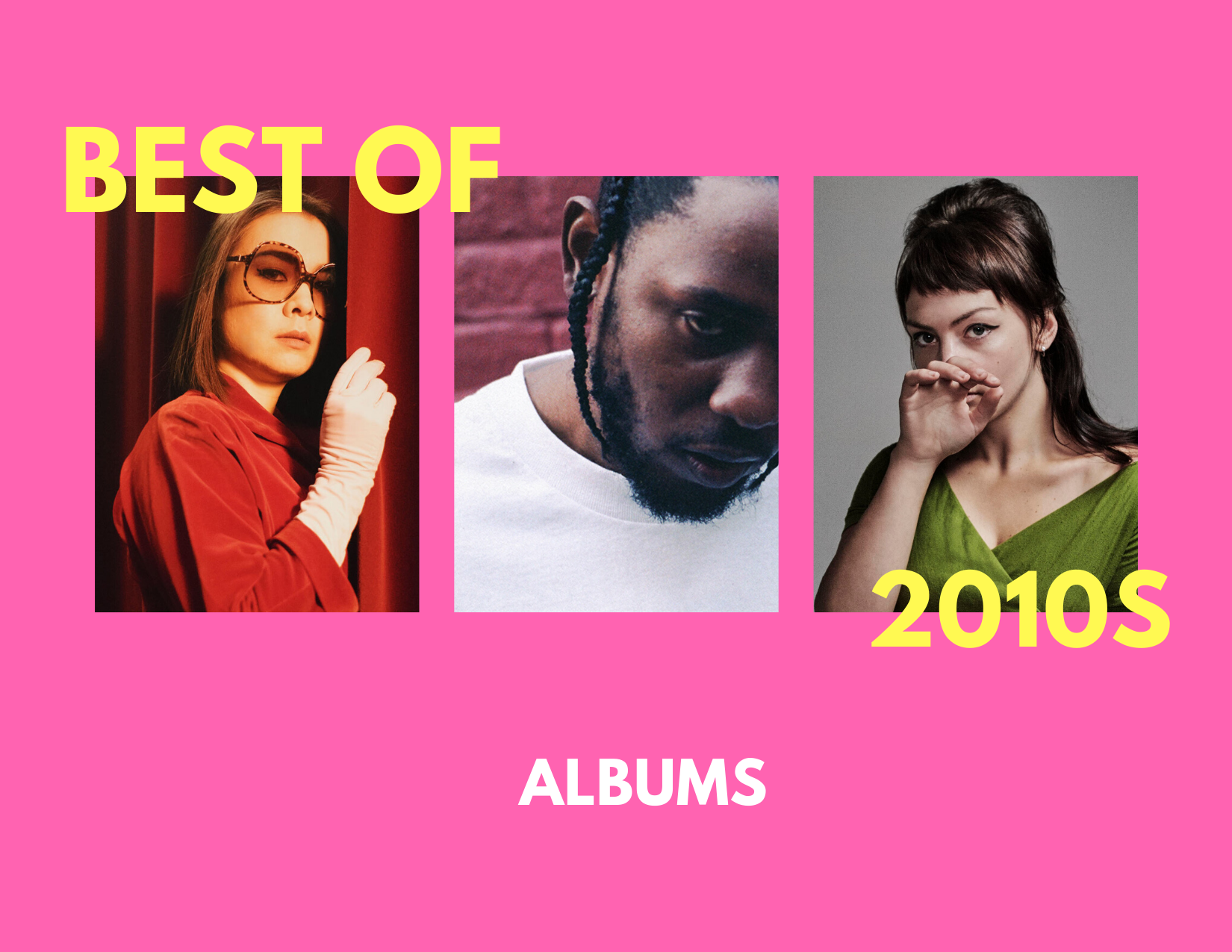 The 150 albums we love most from 2010-2019.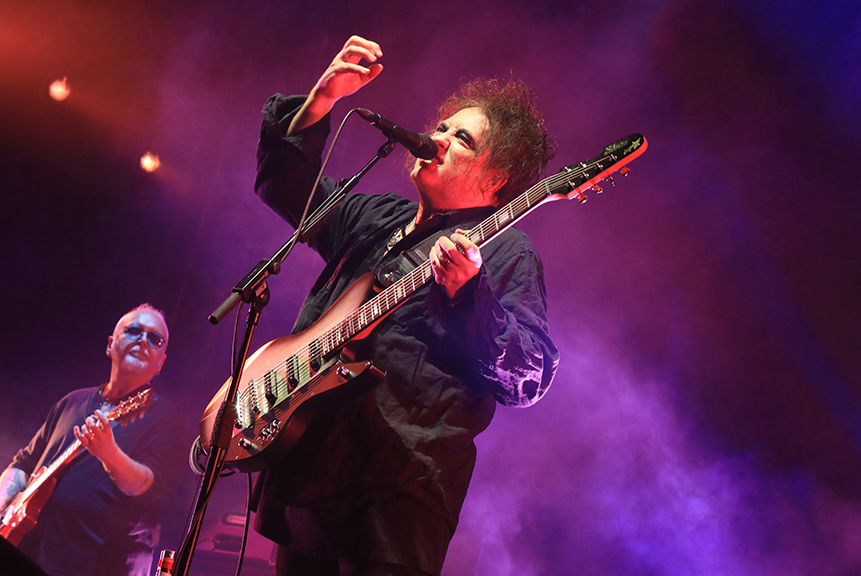 A rundown of the heat, noise, and communal appreciation of music at The Cure's California festival.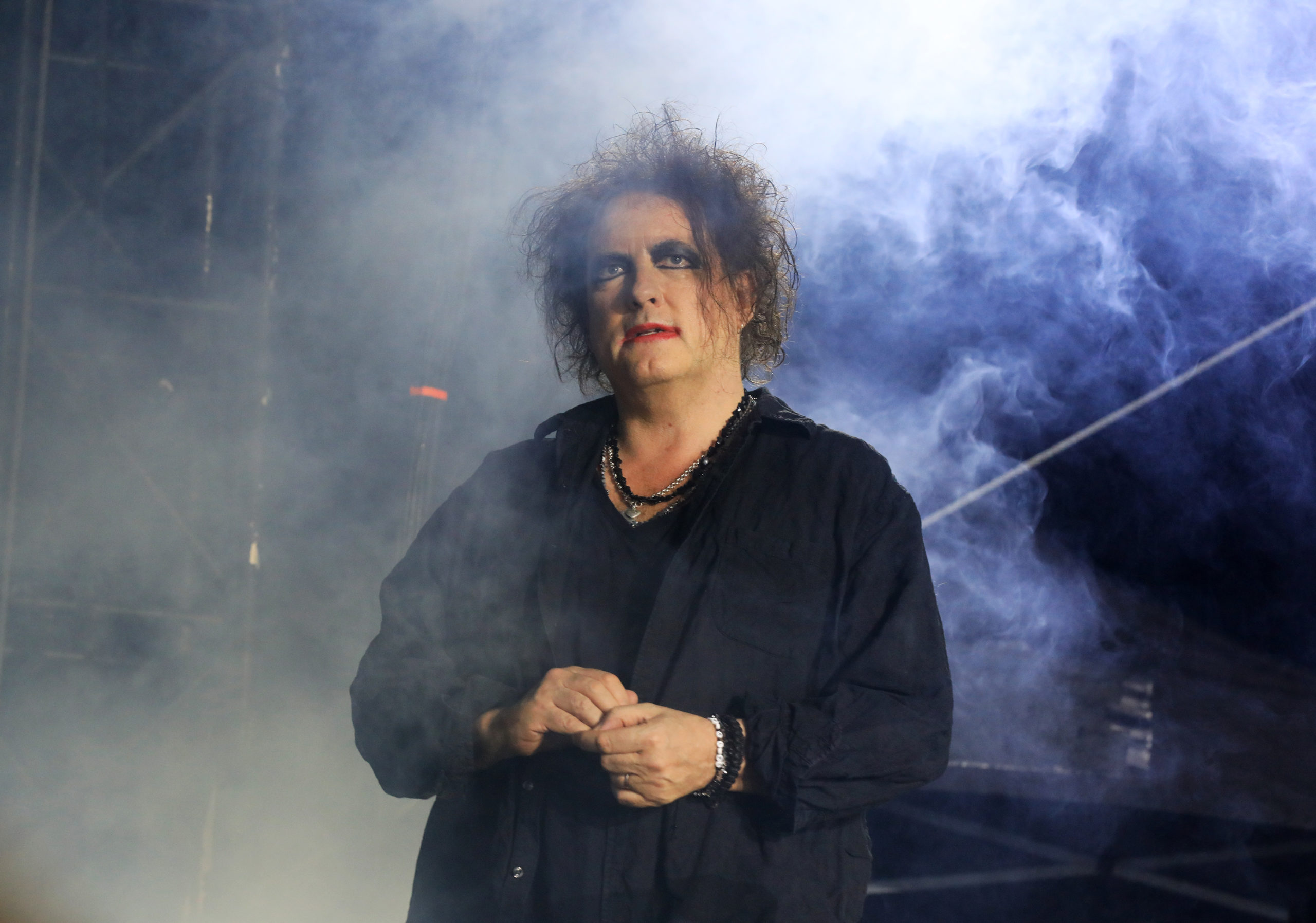 The Cure curated and headlined the Pasadena Daydream festival on Aug. 31, 2019, which also…
Plus Hum, Youth Code, Gojira.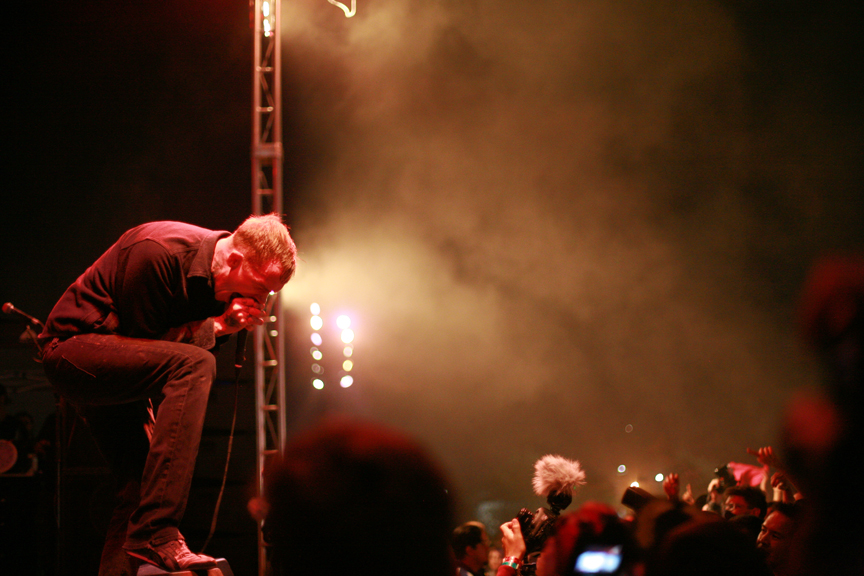 The best in heavy since the turn of the millennium.