Hear Wild Pink's new song with Julien Baker, "Hold My Hand"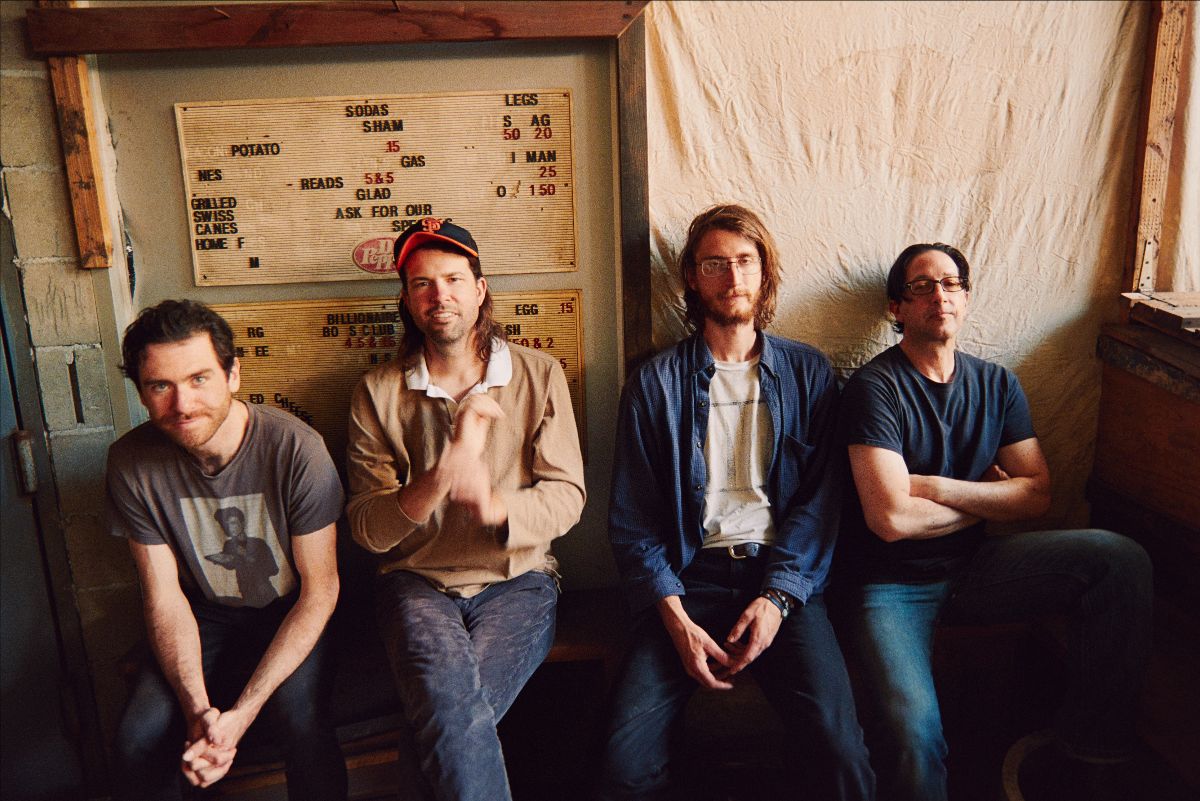 Last month, Wild Pink announced the upcoming release of new album ILYSM, which is due out October 4 via Royal Mountain. Today, they've shared another new song from the album, "Hold My Hand," which is a duet with Julien Baker. Hear it below.
The song was written about one of John Ross' experiences being treated for cancer, as he explains in a press release: "I wrote that song right after my first surgery, about lying on the operating table where a member of the surgical team held my hand right before I went under. It sounds kind of arbitrary, and like it shouldn't have been as impactful as it was, but I felt very comforted and wanted to capture that loving feeling in the song. 

"I knew pretty quickly that I wanted it to be a duet, and I'm super grateful to Julien for joining me on it. This was one of the first songs we rehearsed together as a band in the studio and David's piano part felt great almost immediately. There were a couple moments like that in the recording process where a song just immediately fell into place as soon as we started playing it."
ILYSM follows last year's A Billion Little Lights.
Read our feature, Creating a World: An interview with Wild Pink.