Helado Negro : This Is How You Smile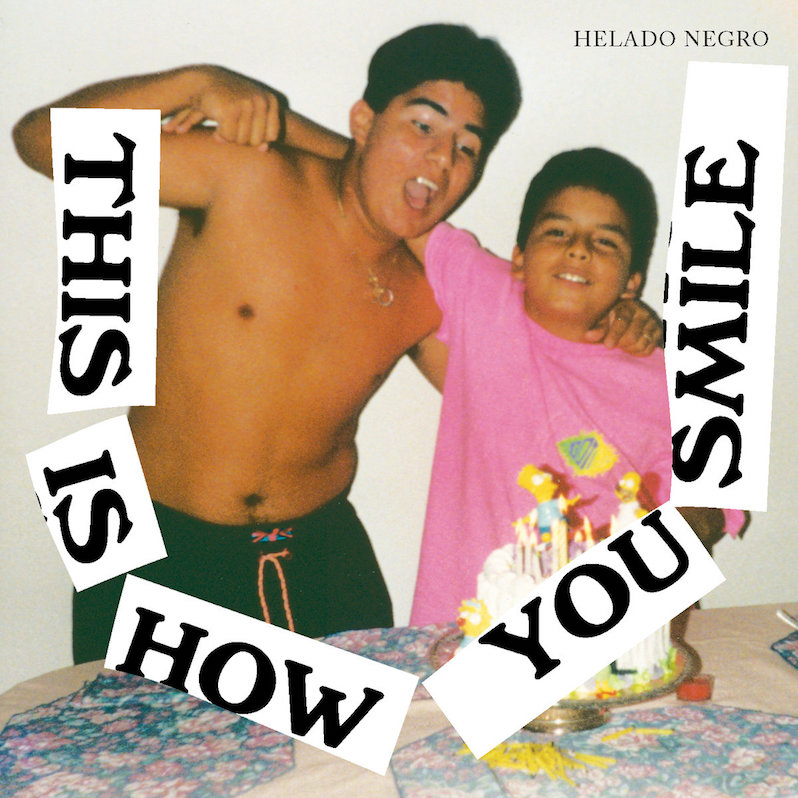 Helado Negro has been working at this thing for a long time now. Roberto Lange started out making psych folk, before taking a sharp left turn into chillwave. If those zeitgeisty records didn't quite work, they facilitated Lange's emergence as a master of immersive sound design as well as a burgeoning pop singer. On his newest record, he pulls his two poles, folk and pop, together into one record about simply being. This is How You Smile is a synth-pop record with the murky atmosphere of the best folk records, and a folk record with the exuberant longing of the best synth-pop records. Over top of this are Lange's lyrics, which are vague and expressive, painting with suggestion rather than specificity.
Ghosts and auras wander around This is How You Smile. Mysticism can hold everything from the mysteries of love to the allure of escape. On "Todo Lo Que Me Falta," Lange sings, "I came back yesterday, I found you in pieces, I ate your eye with my eyelid, and you talked to meslowly, and you told me not to go because now I know." Although the image is surreal, its more important goal is to lead to this revelation: "Everything that I'm missing is you, everything I need is you, all that I need is you, all that's missing in me is you." Even more important to Lange than the supernatural are the people that he loves. They are what make life bearable, especially in a country so entrenched in its hatred of Latinx people.
Lange is Ecuadorian-American, but he does not deal with the deluge of political pain of the last two years (and the last twenty) here, at least not directly. The most obvious is the way he moves between English and Spanish over the tracklist. But in subtle ways, Lange's identity as a Latinx person is all over this record. The sonics incorporate Latin American folk and bossa nova. Steel drums show up on a few songs. At times, Lange almost seems to be making a deliberate division. Some of his musical influences are purely traditional, centuries-old art forms. But others have ties in exotica, a genre that took art made by brown and black people and turned it into digestible lounge music for white dinner parties. But this statement is barely there. No song or sound here is ironic, or even noticeably angry. Usually, it's intensely beautiful.
When Lange is out of words on "Sabana de luz," horns take over for him, moving the song into a parade that moves at the pace of honey. In fact, the song sounds a lot like honey, too; sweet, slow, and full of the earthy grit that grinds your teeth and lets you know you're eating something real. Moments like this are commonplace on This is How You Smile.
The heart of the record is "Running," a song that sounds quite the opposite of its subject. Lange sings of a romantic partner who forces him to move through life faster. A drum keeps the groove but doesn't force the song anywhere. Instead, a series of piano chords cover the song in stolen kisses and hands pressed against sweaty backs. It describes a relationship so wonderful that time collapses and everything begins to blur into a kind of wonderfulness Lange can't quite parse. And we don't need him to.
Smiling comes up over and over again here. Is it a symbol? Maybe. Lange doesn't need us to know the answer to that question with assurance. Instead, the simple act of happiness feels revolutionary in songs whose lyrics never quite articulate pure joy. To smile, or to laugh as many songs also mention, is so often hard. In "País Nublado" (Cloudy Country), he laments during the chorus about how hard it is to even "take a walk in this cloudy country." But in a verse, Lange sings something prescient: "Laughing longer, smiling harder, makes me feel, feeling stronger, holding, holding on to you."
Similar Albums: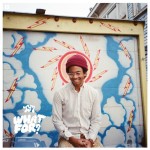 Toro y Moi – What For?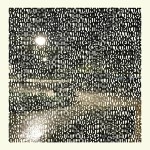 Panda Bear – A Day with the Homies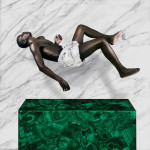 Petite Noir – La Vie Est Belle/Life is Beautiful