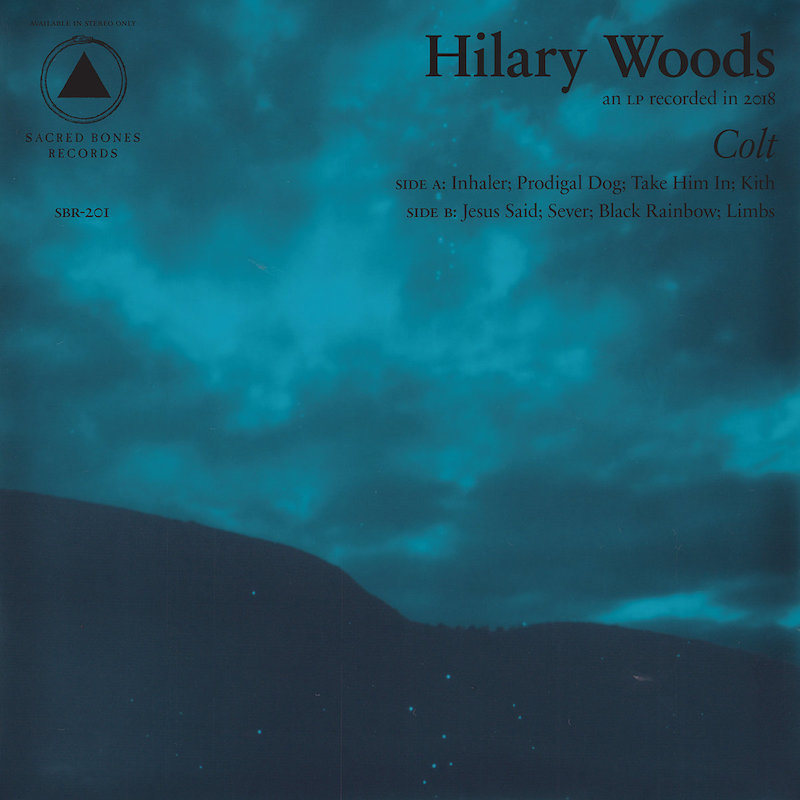 Hilary Woods creates a dreamlike world at the edge of dusk. When the darkness settles in, the atmosphere feels like it's in David Lynch's ZIP code. Ethereal yet without the whimsy of the Cocteau Twins, her Sacred Bones debut Colt does occupy a similar sonic space as an album like Treasure. It's a collection of haunting ballads to invoke spirits of inner space rather than from beyond the grave, with arrangements minimalist and heavy on jazz influence.
The focus on Colt is more melody than beats, and the percussion on these songs is incidental. The hypnotic piano riff on "Take Him In" creates an almost Philip Glass-flavored drone. The tightly layered vocal coo of "don't be afraid" gracefully hovers over the drone of piano. The album shifts gears into a more surreal folk on "Kith," which is a lullaby that might sail the listener off to sleep if heard after 10 p.m.
The dream jazz returns for "Jesus Said." Programmed drums create an odd foundation for the more improvised-sounding piano parts to wander over. Some listeners could easily draw comparisons to Marissa Nadler, though Nadler has a folk background whereas Woods is more rooted in cinematic jazz. "Black Rainbow" in particular seems to draw influence from Angelo Badalamenti. It's the narcotic pulse that anchors it, the vocals and the piano growing more detached and floating off into their own ambiance. The album ends with "Limbs," which works off a pretty simple chord progression, slowly adding other textures of sounds, giving the vocals room to breathe. The song drifts deeper rather than hitting the listener with a big chorus. It's darkly soothing.
Hilary Woods joins the ranks of Marissa Nadler, Emma Ruth Rundle and Chelsea Wolfe as sirens of the atmospheric land of shadows. Where she parts ways with them is her music never brings the heavier feeling found in the music of the other songwriters. It's dark without being goth, although goths over the years have embraced the likes of Cocteau Twins, who are also devoid of the genre's vampire trappings. Fans of any genre that celebrates emotive and shadow-filled sounds can find something to latch onto here, especially when it brings this much of a Black Lodge vibe.
Similar Albums: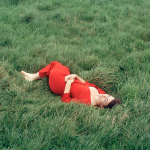 Tess Roby – Beacon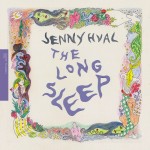 Jenny Hval – The Long Sleep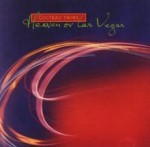 Cocteau Twins – Heaven or Las Vegas