Hilary Woods releases new EP, Feral Hymns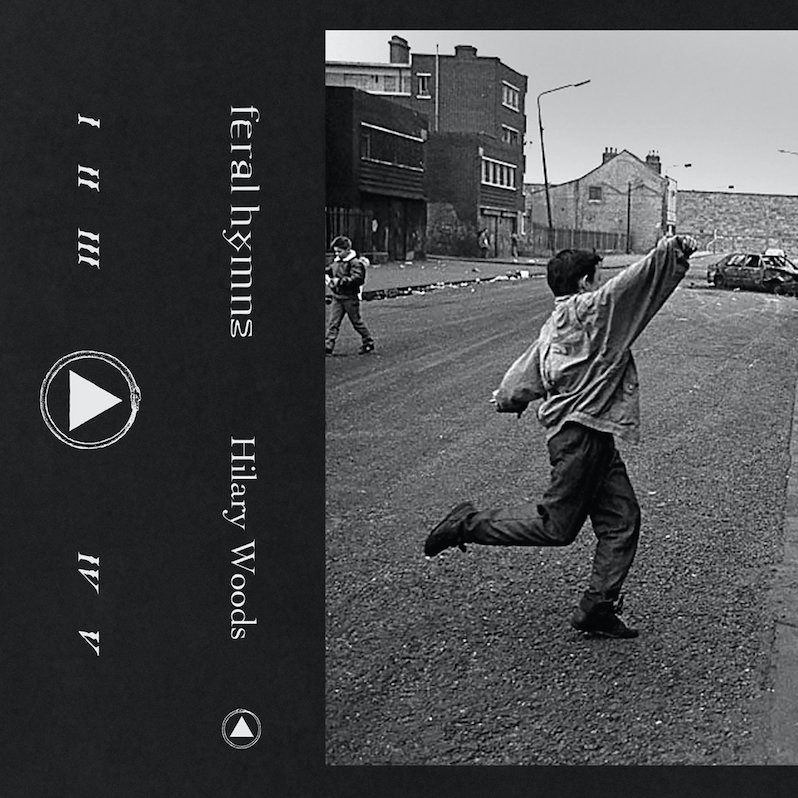 Today is the last Bandcamp Friday of 2021—which means the site forgoes its revenue share of sales for 24 hours—and as usual, there are some surprise releases hitting the pages of artists and albums today. Hilary Woods has just released a new EP titled Feral Hymns, via Sacred Bones. The EP features a series of drone-based pieces created by Woods in collaboration with producer Lasse Marhaug.
Woods describes it in a press release as  "A collection of hymns set at dusk. Speckled memory, dust, earth, grit, ritual and chant – purged in the shadows. Unspoken bonds, primal pain, cyclical patterns, unsent love letters. Homemade recordings, made at home." Hear the full EP below, and buy it from Bandcamp.
Feral Hymns follows Woods' 2020 album Birthmarks.
Hilary Woods Feral Hymns tracklist:
1. I
2. II
3. III
4. IV
5. V
Read our feature, A Perfect Storm: An interview with Hilary Woods.