Holly Herndon announces new album, PROTO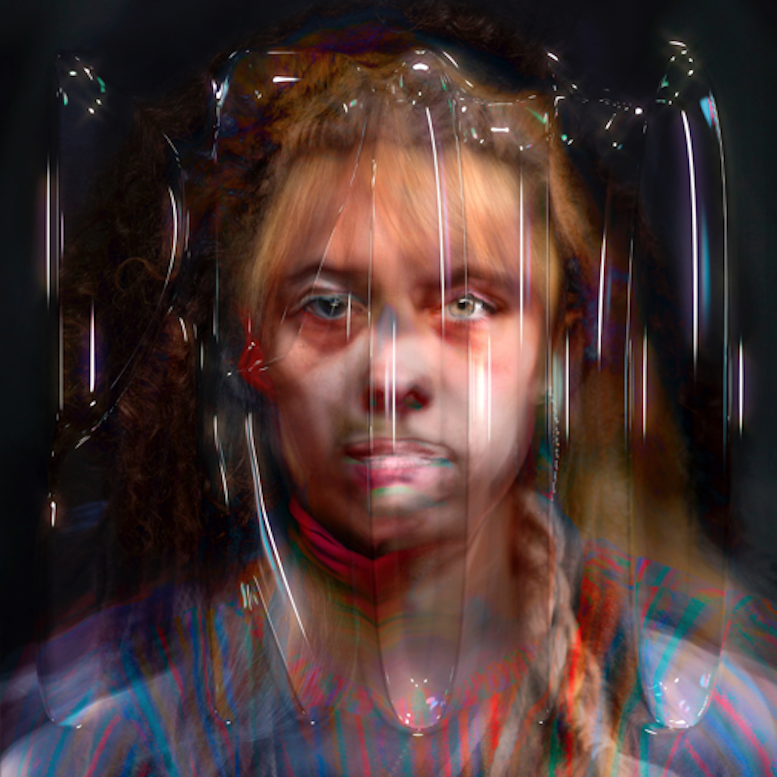 Electronic artist Holly Herndon has announced a new album. On May 10, she'll release PROTO via 4AD. The album was created with Herndon's own A.I. creation, Spawn, which was developed with long-time collaborator Mathew Dryhurst and ensemble developer Jules LaPlace. The A.I. "baby" is a major part of the album, which also features appearances from Jlin, Jenna Sutela, Lily Anna Hayes and Martine Syms. The first track released from the album is called "Eternal," which can be heard below.
"There's a pervasive narrative of technology as dehumanizing," Herndon says of using A.I. on her new album. "We stand in contrast to that. It's not like we want to run away; we're very much running towards it, but on our terms. Choosing to work with an ensemble of humans is part of our protocol. I don't want to live in a world in which humans are automated off stage. I want an A.I. to be raised to appreciate and interact with that beauty."
PROTO follows 2015's Platform.
Holly Herndon PROTO tracklist:
1. Birth
2. Alienation
3. Canaan (Live Training)
4. Eternal
5. Crawler
6. Extreme Love (with Lily Anna Hayes and Jenna Sutela)
7. Frontier
8. Fear, Uncertainty, Doubt
9. SWIM
10. Evening Shades (Live Training)
11. Bridge (with Martine Syms)
12. Godmother (with Jlin)
13. Last Gasp
Holly Herndon's Platform was on our list of the Top 50 Albums of 2015.