A sampling of some of the thrilling sounds on the innovative indie label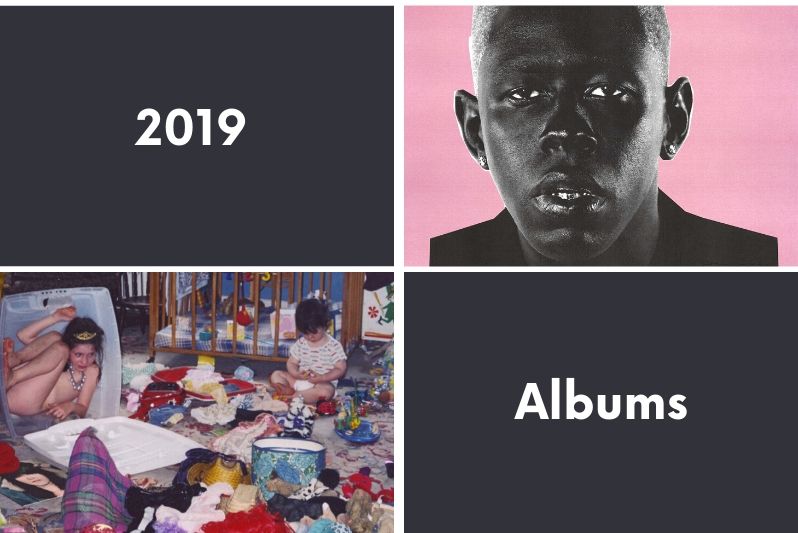 The best albums of the year.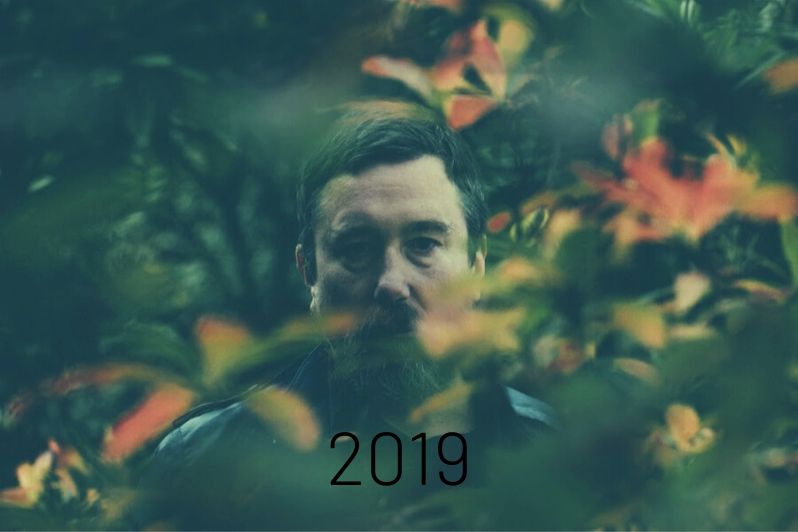 The best of beats, samples and drones from the past year.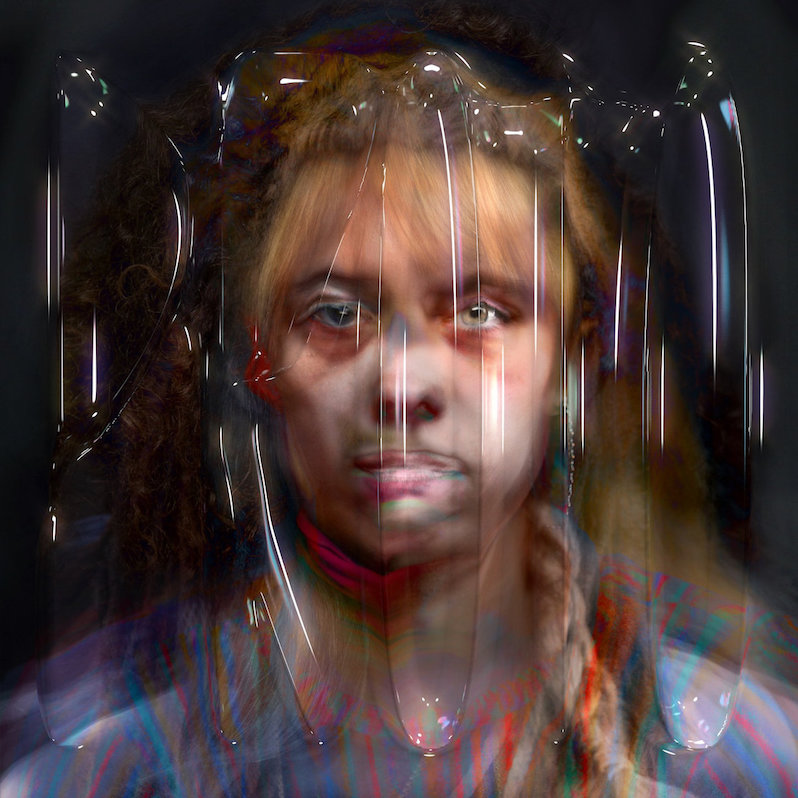 The songwriter and producer delivers a rich, sonorous and evocative record.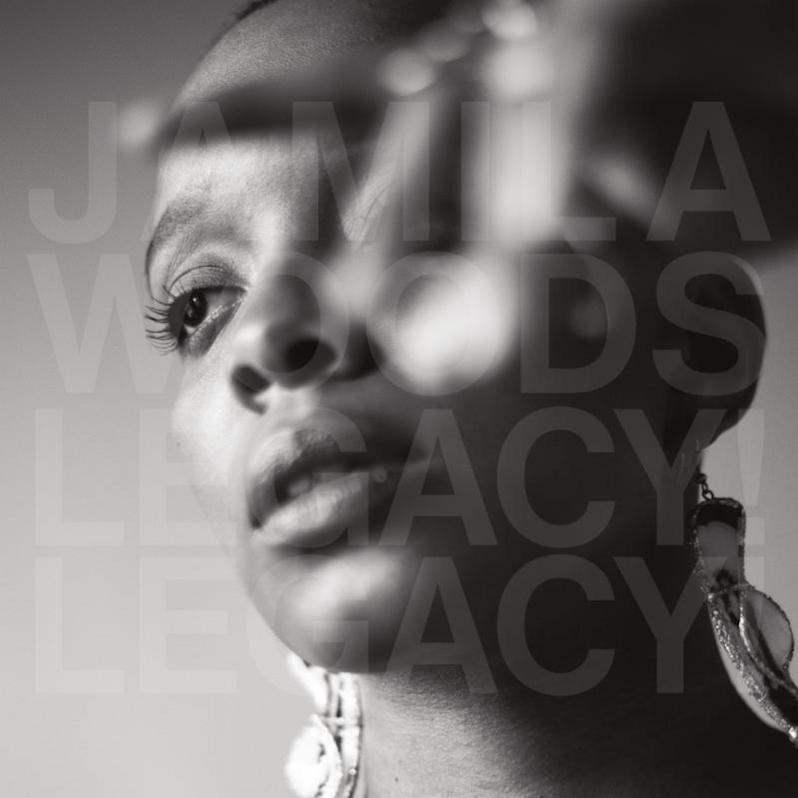 Hear five of our most anticipated albums of spring.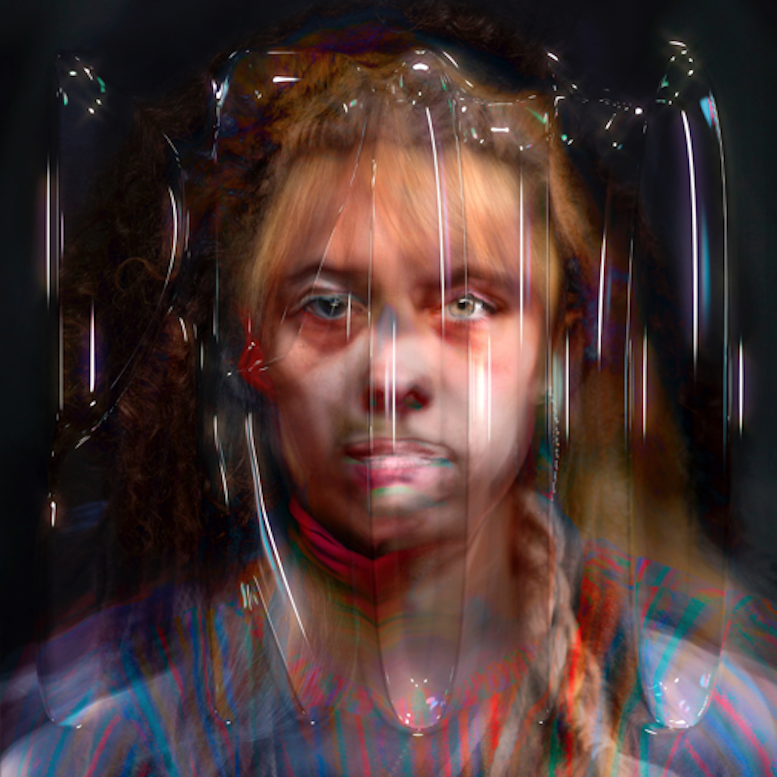 Hear the new single, "Eternal."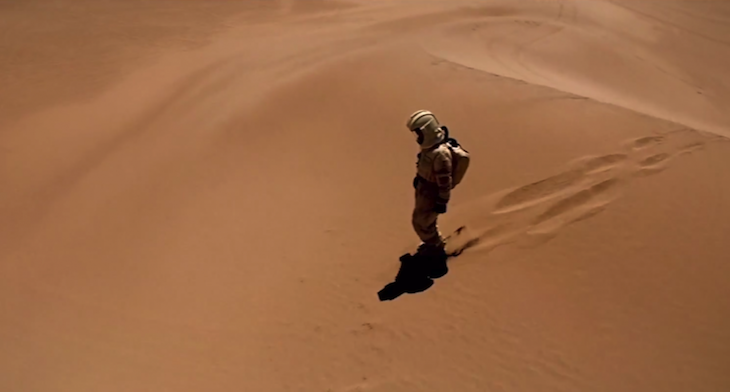 The best in beats and synths for 2015.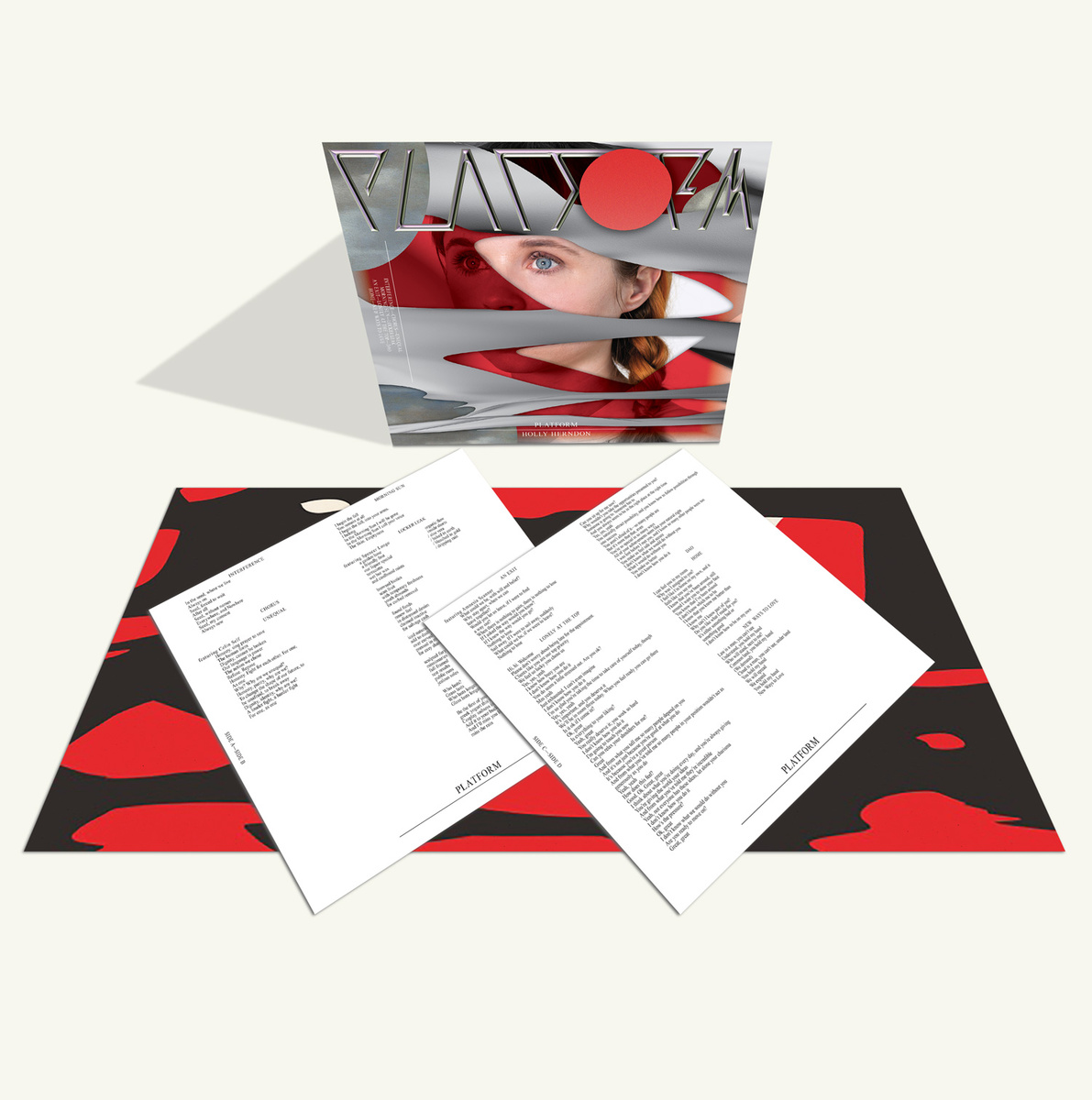 This week's releases include Faith No More, Hot Chip and Holly Herndon.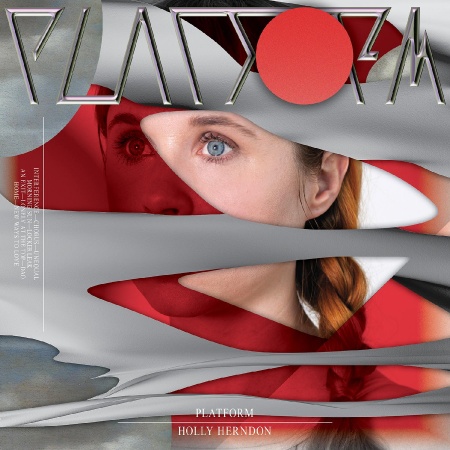 Electronic musician Holly Herndon delivers an experimental sophomore album that is punchier, moodier, and more refined.