Album of the Week: Hop Along – Bark Your Head Off, Dog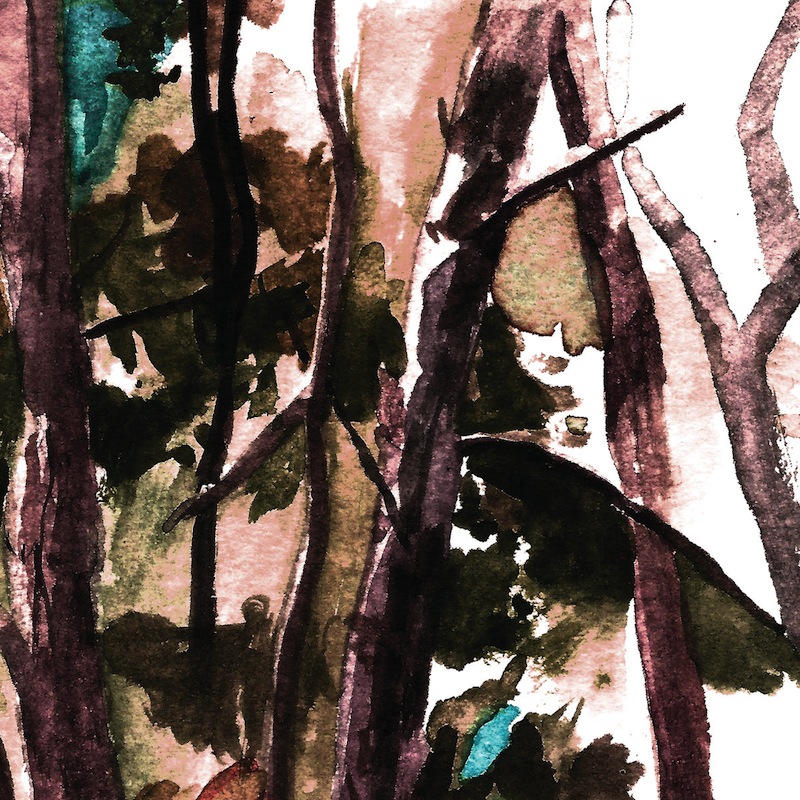 Getting older isn't easy. Life lessons seem to arise out of nowhere, friendships aren't as simple as they used to be, and tax season always comes back around eventually. Life is no longer a straight, sequential line once you reach your twenties, and it becomes a default to focus on others and their accomplishments instead of one's own. These battles, lessons and triumphs ring loud and clear on Hop Along's third album, Bark Your Head Off, Dog.
The Philadelphia-based indie rock troupe knows a thing or two about hard-earned life experience and the marks it can leave, and the temptation to hold one's own experiences up against those of others. In a recent interview with Stereogum, vocalist Frances Quinlan told a relevant anecdote, saying, "I was at a museum with someone, like an art museum, and I remember pointing to a painting and being like, 'Agh, he was 21 when he painted that! Agh, he was 35 when he painted that!' And at one point, the person I was with just grabbed me and said, 'Stop comparing yourself!' Bark Your Head Off is Quinlan's attempt at finding that grounding and humility, and with her bandmates—bassist Tyler Long on bass, guitarist Joe Reinhart and Frances' brother, Mark Quinlan, on drums—provides a cathartic break from the outside world.
As part of the growing process the band have undergone, Hop Along offer a different sonic approach on Dog from its album predecessors in its styling. This time around, the band focuses heavily on the addition of strings (from Thin Lips' Chrissy Tashjian), bellowing and presenting themselves momentously on tracks "Not Abel" and "How You Got Your Limp." Flowing instrumental lines swing themselves between twangy guitar riffs, with the occasional whistle a la Andrew Bird fashion. Throughout Dog, a much more tender side of the band is displayed, taking stock in the heartache they've put on the line for listeners on previous albums. As per Hop Along's usual approach, it's hard to nail the band to one musical corner. They evoke influences of an ever more diverse and disparate set of sounds here. "Somewhere a Judge" is something like a conversation between Daft Punk and Sleater Kinney, while "How You Got Your Limp" approximates an intergalactic Joni Mitchell.
There is a constant sense of familiarity on Dog, as if the album itself is a conversation, moreover an explanation for all of the times feelings just don't make any sense. Quinlan sings in "How Simple," "Don't worry / We will both find out, just not together," the standout track rising up as an anthem of reassurance. For all of the times one's insecurities ask, "Is it normal to feel like this?" Hop Along provides a comforting answer. And even if the answer is no, it's still OK—they've been there too.
Similar Albums: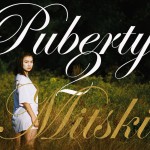 Mitski – Puberty 2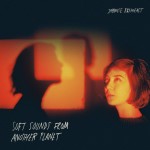 Japanese Breakfast – Soft Sounds from Another Planet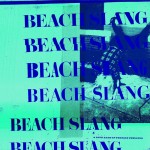 Beach Slang – A Loud Bash of Teenage Feelings