Hot Snakes announce tour dates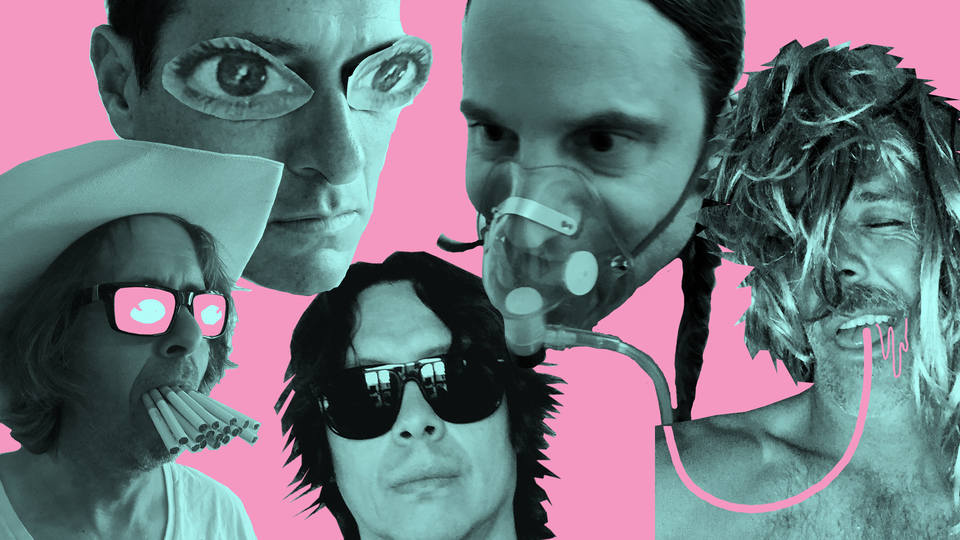 Hot Snakes have announced more tour dates. The San Diego punk icons last year released the outstanding album Jericho Sirens via Sub Pop, which was their first new album in 14 years, and after visiting a good number of cities in 2018, they've added a few more dates to their itinerary. "Bringin' the blue(s) to some red states…plus DC & Joisey City," the band says. Take a look at their upcoming dates below.
Hot Snakes tour dates:
4/26- Dallas – Curtain Club (M)
4/27- Austin TX – Barracuda (M)
4/28- Houston TX – Secret Group (M)
4/30- Orlando FL – The Abby (M)
5/1- Atlanta GA – Masquerade – Hell (M)
5/2- Raleigh NC – Motorco (M)
5/3- Washington DC – Rock and Roll Hotel (M)
5/4- Jersey City NJ – White Eagle Hall (M)
(M) = with Mannequin Pussy
Hot Snakes' "Six Wave Hold-Down" is featured on our list, Sub Pop: 30 Years, 30 Tracks.