Inter Arma announce new album, Sulphur English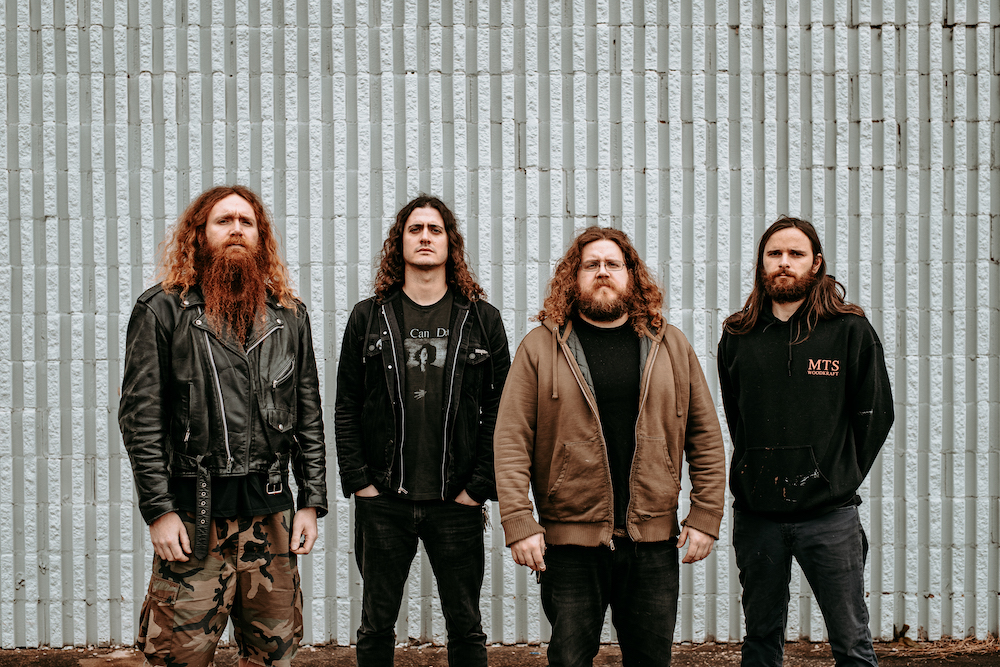 Richmond, Virginia metal group Inter Arma have just announced a new album. On April 12, they'll release Sulphur English via Relapse, and the first track they've released from the album is titled "Citadel," which you can hear below.
Paparo said the following about the new track: "The lyrics to 'Citadel' were written as a sort of clarion call to myself about overcoming depression and the demons that manifest with it. It, like most of the lyrical content on the record, is deeply personal to me. For the band as a whole, 'Sulphur English' is an ill-tempered, unrepentant act of defiance towards stagnation and complacency. We create this music on our own terms and we refuse to compromise our collective vision, for better or worse."
Sulphur English follows 2016's Paradise Gallows.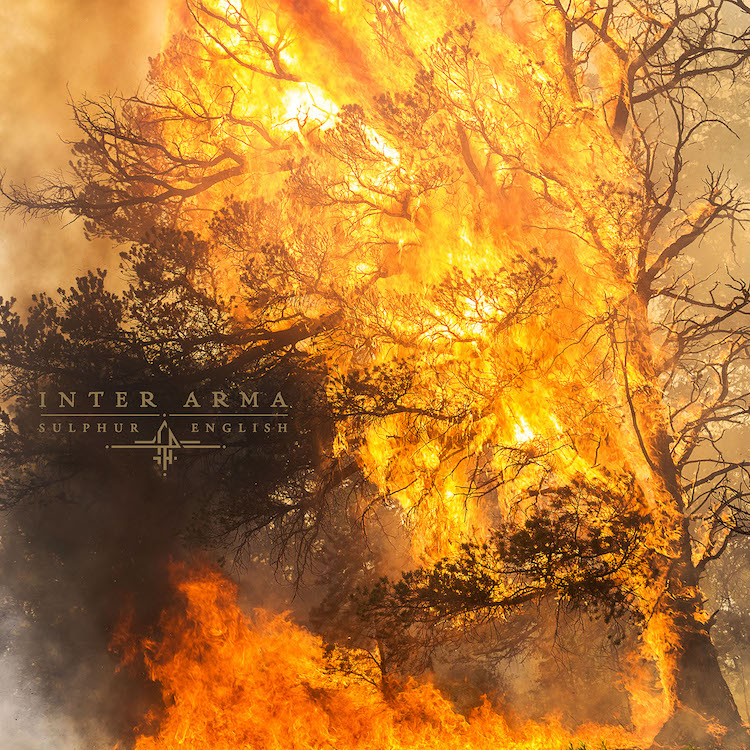 Inter Arma Sulphur English tracklist:
1. Bumgardner
2. A Waxen Sea
3. Citadel
4. Howling Lands
5. Stillness
6. Observances of the Path
7. The Atavist's Meridian
8. Blood on the Lupines
9. Sulphur English
Inter Arma's Paradise Gallows was one of our Top 50 Albums of 2016.