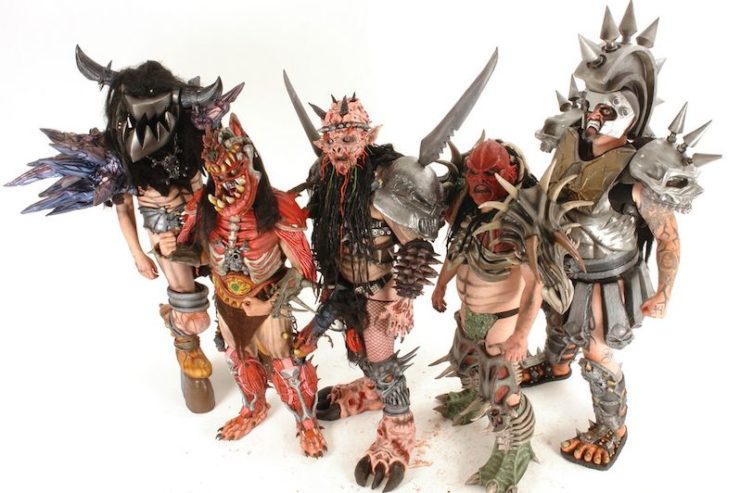 The best exports from along the James River

Dates with Yautja, Artificial Brain.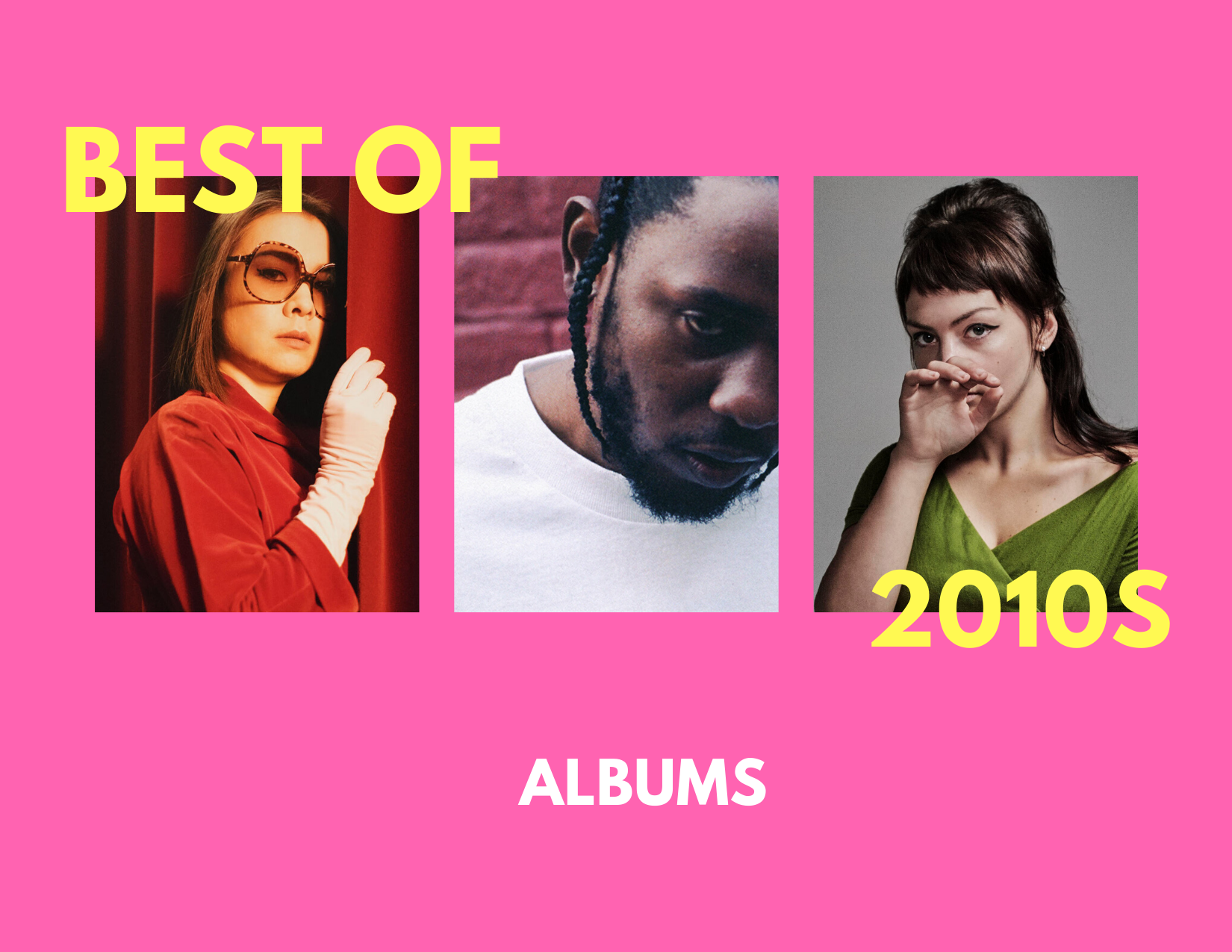 The 150 albums we love most from 2010-2019.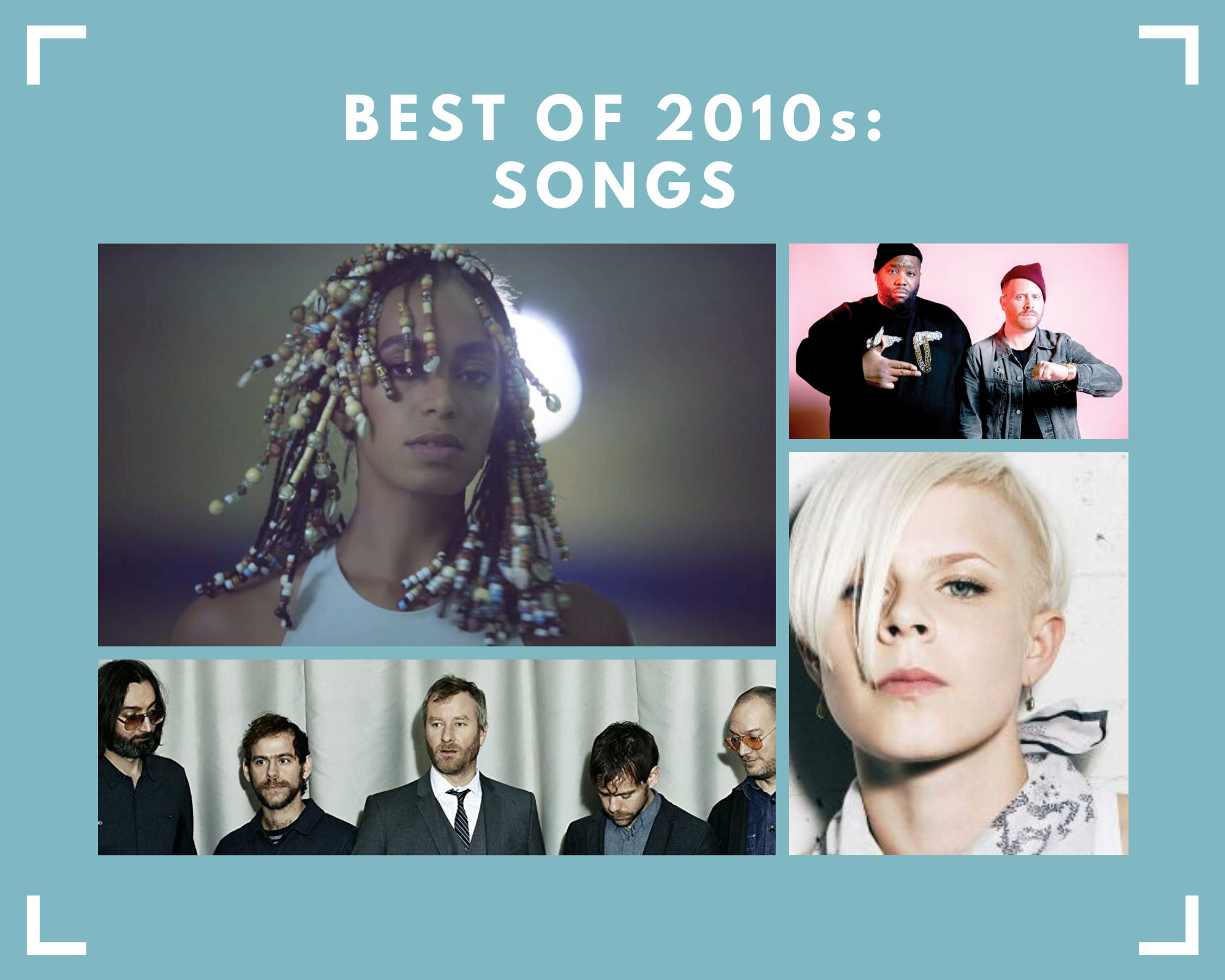 The most quotable moments from our year in music.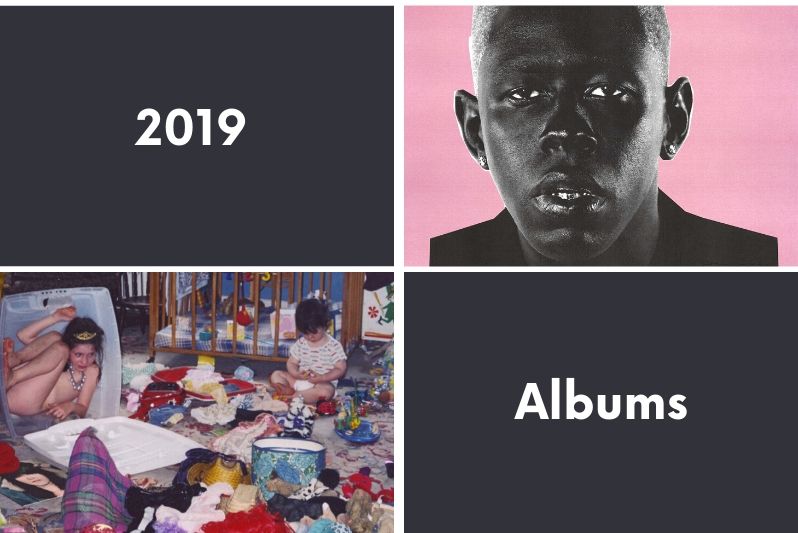 The best albums of the year.
Our favorite songs of 2019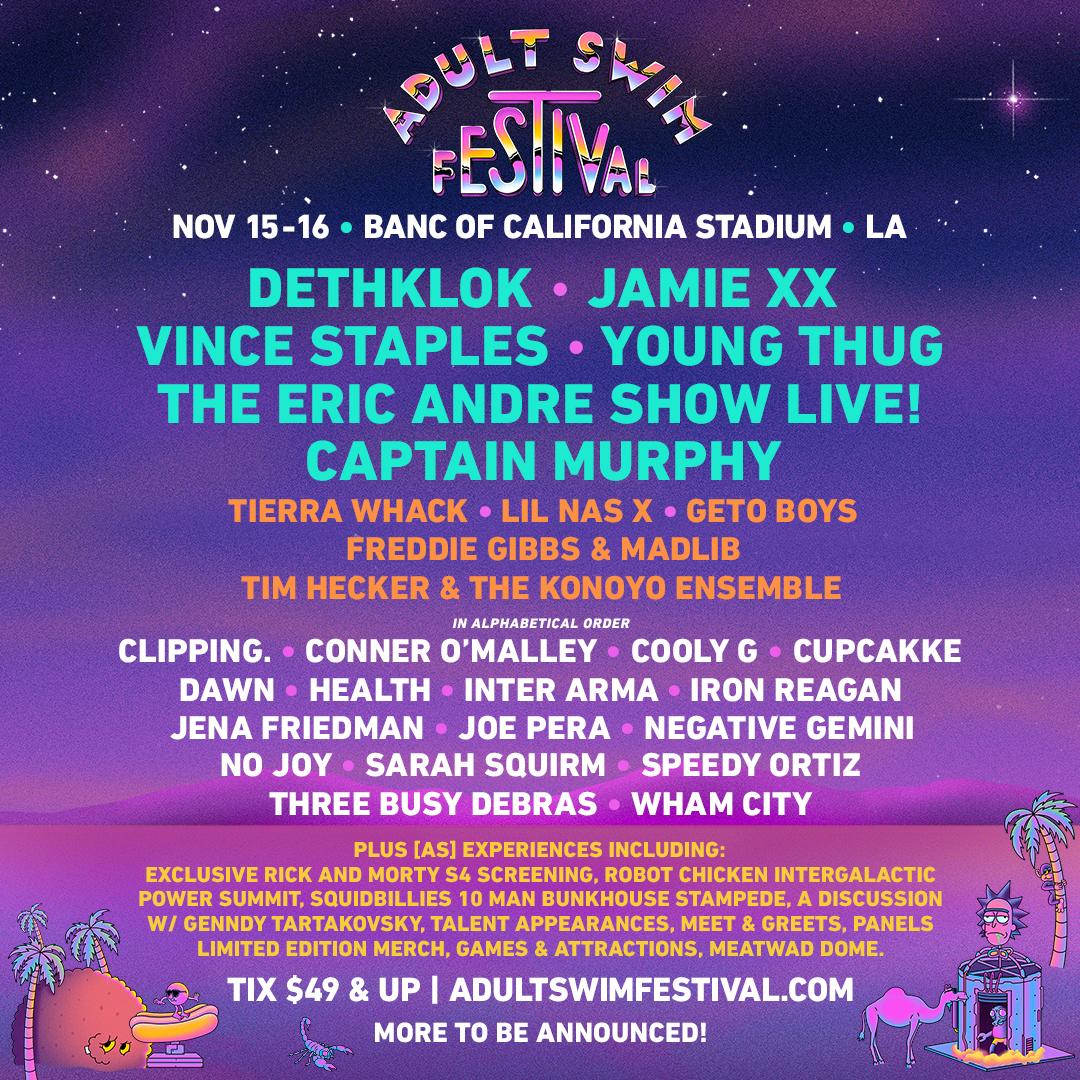 Plus HEALTH, Freddie Gibbs, Inter Arma and more.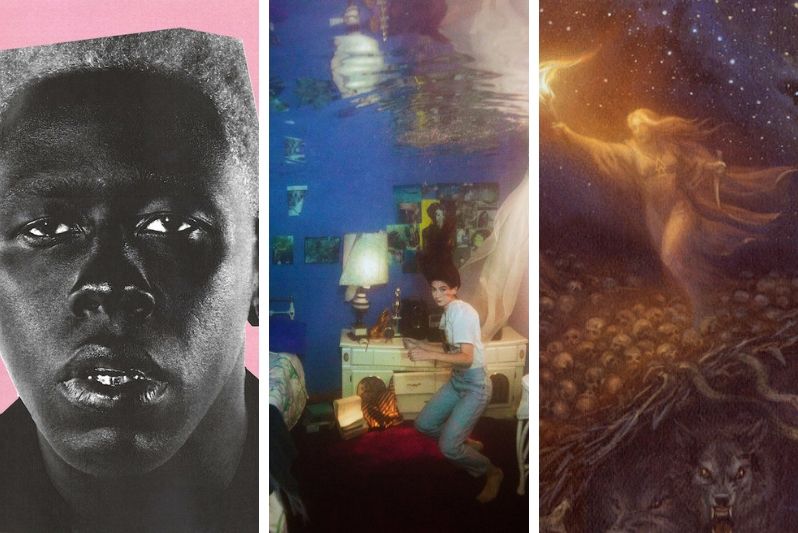 The best of what this year's had to offer in its first six months.
A dozen albums that made April more tolerable.