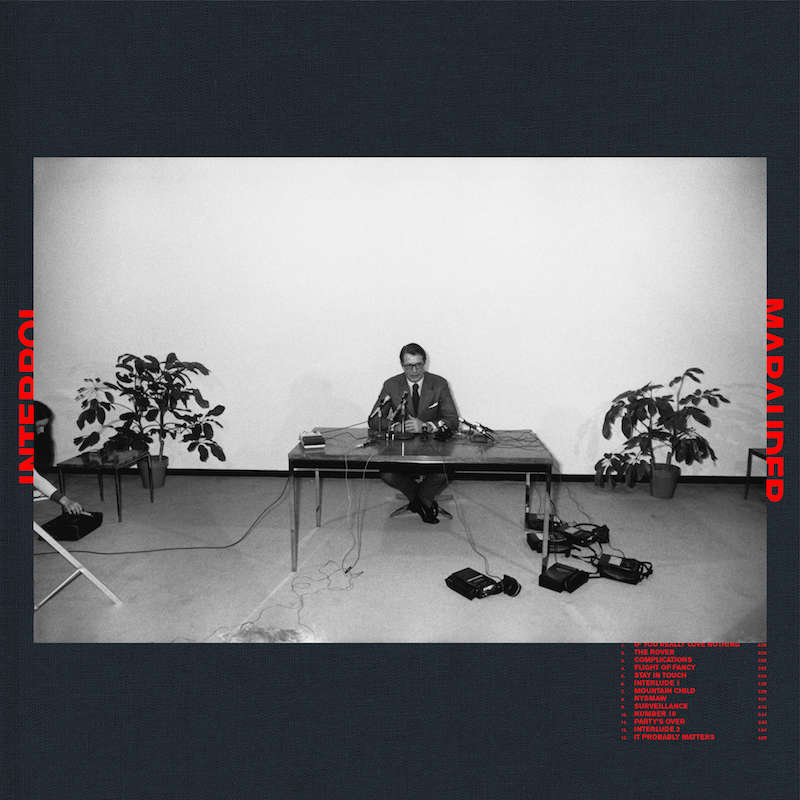 Anyone who heard Interpol's debut album Turn On the Bright Lights in 2002 likely drew parallels between their sound and Joy Division. I was one of them; it took paying more attention to the band's more melodic side for me to shake this impression. Yet 16 years into their career, their sonic spectrum keeps changing. An artist's longevity often hinges on how true they are to their original sound versus how they're able to update that signature sound enough to retain its freshness. In the case of Interpol, they've been fairly successful on both fronts, even though 2014's El Pintor was just not dark enough for my tastes. That was a factor I was hyper aware of in going into their sixth album, Marauder. As the album started off differently, with the vocals higher and without the sardonic starkness to their narrative, I grew cautious.
It grows on you, however—or at least it grew on me. Soon enough, they reach a better balance on "Complications," which, despite being upbeat, has more somber tone. There are more hints of rainy afternoon moods on "Flight of Fancy," yet there's enough pure rock in the drumming that it keeps the transition into the chorus to have enough momentum to avoid being too poppy. The moods captured on this album finds the band recapturing everything they do best. " Stay in Touch" carries the moody introspection, while they gather many interesting guitar tones as the bass carries the tension beneath. The uptempo "Mountain Child" just breezes by without really engaging my ears, however. "NYSMAW" finds the band returning to form and is the first song that really wows, brooding as it soars. The vocals might not be as bleak, but the melody makes up for it, proving things don't have to remain a slate-gray shade.
The atmosphere of "Surveillance" gives Interpol more of an opportunity to show their strengths as the pulse of the song flows against it. The skip in their step returns on on "Number 10," but it's disarmed by the swirling sense of sonics to the song. It's one of the album's weaker songs, not as engaging as its highlights. Yet the same can't be said of "Party's Over," with a Bonham-style drum beat that shows Interpol excelling at creating a groove. And "It Probably Matters" is an odd blend of various pop elements run through their grayed-out trans-metropolitan filter.
All to the various tweaks that Interpol have added to their sound work out impressively on Marauder, a welcomed return to the shades of gray that they do so well. Neither a carbon copy of past albums nor an abandonment of their strengths, it's exactly where Interpol should be.
Similar Albums: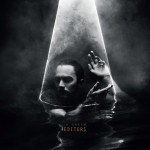 Editors – In Dream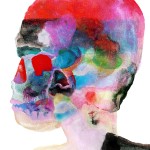 Spoon – Hot Thoughts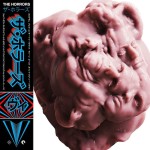 The Horrors – V