Irreversible Entanglements announce new album, Open the Gates

Irreversible Entanglements have announced a new album. On November 12, the group will release Open the Gates via Don Giovanni/International Anthem. The album was recorded in a single day in Philadelphia in January. The first track the group has shared from the album is the title track. Check it out below. The group also has a few tour dates lined up this fall, which you can also see below.
Philadelphia-based author Alex Smith sin a press release says the album "is ethereal shards of jagged onyx, a melancholic exploration of the post-colonial debris that surrounds us. Let's watch and listen, as this platter snakes through the sandy ashes of possible histories, dialogs with a nervous present, and asks to be birthed into a holographic new future."
Open the Gates follows 2020's Who Sent You?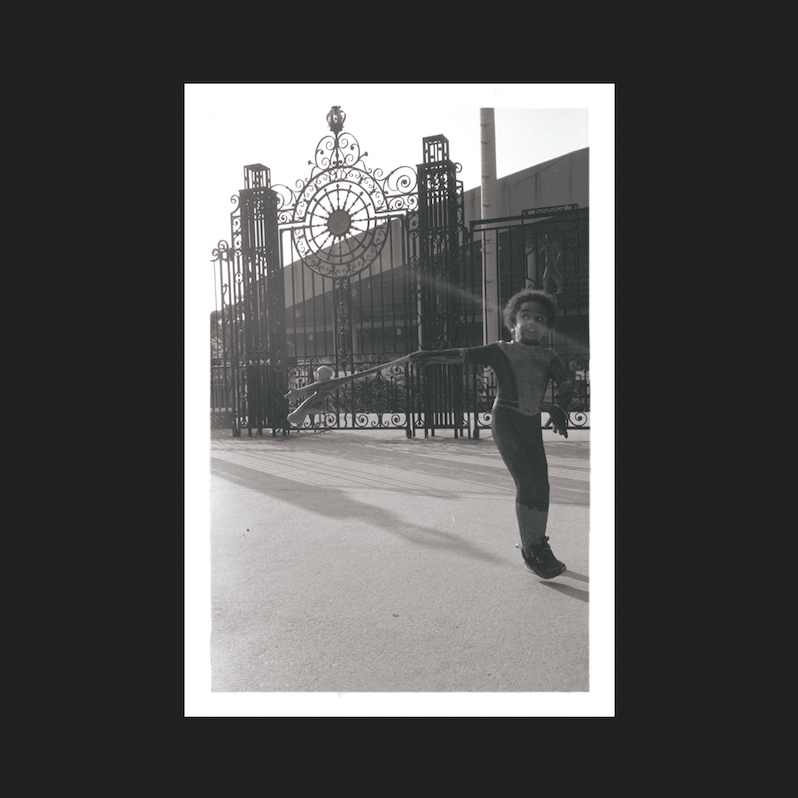 Irreversible Entanglements Open the Gates tracklist:
1. Open The Gates
2. Keys To Creation
3. Lágrimas Del Mar
4. Storm Came Twice
5. Water Meditation
6. Six Sounds
7. The Poet Remembers
Irreversible Entanglements tour dates:
9/2 – Sonic Transmissions (Twitch Stream)
9/6 – Atlanta, GA – Atlanta Jazz Fest
116 – Rotterdam, BIRD Fest
11/7 – Wels, Music Unlimited
11/8 – Heidelberg, Enjoy Jazz Festival 
11/9 – Berlin, Silent Green 
11/11 – Utrecht, Le Guess Who?
11/13 – London, London Jazz Festival
Who Sent You? is included on our list of the 20 Best Jazz Albums of 2020, along with group members Aquiles Navarro and Tcheser Holmes' Heritage of the Invisible II.