Irreversible Entanglements announce new album, Who Sent You?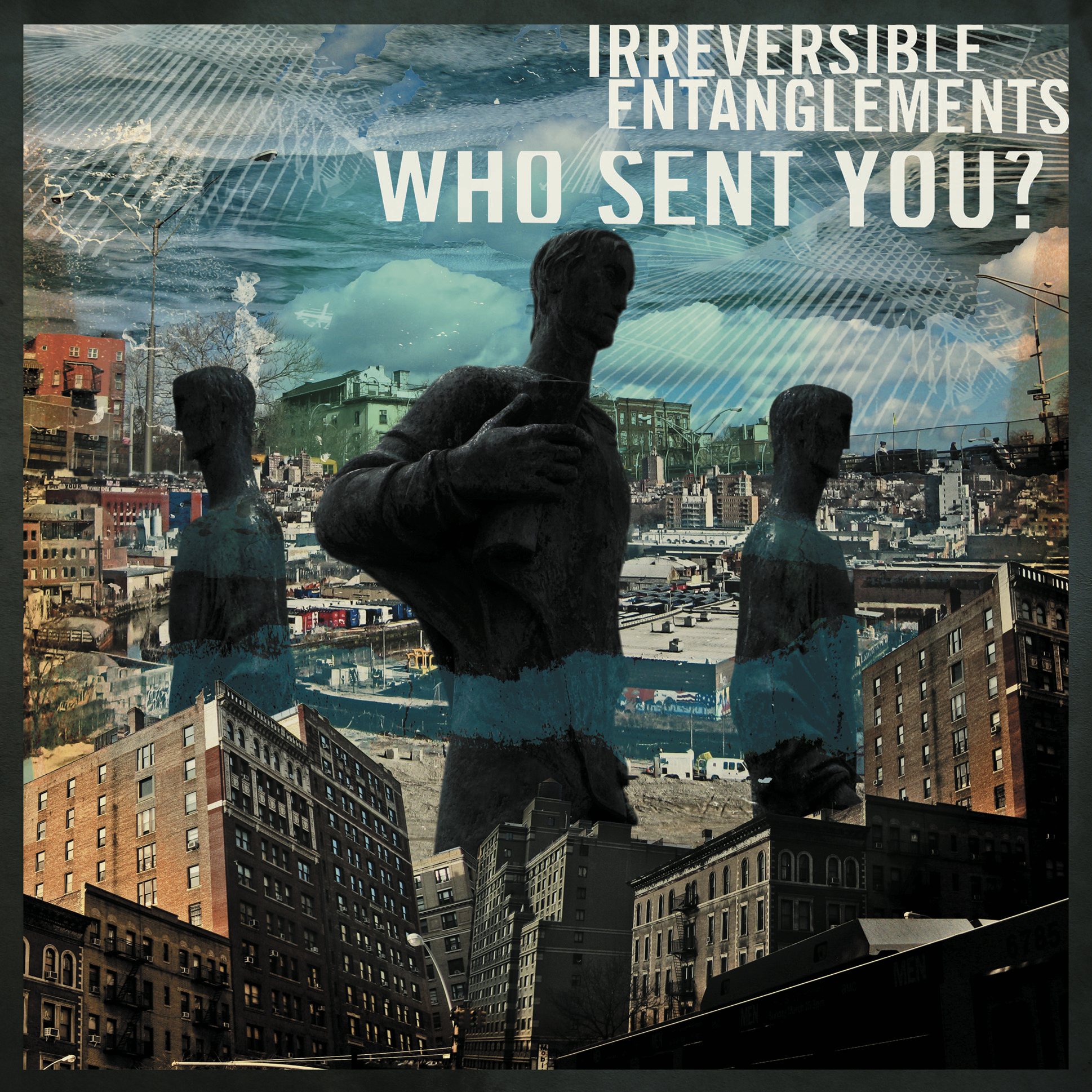 Irreversible Entanglements—the experimental jazz collective composed of Camae Ayewa (aka Moor Mother), saxophonist Keir Neuringer, trumpeter Aquiles Navarro, bassist Luke Stewart, and drummer Tcheser Holmes—has announced a new album. On March 20th they'll release Who Sent You? via Don Giovanni/International Anthem. The first track they've released from the album is titled "No Más." Check out the video below, shot in Johannesberg, South Africa and directed by filmmaker and photographer Imani Nikyah Dennison. Also check out the album's tracklist as well as the group's upcoming tour dates.
Irreversible Entanglements Who Sent You? tracklist:
1. The Code Noir / Amina
2. Who Sent You – Ritual
3. No Más
4. Blues Ideology
5. Bread Out Of Stone
Irreversible Entanglements tour dates:
3/31 – Chicago, IL – Co-Prosperity Sphere
4/1 – Iowa City, IA – Mission Creek Festival
5/23 – Atlanta, GA – Atlanta Jazz Festival
Moor Mother's last album was 2019's Analog Fluids of Sonic Black Holes.