J Mascis announces new solo album, What Do We Do Now

J Mascis has announced a new solo album. On February 2, he'll release What Do We Do Now via Sub Pop. It features both acoustic and electric guitar from J, along with appearances from Ken Mauri of The B-52s on keys and Ontario-based polymath Matthew "Doc" Dunn on steel guitar. Today he's released new song "Can't Believe We're Here," with a video featuring an all-star cast of guests. Check it out below.
"When I'm writing for the band," Mascis said of writing his own songs versus those he writes for Dinosaur Jr., "I'm always trying to think of doing things Lou and Murph would fit into. For myself, I'm thinking more about what I can do with just an acoustic guitar, even for the leads. Of course, this time, I added full drums and electric leads, although the rhythm parts are still all acoustic. Usually, I try to do the solo stuff more simply so I can play it by myself, but I really wanted to add the drums. Once that started, everything else just fell into place. So it ended up sounding a lot more like a band record. I dunno why I did that exactly, but it's just what happened."
In 2021, Dinosaur Jr. released Sweep It Into Space.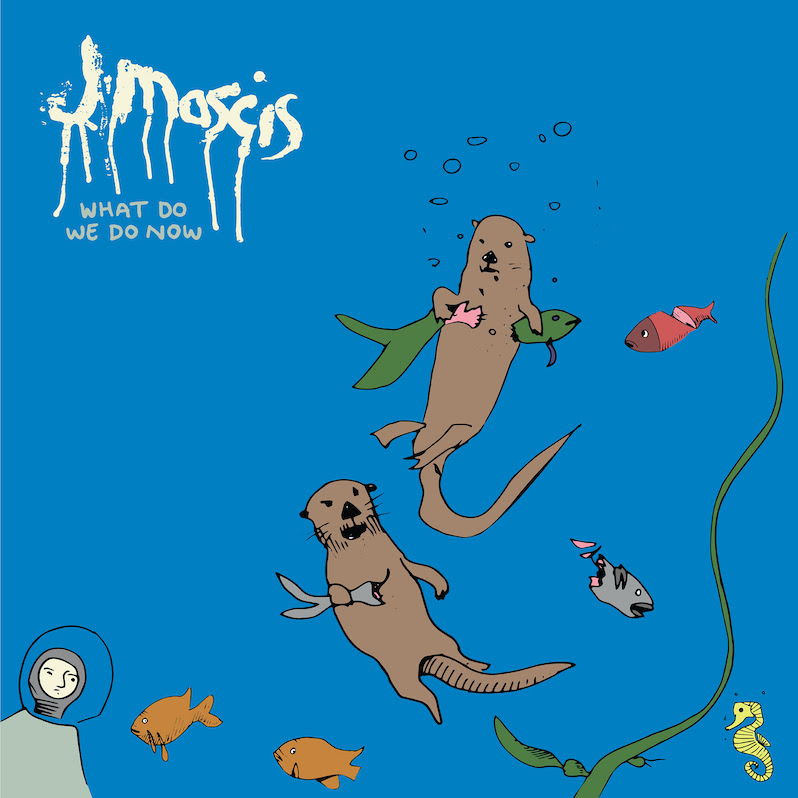 J Mascis What Do We Do Now tracklist:
1. Can't Believe We're Here
2. What Do We Do Now
3. Right Behind You
4. You Don't Understand Me
5. I Can't Find You
6. Old Friends
7. It's True
8. Set Me Down
9. Hangin Out
10. End Is Gettin Shaky