Jack White : Boarding House Reach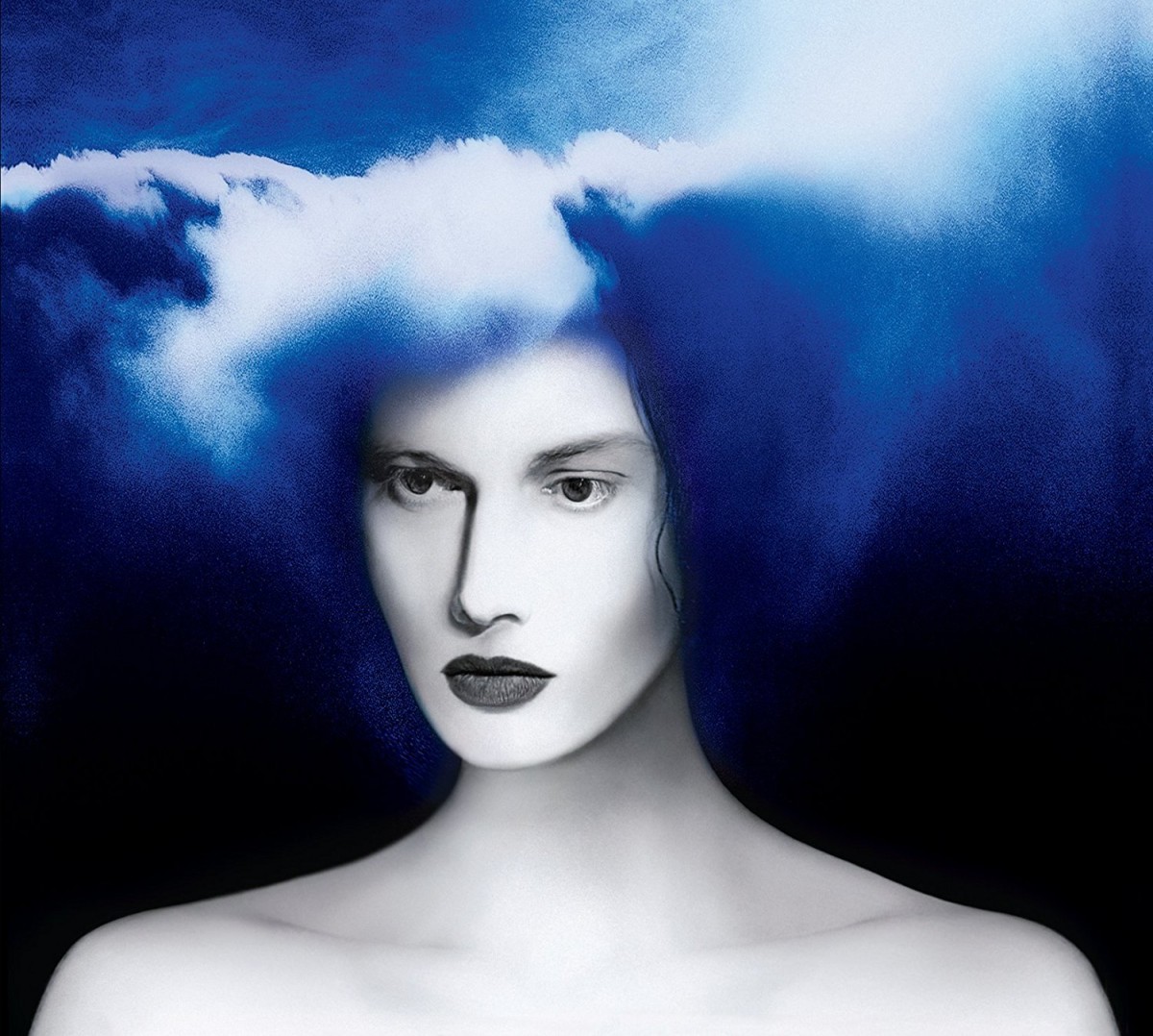 Congratulations! You have been invited to a recording session, hosted by none other than Jack White. He will show you all of the amazing things that he has been working on, like Willy Wonka guiding you through his chocolate factory. Some of them will be sweet, some will be tart. Some will be fully-realized creations, ready for public consumption, and some will be unfinished experiments. But each is a product of one man's imagination. White's third solo album, Boarding House Reach, is a tour through a man's mind via his studio, and like any unedited and unfiltered piece, has its less and more successful moments.
The opening track, "Connected By Love," falls into the latter category. It begins with phased synths before the drums come in with White's vocals, evoking Robert Plant in their urgency, imploring one to ignore or forgive the simplicity of the alternating chords. The song continues to build, adding a small chorus and fiery solos, both on keys and guitar, before landing on the piano for the final verse. Where did the piano come from? From White's head. He knew he wanted to put a piano there, so he did. Conversely, the next track, "Why Walk a Dog?" starts in the middle of a thought and stays there, hovering around one dynamic, and it makes sense that the question never gets answered.
For the third track, "Corporation," we enter the 1969 room, complete with bongos and nostalgic riffs, and you can see your jeans' hems starting to flare. We peel back the beaded curtain and pass through an atonal and random vestibule with "Abulia and Akrasia," stumble into a closet littered with other instruments on "Hypermisophoniac," and are tossed about between techno, jazz, hip-hop and funk on "Ice Station Zebra." Through the next door is the comprehensible, if manic, "Over and Over and Over," which mixes Greek metaphors by recalling Sisyphus and Atlas, its deal sealed by a demonic chorus—but at least it's a song.
White goes full Zappa on "Everything You've Ever Learned" with some spoken nonsense over some instrumental nonsense. The album continues like this, with some moments of gold and some of grime, often in the same piece. Reach concludes with a rare gem, though: the sweet and tuneful "Humoresque."
White's approach was, as he says, to "write like Michael Jackson… Instead of writing parts on the instruments or humming melodies, you think of them." True, but Jackson had Quincy Jones to reel him in. Without a net, White free-falls into his own nature and expects the listener to follow, and that brings us to the album title. A "boarding house reach" refers to the act of reaching across the dining table at a boarding house, past those who were already seated (because they paid their rent), to get the food. Similarly, those who already paid their Jack White dues, who have been with him for years and appreciate what he offers, are far more likely to benefit than those who are wandering around the table. If you're not already in the building, Boarding House Reach won't be a successful entry point, but if you are, you may find something satisfying, though not necessarily nourishing.
Similar Albums: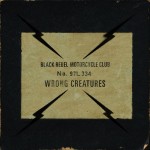 Black Rebel Motorcycle Club – Wrong Creatures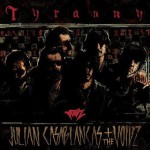 Julian Casablancas and the Voidz – Tyranny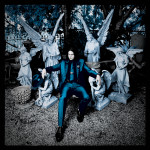 Jack White – Lazaretto