Jawbreaker says they're working on new material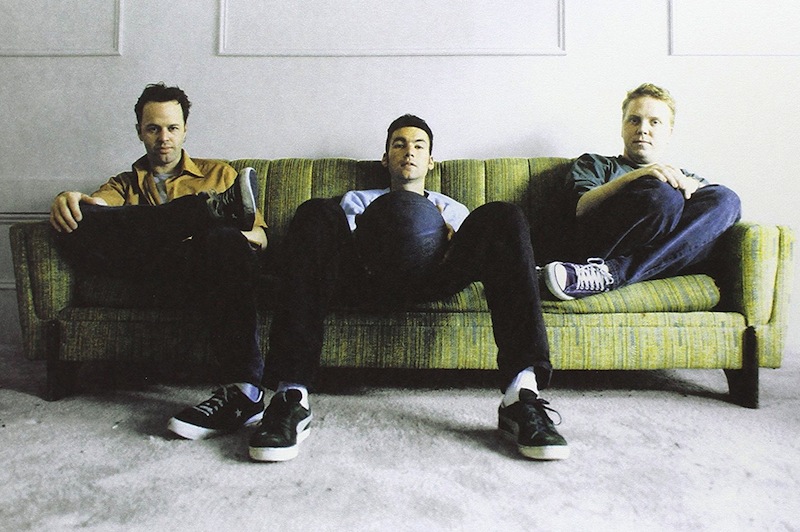 Jawbreaker have announced that they're working on new music. After spending the last year playing songs from their classic '90s emo and punk records at reunion shows, the group announced via the "Going Off Track" podcast that their plan is to release their first new material in more than two decades.
"That's our summer is just going to be trying to write, jam," says the band's frontman, Blake Schwarzenbach. He then adds that they'll be writing music at home for the next month before "converge in San Francisco and go in a studio and see what happens." He also mentions that the band intends to approach their new material like they did for 1992's Bivouac, with "more band-like jams."
Listen to the podcast here; the segment about new Jawbreaker material is around the 1:36:30 mark.