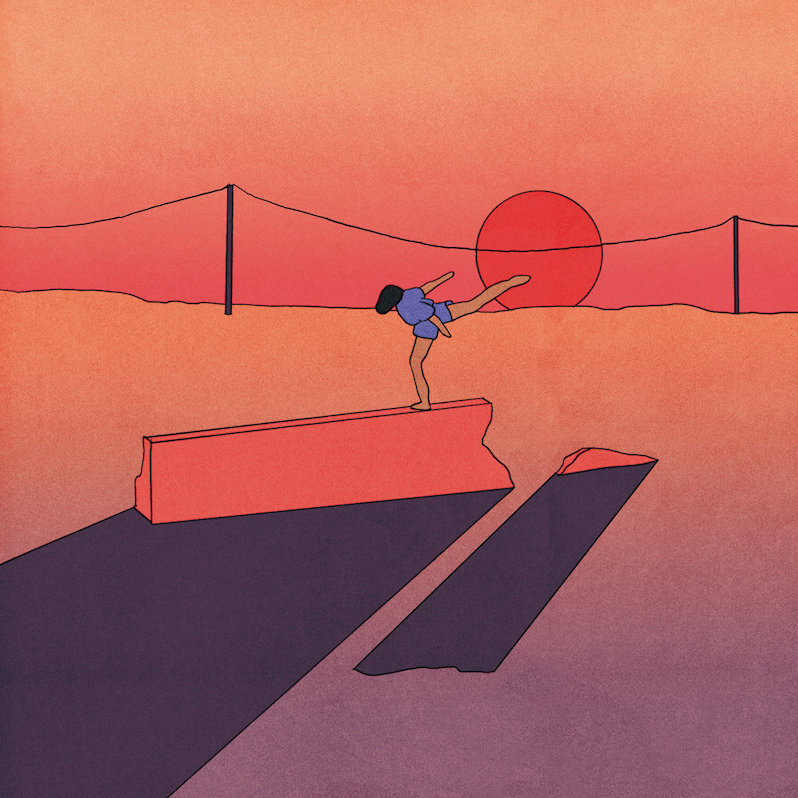 I spend time with a lot of hipsters, and recently while discussing music we hated, one person yelled out "Alanis Morissette" and everyone else nodded their heads in agreement. I get it. They grew up when Alanis was paraded around as "alternative," when really she was making some of the best pop music of the '90s. Because, I mean, have you listened to "You Oughta Know"? It bangs. Her bizarre vocal affectations, the way-too-personal lyrics, and the post-grunge guitars: It's awkward but somehow it all hangs together. Melina Duterte, who records under the name Jay Som, said her goal for her excellent new record was to mix "Cocteau Twins and Alanis Morissette." But that description undersells Anak Ko by a mile (maybe more).
The window dressing of Anak Ko is carried over from Everybody Works, Duterte's sophomore record. It's dream pop that folds in various influences (R&B and jazz and indie rock) but never leans too heavily into any of them. What's different is at the core—Anak Ko is pretty but not precious; it's atmospheric but not lilting; it's harsh even when it's being soft. Everybody Works was good but Anak Ko is great.
In some ways, Duterte brings to mind Youth Lagoon's Year of Hibernation and Galaxie 500's On Fire. On both of those albums, every song starts the same place (a few guitar strums and a quiet vocal melody) and then spins out into unexpected territory (a shout-along chorus or a killer guitar solo). The excitement of a song here isn't in where it begins but where it might go. But Duterte isn't only interested in climaxes. Some of these songs jut out in loud, ugly angles and others dig deep into the ground.
Her songwriting can be impressionistic, but it often snaps into roaring color. "Peace Out" includes some of Duterte's most pointed lyrics: "Make me sing that awful song/ that you cannot bear, still you take until it's gone" sets up a dynamic with just a few elegant strokes, the kind of lyricism that takes a few years to build to. And "we pace around the room/make good friends with shiny floors/this apartment's so cold/got no hear to fill the noise" details a post-argument silence with precision (note the nervy guitar that plays after these lines). But it's in the chorus that Duterte bares her teeth: "Won't you try/Try to forgive," she asks, but then, she offers a crueler option: "Won't you try/try to be anyone else." Fed up with her partner, she tells them to straight up change their personality.
Even as after each verse she assures that there are "no hard feelings," exasperation screams under the surface. Once she's repeated the chorus a second time, words have failed her. Guitars take over and exorcise any pain Duterte can't find words to release. "Peace Out" isn't even a dream pop song. It's a bonafide rock song, and a great one at that. It's a mean song, but it's exciting to hear a singer paint herself in such an unflattering light. In moments like these Duterte channels Alanis in her truest sense. She exposes herself more than she should, and that's exactly where the appeal lies. All of the ugliness and messiness of a relationship is on the table; something very few artists are comfortable exposing. Nothing on Anak Ko is cloaked in metaphors or ambiguities. It's Duterte through and through, even if she is recording under an alias.
Immediately after a song this emotionally trying, Duterte pivots to "Devotion," a jangly ode to personal growth. Full of Wurlitzer piano and Steely Dan worship, "Devotion" is the sun to "Peace Out"'s moon, an impeccable example of the ground Duterte claims as her own. Not every transition works smoothly, as the move from the hurricane of "If You Want It" to the bright sunny day of "Superbike." Both songs are excellent ("Well no one needs to feel your light" and "Said you wanted something else/something new for show and tell" are great lines), but just like tectonic plates grinding against each other, there's a small earthquake every time these songs are played together.
But then there's the title track. It begins with a drum machine, a bleeding bass line and Duterte singing mournfully. An electric guitar plays a minor melody to announce the coming of Cthulhu, and then that guitar arrives. It's pitch black and full of hell and has no business being on this album. Setting off a brief moment of chaos, it robotizes Duterte's voice, leaving her saying, "Somewhere I'll feel it/When you are gone," with a deepening emptiness. It's easily the best song Duterte has ever written, and no doubt the darkest. The rest of the album feels like a come down after this, even if "Crown" and "Get Well" both stand on two firmly planted feet. "Get Well" in particular is a lovely farewell. As steel guitar swirls in the ether, Duterte assures us with spoken balms: "I will be your friend/Keep you safe instead/I'll show you you're special/I don't want to forget."
Before the recording of Anak Ko, Duterte became sober. This clarity is apparent in every part of the record. If there is an overarching theme to the album, it's one of change—learning to end relationships when they've finished, and to pick up the pieces all by yourself. It's a distinguishing difference from the messy millennial love songs of Everybody Works. It's also a place from which we can truly appreciate life. Duterte agrees: "The company's fine/the feeling's alright/don't wanna come down/don't wanna jump in/the moment's enough."
---
Label: Polyvinyl
Year: 2019
Buy this album at Turntable Lab
---
Similar Albums: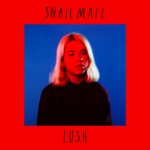 Snail Mail – Lush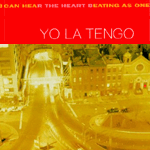 Yo La Tengo – I Can Hear the Heart Beating As One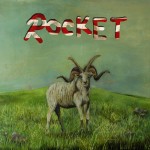 (Sandy) Alex G – Rocket
s