Jay Som and Justus Proffit : Nothing's Changed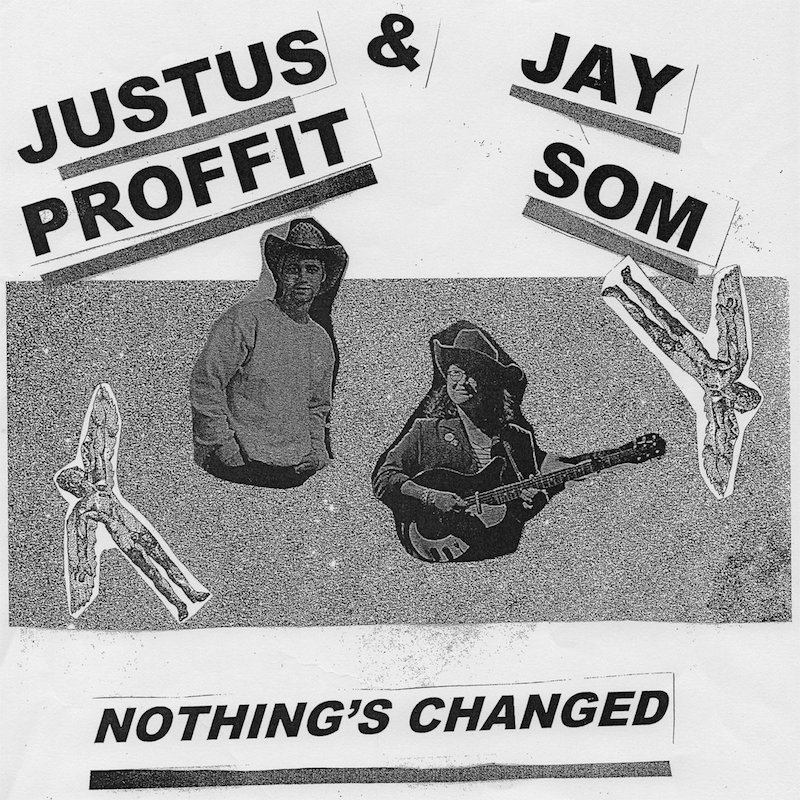 "Does that make sense?"
"That's fucking perfect."
There's something undoubtedly organic on Melina Duterte, aka Jay Som, and Justus Proffit's Nothing's Changed. What started as casual collaboration turned into a fruitful side project with enough material for an EP. During the recording process, the duo worked in tandem; Duterte performed bass, keys and production duties while Proffit tackled lyrics and percussion. Refusing to adhere to a specific genre, the songs on Nothing's Changed span the gamut of garage rock, indie folk and dream pop in five sub-three-minute tracks. It's a wonderfully eclectic sampling, flawed only in its terse and teasing runtime.
For Nothing's Changed, Justus Proffit and Melina Duterte wrote and recorded one song per day, with most tracked in only one or two takes. Under cramped creative circumstances, both musicians concurrently grew as songwriters, killing their darlings and learning to accept mistakes. Duterte and Proffit's musical symbiosis allowed their creative assets to entwine, as each songwriter's respective strengths adhere through unforced coexistence. The pair deftly shape their own sound while effortlessly encompassing the styles of predecessors, friends and contemporaries. "Nothing's Changed" and "Invisible Friends" suggest Proffit's melodic partiality for early Wilco and Shins material while "Tunnel Vision" heavily steeps synths in a submersive atmospheric churn, finding Duterte channeling the composed soft-sung vocals of Harmony Tividad.
One of the most noticeable features of Nothing's Changed is the contrast between songs; the title track's bright optimism ceases with the nefarious twang of "My World My Rules," Nothing's Changed's beautiful and brooding highlight. Shreds of Duterte's slowcore mope and down-tuned approach (think "Bedhead" or "Our Red Door") seep into the track's arrangement; moody and melancholic in its Duster-evoking tone. "Grow" closes Nothing's Changed on its keenest pop offering, serving as an encapsulation of the EP's welcoming accessibility. But Nothing's Changed's charming pop tilt repeatedly satisfies through shrewd digressions from the predictable or cliche. Take Duterte's wild and warped vocal farewells on "My World My Rules" or the hip-swinging funk outro of "Invisible Friends"—both moments pivot for the better, adding another layer to an already dense art pop foundation. In addition, the EP's glowing and nuanced production finds Duterte hitting a note between DIY ethics and Carly Rae Jepsen's "gloriously slick sound."
There's really something about Nothing's Changed. Maybe it's the EP's sheer serendipity or the duo's knack for kicking out sweet and easy hooks. Or maybe it's the choral "uh-huhs" of "My World My Rules" that seem to get me every time. Regardless, Justus Proffit and Jay Som thrive in collaboration, challenging each other every step of the way. Their efforts allow growth and experimentation, paving a seamless path between the duo's blossoming careers as songwriters. Nothing's Changed might be a quickie, but it's certainly a goodie.
Similar Albums: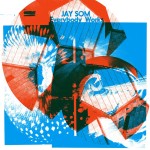 Jay Som – Everybody Works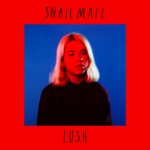 Snail Mail – Lush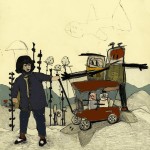 Girlpool – Powerplant